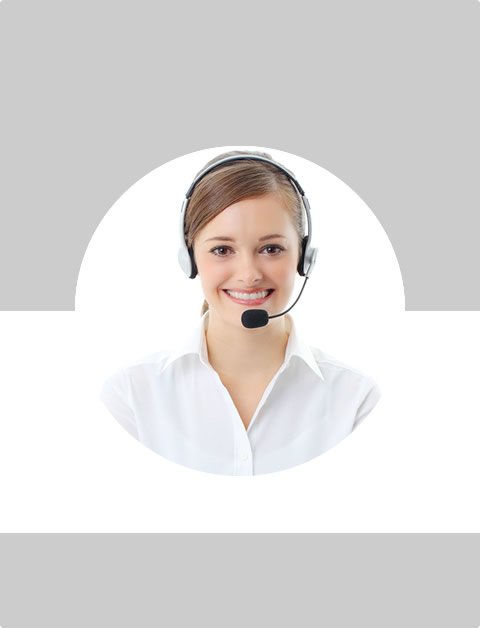 Don't Know What To Do?
Call Now to speak with a Certified Treatment Assesment Counselor who will guide you every step of the way.
This is a free service 100% Confidential
1-877-893-8276
Statistics on Children and Alcohol
Alcohol is the #1 drug of choice for children and adolescents. 1
Before the age of 18, approximately one in four children is exposed to family alcoholism or addiction, or alcohol abuse.2
Children of alcoholics are significantly more likely to initiate drinking during adolescence and to develop alcohol use disorders.3
Parents' drinking behaviors and favorable attitudes about drinking have been associated with adolescents' initiating and continuing drinking.4,5,6
Research studies indicate that children are less likely to drink when their parents are involved with them and when they and their parents report feeling close to each other.4,7
Adolescents drink less and have fewer alcohol-related problems when their parents discipline them consistently and set clear expectations.4
Any drinking during pregnancy presents a risk to the fetus.8
Older siblings' alcohol use can influence the alcohol use of younger siblings in the family, particularly for same sex siblings.9

References
1Office of Applied Studies. 2007. Results from the 2006 National Survey on Drug Use and Health: National Findings. Rockville, MD: Substance Abuse and Mental Health Services Administration.
2Grant BF. 2000. Estimates of US children exposed to alcohol abuse and dependence in the family. American Journal of Public Health 90(1):112-115.
3 National Institute on Alcohol Abuse and Alcoholism. 1997. Youth Drinking: Risk Factors and Consequences. Alcohol Alert No. 37.
4 Hawkins JD, Graham JW, Maguin E, et al. 1997. Exploring the effects of age of alcohol use initiation and psychosocial risk factors on subsequent alcohol misuse. Journal of Studies on Alcohol 58(3):280-290.
5Andrews JA, Hops H, Ary D. 1993. Parental influence on early adolescent substance use: Specific and nonspecific effects. Journal of Early Adolescence 13(3):285-310.
6 Ary DV, Tildesley E, Hops H. 1993. The influence of parent, sibling, and peer modeling and attitudes on adolescent use of alcohol. International Journal of the Addictions 28(9):853-880.
7 Resnick MD, Bearman PS, Blum RW, et al. 1997. Protecting adolescents from harm: Findings from the National Longitudinal Study on Adolescent Health. Journal of the American Medical Association 278(10):823-832.
8 National Institute on Alcohol Abuse and Alcoholism. 2004. NIAAA Advisory Council Task Force Recommendation On "Binge Drinking" Definition.
9 McGue M, Sharma A, Benson P. 1996. Parent and sibling influences on adolescent alcohol use and misuse: Evidence from an U.S. adoption cohort. Journal of Studies on Alcohol 57(1):8-18.

Find Top Treatment Facilities Near You
Detoxification
Inpatient / Residential
Private / Executive
Therapeutic Counseling
Effective Results
Call Us Today!
Speak with a Certified Treatment Assesment Counselor who can go over all your treatment options and help you find the right treatment program that fits your needs.
drug-rehabs.org
1-877-893-8276
Discuss Treatment Options!
Our Counselors are available 24 hours a day, 7 days a week to discuss your treatment needs and help you find the right treatment solution.
Call Us Today!
drug-rehabs.org
1-877-893-8276