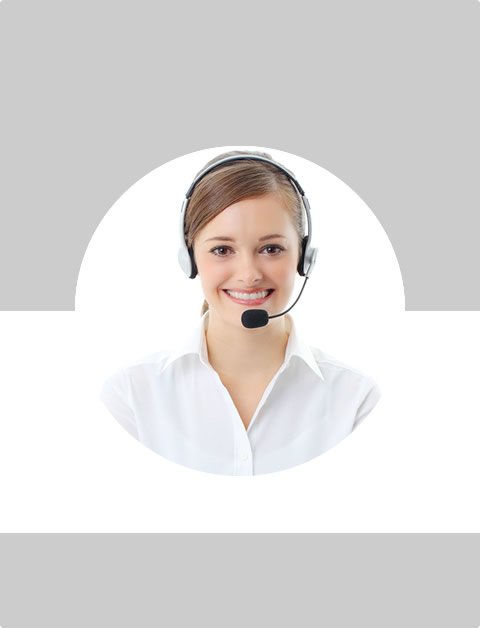 Don't Know What To Do?
Call Now to speak with a Certified Treatment Assesment Counselor who will guide you every step of the way.
This is a free service 100% Confidential
1-877-893-8276
Cuts in State Funding for Drug and Alcohol Rehab Leaves Many Without Help
A recent news article reports that Oregon reduced state funding of drug and alcohol treatment programs. According to the article, "The state Legislature, strapped with a tight budget, cut funds for drug and alcohol treatment in 2003. Since then, the percentage of parents needing and getting drug and alcohol treatment in child welfare cases has dropped from 88 percent to 42 percent."
There is no question of the link between substance abuse and child abuse or neglect. Now Oregon joins New York and Texas in discovering that funding cuts really do victimize the most helpless, the most innocent members of our society.
It could very well be that the legislators never once imagined that children would suffer the majority of the fallout from substance abuse cuts. I understand that it's difficult for politicians to generate as much sympathy for adult drug users. But it should be clear by now that children absorb the consequences of almost everything bad. It has been proven over and over again. And there is no doubt in my mind that someone in Oregon tried to tell the legislators that their cuts would hurt children. But sometimes legislators just don't want to listen.
There are certain things in our society that are so clear, so logical, that they should be accepted as a given.
Reducing the number of alcoholics is good for society.
Reducing the number of drug users is good for society.
Removing substance abuse from a family will improve life for that family, including the family's children.
How much more simple and obvious can these statements be? Apparently, they are obvious to everybody except politicians, who ensure an increase in alcoholics and drug users, and then have the nerve to act surprised when bad things happen!
Tax cutting politicians have done quite a job on the American public. I remember hearing one taxpayer talk about a letter he had received from his county. "They asked where I thought the cuts in services should come from," he complained. "They asked me to pick from the police, the fire department, the roads, and a bunch of other services. But I wanted them to cut fat!" He was truly convinced that "fat" was a line item, about 40% of every public budget, that could be easily identified and neatly eliminated. And after years and years of funding cuts, he is still convinced that it is there, still about 40% of any public budget.
For years and years, politicians have promised the voters that funding cuts won't hurt anybody. But time after time after time, we see proof that that simply is not true. Funding cuts hurt the littlest ones, the most vulnerable ones, the most helpless ones in our society.
Shame on us for allowing it to happen.
Find Top Treatment Facilities Near You
Detoxification
Inpatient / Residential
Private / Executive
Therapeutic Counseling
Effective Results
Call Us Today!
Speak with a Certified Treatment Assesment Counselor who can go over all your treatment options and help you find the right treatment program that fits your needs.
drug-rehabs.org
1-877-893-8276
Discuss Treatment Options!
Our Counselors are available 24 hours a day, 7 days a week to discuss your treatment needs and help you find the right treatment solution.
Call Us Today!
drug-rehabs.org
1-877-893-8276