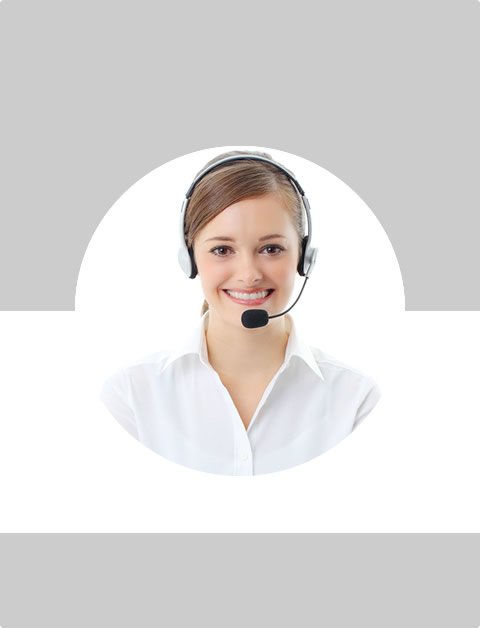 Don't Know What To Do?
Call Now to speak with a Certified Treatment Assesment Counselor who will guide you every step of the way.
This is a free service 100% Confidential
1-877-893-8276
Soma
What is Soma?
Soma, a trade name for prescription drug carisoprodol, is a muscle relaxant legitimately prescribed to relieve pain from muscle injuries and spasms. When taken in dosages exceeding those recommended by physicians, Soma causes drowsiness, giddiness, and relaxation. Soma is metabolized into meprobamate, a Schedule IV drug with a potential for abuse.
What does Soma look like?
Soma is available as a 350-milligram tablet. The round, convex, white tablets are inscribed with SOMA on one side and 37 WALLACE 2001 on the other. Soma also is available in tablet form combined with codeine or aspirin. Soma and codeine are combined in oval, two-layered, white and yellow tablets inscribed with SOMA CC on one side and WALLACE 2403 on the other--because of the codeine, this tablet is scheduled. Soma and aspirin are combined in round, twolayered, white and lavender tablets inscribed with Par 246.
How is it abused?
Abusers typically ingest Soma orally. Many abusers take it in combination with other drugs to enhance the effects of those drugs. Alcohol, codeine, diazepam, heroin, hydrocodone (especially Vicodin), meprobamate, and propoxyphene commonly are abused in combination with Soma. Abusers who combine Soma with Vicodin claim that this combination produces effects similar to those of heroin.
Who abuses Soma?
Individuals of all ages abuse Soma. Data reported in the National Survey on Drug Use and Health indicate that 2,276,000 U.S. residents aged 12 and older used Soma nonmedically at least once in their lifetime.
Law enforcement officers indicate that youths living in Arizona and California often obtain carisoprodol at pharmacies in Mexico. Carisoprodol is sold in Mexico under the brand name Somacid. Prescriptions for Soma and Somacid can be purchased from some doctors and pharmacists in Mexico.
What are the risks?
Soma is generally safe when prescribed by a physician and used as directed. However, individuals who abuse Soma can develop psychological addictions to the drug. Common side effects of Soma abuse include blurred vision, dizziness, drowsiness, and loss of coordination. More serious side effects include chills, depression, racing heartbeat, tightness in chest, vomiting, and unusual weakness. Withdrawal symptoms associated with Soma dependency include abdominal cramps, headache, insomnia, and nausea. Signs that an overdose has occurred include difficulty in breathing, shock, and coma. A Soma overdose may result in death.
What is Soma called?
The most common street names for Soma are listed below.
Street Terms for Soma
Ds

Dance

Las Vegas Cocktail (combination of Soma and Vicodin)

Soma Coma (combination of Soma and codeine)


Is it illegal to abuse Soma ?
Yes, abusing Soma is illegal. Reports of Soma abuse have resulted in a number of states scheduling Soma as a controlled substance. States that have taken this action are Alabama, Arizona, Arkansas, Florida, Georgia, Hawaii, Indiana, Kentucky, Minnesota, New Mexico, Oklahoma, Oregon, and West Virginia. Soma is not scheduled at the federal level. However, reports of Soma abuse are being monitored by the Drug Enforcement Administration, and Soma could be listed under the Controlled Substances Act if warranted.
Find Top Treatment Facilities Near You
Detoxification
Inpatient / Residential
Private / Executive
Therapeutic Counseling
Effective Results
Call Us Today!
Speak with a Certified Treatment Assesment Counselor who can go over all your treatment options and help you find the right treatment program that fits your needs.
drug-rehabs.org
1-877-893-8276
Discuss Treatment Options!
Our Counselors are available 24 hours a day, 7 days a week to discuss your treatment needs and help you find the right treatment solution.
Call Us Today!
drug-rehabs.org
1-877-893-8276