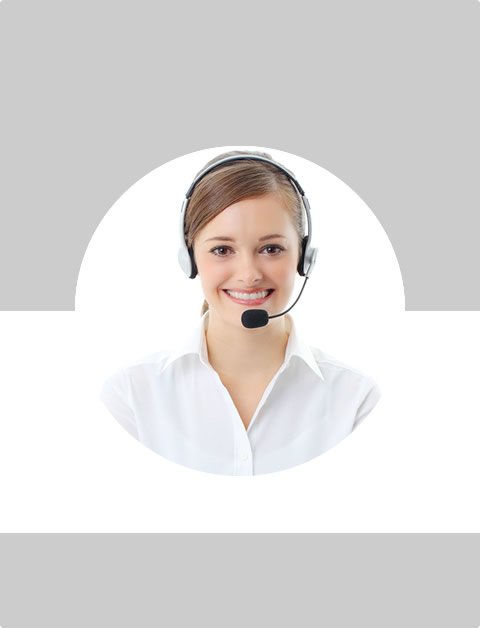 Don't Know What To Do?
Call Now to speak with a Certified Treatment Assesment Counselor who will guide you every step of the way.
This is a free service 100% Confidential
1-877-882-9275
Signs of Binge Drinking
Are you a binge drinker or do you know someone who is a binge drinker? The statistics surrounding the practice of binge drinking are that the most people who binge drink are between 18 - 34 and the ones who do it the most often are over the age of 65. The problem is that many people do not consider themselves an alcoholic or that they have a drinking problem because they do not need to drink every single day.
Commons Signs of Binge Drinking
What are the most common signs of binge drinking and how do you know that you have a problem? First of all, you don't drink every day so how can you be a binge drinker? Even though a person who is a binge drinker may not drink on a regular basis, it does not mean that they do not have a problem. A binge drinker may only drink on weekends or every second weekend, so they do not have an addiction that is much less noticeable to people around them. What does happen, though, is that when they drink they do so to excess. In other words, they can't just have one drink or two drinks. They have to drink until the entire bottle is gone and they won't stop until that point.You do things that are out of character. If you drink too much and then do crazy or highly risky things like have unprotected sex with a stranger, drive drunk or strip your clothes off on the dance floor, then you definitely have a problem. Drinking way too much can affect your judgment, end your career, ruin friendships and make your life a living hell. There is nothing more frightening than waking up in a strange place and wondering what happened the night before. If you can't remember what happened the night before or you dread the phone ringing in the morning, you may have a problem. Memory loss related to drinking too much can be a real problem because you have no idea what happened the night before. If you look out the window and don't remember how your car got in the driveway, then you probably don't remember many other things that happened the night before. If one of your parents was a heavy drinker, then you have a greater chance of being one too.You can't stay within your limits. If you know that three drinks is more than enough for you, but you routinely drink way more than that, then you may have a problem. Control is a big factor and when you don't have control, you are overindulging, which can lead to embarrassing behavior.You have a lot of recovery days. If you spend most of your weekend days on the couch because you are too hung over from the previous night's festivities, then you may have a problem. When you are hung over, you do not feel like doing much, the entire day is a chore and all you want to do is get home to your bed or couch and sleep. This is no way to go through life, because your life is passing you by.
Seeking Help
If you know that you have a problem and fit the guidelines of being a binge drinker, then it may be time for you to admit that you have a problem and to finally seek help. There is absolutely no shame in taking the first step to getting the help that you need and working towards a life that is free from alcohol.
You don't need to explain to anyone that you are looking for help if you find that it is too embarrassing, but most people who do let people know that they are looking for help will find that their family and friends are extremely supportive. No one wants to see another person struggling with any kind of addiction that makes their life a hellish nightmare.
Seeking help is how you start on your road to recovery. The road is long and it is hard, but the truth is that the scenery along the road to recovery is a lot more pleasant. If you want to get your life back and start finding out what you have been missing, then you are on the right path.
Find Top Treatment Facilities Near You
Detoxification
Inpatient / Residential
Private / Executive
Therapeutic Counseling
Effective Results
Call Us Today!
Speak with a Certified Treatment Assesment Counselor who can go over all your treatment options and help you find the right treatment program that fits your needs.
drug-rehabs.org
1-877-882-9275
Discuss Treatment Options!
Our Counselors are available 24 hours a day, 7 days a week to discuss your treatment needs and help you find the right treatment solution.
Call Us Today!
drug-rehabs.org
1-877-882-9275