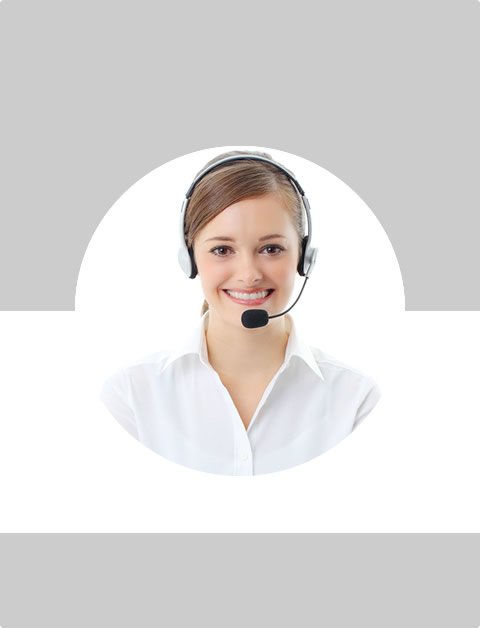 Don't Know What To Do?
Call Now to speak with a Certified Treatment Assesment Counselor who will guide you every step of the way.
This is a free service 100% Confidential
1-877-893-8276
Signs and Symptoms of Long Term Inhalant Use
Inhalants are normal everyday products that people use to create effects which are drug-like when they are inhaled into the body. Inhalants are classified into four different categories: nitrites, gases, aerosols and volatile solvents . In fact, inhalants are items easily found in homes though there are still those that are used in businesses and medical facilities. When a product is stored in a bottle, it becomes much easier for inhalant victims to spray them into the nose directly or in a polythene bag which they place over the mouth and inhale. Huffing is also another method that victims use. This is where a liquid is poured into a fabric and placed over the mouth where it is breathed in.
The Symptoms of Inhalant Use
Warning signs of people who inhale are similar to those that indicate that someone is under the influence of alcohol. The most common signs include the victim having slurred speech, lack of proper coordination in everything, dizziness, delusions and hallucinations. Victims also experience lightheadedness which disturbs their thinking a big deal. When looking for signs and symptoms of long term inhalant use, it is important that one first understands what the victims experience after inhaling. The chemicals present in different products have a variety of symptoms found in the victims right after they inhale.
Long term inhalant use has long term effects. Most of them experience lack of control. This means that the victim is pressed even by the least of things. For instance, an inhalant victim may find it very hard to control himself when under pressure to go for a short call. Another effect on the victims is nausea. They are in most cases nauseous which contributes a lot to their being less productive. Not a big number of inhalant victims are composed. They are in most cases very confused and have lingering headaches. They also experience periods of drowsy feelings that may even last for a lot of hours.
Inhalants also cause heart failure. In fact, when used repeatedly over a few minutes, death can easily occur. When a person becomes an addict, the level of risk is increased to a higher degree. Victims lead themselves into a lot of problems without knowing. It is very easy for a victim to end up having hearing loss with continued inhalant use. Others may have bone marrow damage when they use inhalants containing gasoline. Those who inhale glues and spray paints have problems with their nervous system while those who inhale varnish and paint thinners have problems with their liver and kidneys.
Abusing inhalants for a long period of time also causes air displacement in the lungs which deprives the body of oxygen. This leads to hypoxia which damages cells active in the brain. Someone who inhales often has problems related with his/her brain when matters related to learning new things are concerned. They also have a hard time carrying out simple conversations. Victims are also at risk of getting their myelin destroyed.
Myelin is a fatty tissue that protects and surrounds all nerve fibers. This tissue plays a very important role when matters related to the nerves carrying their messages faster and efficiently are concerned. If this tissue is destroyed, the victim can experience muscle spasms and tremors as well which might eventually lead to basic actions like walking and bending being difficult.
Conclusion
Telling if someone uses inhalants is not very hard if one knows the above mentioned symptoms. For instance, if a person who behaves normally takes a different turn and starts to behave in a rather weird manner and he/she does not do drugs and alcohol, chances are that the person is inhaling. Another symptom that a person might be inhaling is a sudden weight loss and the person has not been sick. If products that can be inhaled are missing and a person has the above mentioned symptoms, this might be another possibility that the person is inhaling.
If spotted early enough, this problem can be prevented before it reaches to a bad stage. Inhalant abuse is as addictive as any other form of drug abuse. It needs professional medical treatment for a victim to get off the hook. Today, this is one of the most dangerous and yet the fastest spreading substance abuse methods in the whole world.
Find Top Treatment Facilities Near You
Detoxification
Inpatient / Residential
Private / Executive
Therapeutic Counseling
Effective Results
Call Us Today!
Speak with a Certified Treatment Assesment Counselor who can go over all your treatment options and help you find the right treatment program that fits your needs.
drug-rehabs.org
1-877-893-8276
Discuss Treatment Options!
Our Counselors are available 24 hours a day, 7 days a week to discuss your treatment needs and help you find the right treatment solution.
Call Us Today!
drug-rehabs.org
1-877-893-8276