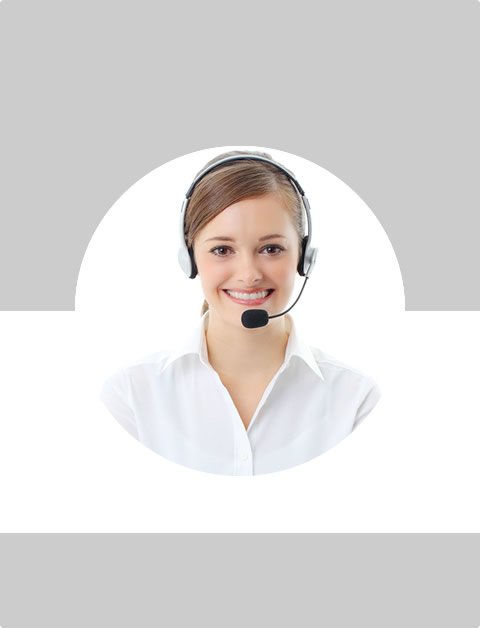 Don't Know What To Do?
Call Now to speak with a Certified Treatment Assesment Counselor who will guide you every step of the way.
This is a free service 100% Confidential
1-877-893-8276
Rehabilitation for Drug Addiction
Rehabilitation for drug Addiction involves several steps in order to make a successful recovery. Once the individual has made the decision to stop using drugs they may need to enter a drug rehab program to accomplish that decision. It is a simple test: can you stop using drugs when you have made a commitment to do so, if you can, there is obviously no reason to seek out a drug rehabilitation program, if you cannot stop after making a firm commitment, it's time to make some calls and decide what treatment center you are going to enroll in. With the help of trained drug rehab professionals even the most severe cases of drug addiction are able to be helped. This is because with the help of a comprehensive drug rehabilitation facility you are able to understand what led you to drug addiction, what you have done to yourself through the continuous consumption of drugs, how to fix the things you have done to yourself and what it will take to remain sober. While in treatment you will learn drug refusal skills, communication skills, life skills, coping skills and develop a plan for your future.
Drug Addiction and Life Skills
People who become drug addicts are typically lacking in a number of life skills or have not been able to implement them fully. For example, you may not be able to identify the qualities in other people that are negative and/or anti-social. For that reason, you may fall into a "bad crowd" and push away people who love them. This is why drug rehabilitation for drug addiction can help you identify what type of people you should form relationships with in order to help maintain a better life and sobriety.
There are also programs that can help you dig deeper into your psyche and teach you how to express repressed feelings. For example, you may have been caught up in a cycle of unethical behavior in order to cover up and maintain your addiction. You may be lying, cheating and stealing all because of your addiction to drugs. Ultimately, it is the people who are closest to you that are hurt the most and you feel intense feelings of guilt. That guilt can be locked away inside and can interfere with your recovery process.
Rehabilitation for drug addiction addresses this cycle of unethical behavior, you can pinpoint the times when you have behaved unethically and what the repercussions were from that action. This can be a cathartic experience because you are in effect confessing you transgressions and releasing the guilt associated with them. With the guilt out of the way, you can focus on recovery.
Find Top Treatment Facilities Near You
Detoxification
Inpatient / Residential
Private / Executive
Therapeutic Counseling
Effective Results
Call Us Today!
Speak with a Certified Treatment Assesment Counselor who can go over all your treatment options and help you find the right treatment program that fits your needs.
drug-rehabs.org
1-877-893-8276
Discuss Treatment Options!
Our Counselors are available 24 hours a day, 7 days a week to discuss your treatment needs and help you find the right treatment solution.
Call Us Today!
drug-rehabs.org
1-877-893-8276