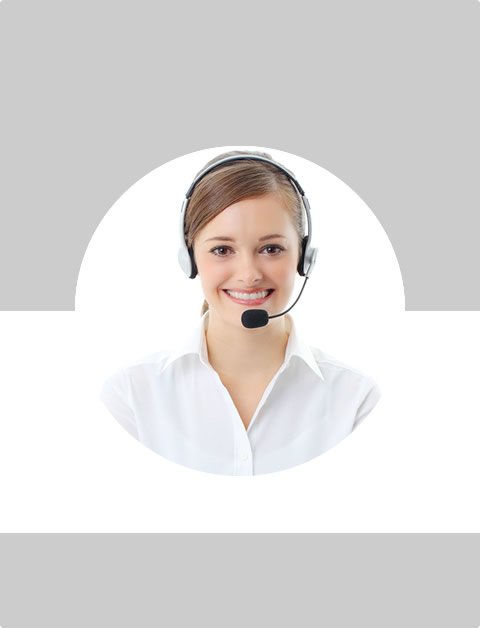 Don't Know What To Do?
Call Now to speak with a Certified Treatment Assesment Counselor who will guide you every step of the way.
This is a free service 100% Confidential
1-855-350-3330
Rehab for Drug Users
For many severe drug abusers, rehab is a necessity to put an end to their addiction problem. Their success in rehab is often a direct relation to their commitment and desire to apply what they have learned while in treatment. Those who remain in a drug rehab center longer than three months typically have a better result than those who spend less time there. Studies have proven over and over again, the longer the correct type of treatment is delivered the better the recovery outcome.
How Drug Rehab Works
The goal of any drug rehab program should consist of first repairing the damage that the individual has caused to him or herself psychologically and physically. No person experimenting with a drug or drugs early on expects to become dependent, it is not planned out like someones education or career. People use substances for their effects which they find pleasureable. They do not realize the alterations chemically that are taking place in the brain and that drugs are storing in certain parts of the body. Also the dreadful nutritional destruction that is taking it's toll on the mind and body. All of these correctable factors cause serious compulsive and reactive behavior which thwart any attempt to stop using substances until they are fix, once these factors are corrected most individuals can not only stop drug abusing behavior but by overcoming the tradgedy of the situation can rise to new heights in all areas of their life, family, work, etc. A rehab program must deliver comprehensive scientific services and education enlightening the individual as to the facts about chemical dependency and the behavioral changes necessary to live a drug free lifestyle. Most quality service oriented drug rehabs provide tailored treatment, behavioral education, lectures, courses, discussion groups and other types of services to persons with drug abuse problems. In rehab, drug abusers are taught new ways of acting and thinking that will help them stay off drugs. For example, they are urged to avoid situations that lead to drug abuse and to practice drug refusal skills.
Inpatient Drug Rehab
For most individuals, an inpatient residential drug rehab program is the best option for a successful recovery. Research indicates that inpatient drug rehab is the most beneficial type of care for those who have had unsuccessful attempts at recovery through outpatient treatment. Drug users who have abused drugs heavily for years may have even more difficulty quitting. Drug users in this category may be best served by attending a long-term inpatient rehab.
Find Top Treatment Facilities Near You
Detoxification
Inpatient / Residential
Private / Executive
Therapeutic Counseling
Effective Results
Call Us Today!
Speak with a Certified Treatment Assesment Counselor who can go over all your treatment options and help you find the right treatment program that fits your needs.
drug-rehabs.org
1-855-350-3330
Discuss Treatment Options!
Our Counselors are available 24 hours a day, 7 days a week to discuss your treatment needs and help you find the right treatment solution.
Call Us Today!
drug-rehabs.org
1-855-350-3330