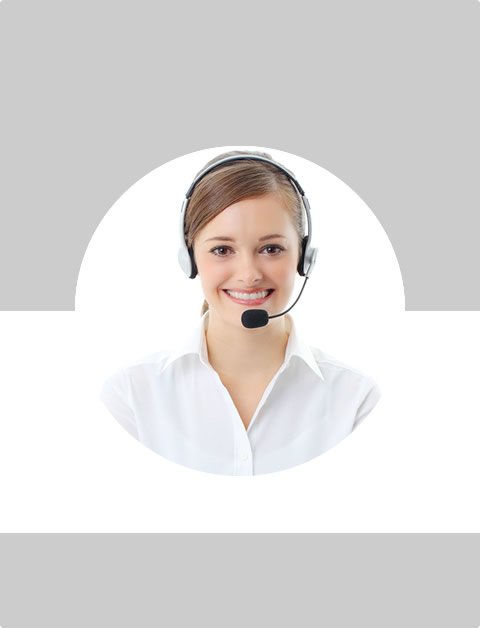 Don't Know What To Do?
Call Now to speak with a Certified Treatment Assesment Counselor who will guide you every step of the way.
This is a free service 100% Confidential
1-877-893-8276
The Issues Regarding Raves and Drug Use
Everyone wants to have a good time. They want to be able to relax, have a laugh, and enjoy the company of others. Unfortunately, some people's idea of a good time is vastly different than others. Especially for those who fall within a certain younger age bracket of 15-24. This age group as has a high chance of possibly taking "party" drugs. This is an alarmingly puzzling truth for young adults. With the increase of certain social scenes, the self proclaimed "recreational" drug use is getting higher and higher. This type of drug abuse is often seen at raves and big parties. Included below is some very important information regarding raves and drug use. This is pertinent information because this type of activity takes place more than you may realize.
Raves and Drug Abuse
Raves and drug use often go hand in hand. Raves are essentially huge parties with a bunch of young people in an underground type of establishment. Sometimes a big warehouse is used as the location, but open fields have been used, old buildings and many other structures have housed raves as well. Some raves are very well kept secrets, and people only find out about them by word of mouth. There are two major staples at these type of functions. One is music, the other one is drugs. Raves are well known for the amount of illegal activity that takes place in the selling and consumption of drugs. There are certain types of drugs that are very prevalent in the club and rave scene.
Types of Drugs Abused at a Rave
Adam, X and MDMA are all code names for Ecstasy. This specific drug is both a hallucinogen and a stimulant. The drug is known to readily change the emotional fluidity of a person. It also increases the energy that they feel. For this reason, it is used in a club atmosphere to propel the constant dancing that takes place. There are long term and even short term issues associated with this drug. Firstly, it can contribute to memory loss and continued use can damage the brain. It also can have an irregularity effect on how the brain manages emotion, pain and sleep. It also has been shown to negativity affect the spine. After even only one dose, people who have taken it have complained about back pain. Also, it's incredibly easy to become very dehydrated after taking ecstasy.
Next on the list of substances linked to raves and drug use is GHB. This drug relaxes the user as well as induces drowsiness, decreased blood pressure, confusion and upset stomach. This drug, along with Rohypnol, are known predominately as the date rape drug. It is tasteless and odorless and when combined with alcohol can be incredibly dangerous. This is used in the rave and club scene because it is said to sometimes increase sexual drive and hallucinations.
Speed, ice, and chalk are all code names for Methamphetamine. This incredibly addicting and dangerous drug can be made right at home from basic, self made laboratories. This drug is really harmful and can lead to very serious health issues. Things like violence, psychotic behavior, heart problems, aggression, and memory loss are just some of the symptoms linked to this drug. It causes people to go a mile a minute, they often have altered perceptions and increased paranoia.
Next on the list is Acid or LCD. This drug is also incredibly dangerous and can be a little scary as well. It causes pretty unpredictable behavior depending on the amount of the drug that is ingested. Two other things that will determine the effect that this drug will have is the atmosphere in which the drug is used as well as the user's natural personality. This is a severe hallucinogen and virtually all people who take it start seeing things that are not there and distort reality in some way or another.
These are just some of the most popular club drugs that are being readily used. Raves and drug use are almost synonymous with one another. This type of lifestyle and indulging in this scene can be incredibly problematic and dangerous. Many people have lost their lives at raves from overdoes. Please don't let that be you or anyone that you love. If you have any questions regarding the steps that need to be taken in order to get help at a capable rehabilitation clinic, please feel free to contact us today.
Find Top Treatment Facilities Near You
Detoxification
Inpatient / Residential
Private / Executive
Therapeutic Counseling
Effective Results
Call Us Today!
Speak with a Certified Treatment Assesment Counselor who can go over all your treatment options and help you find the right treatment program that fits your needs.
drug-rehabs.org
1-877-893-8276
Discuss Treatment Options!
Our Counselors are available 24 hours a day, 7 days a week to discuss your treatment needs and help you find the right treatment solution.
Call Us Today!
drug-rehabs.org
1-877-893-8276