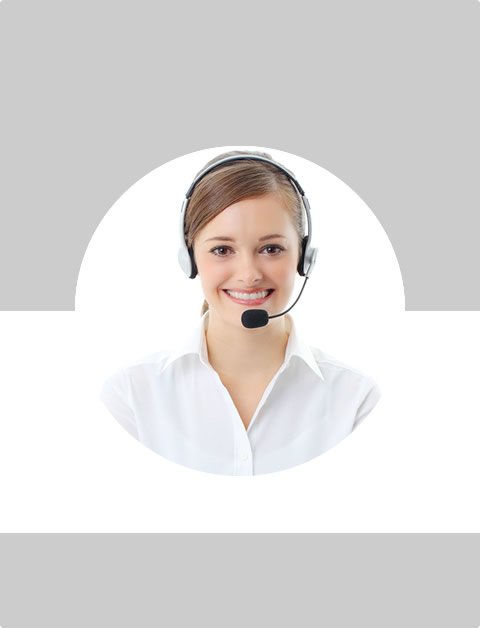 Don't Know What To Do?
Call Now to speak with a Certified Treatment Assesment Counselor who will guide you every step of the way.
This is a free service 100% Confidential
1-877-893-8276
Rave Promotion and Club Drugs
Rave Promotion
Despite the commercialization of raves through the 1990s, many promoters have preserved the tradition of rave location secrecy, more as a novelty than as a necessity. In this tradition, raves are rarely promoted in open media but are advertised on flyers found only at record stores and clothing shops, at other rave parties and clubs, and on rave Internet sites. The flyers or Internet advertisements typically provide only the name of the city where the rave will be held and a phone number for additional information.
The location of the rave often is given to the caller over the telephone, but many promoters further maintain secrecy by providing only a location, called a "map point," where ravers go the night of the rave. At the map point, ravers are told the actual location of the rave. The map point is usually a record or clothing store within a 20-minute drive of the rave.
Raves and Club Drugs
Drugs like MDMA, ketamine, GHB, Rohypnol, and LSD--known collectively as "club drugs"--are an integral part of the rave culture. Many ravers use club drugs and advocate their use, wrongly believing that they are not harmful if they are used "responsibly" and their effects are managed properly. Many of the commercially designed rave clothes display pro-drug messages, and rave posters and flyers often promote drug use.
Members of private drug education and drug testing organizations, called "harm reduction organizations," have appeared at raves over the past 10 years. They attend rave events to test samples of illegal drugs so they can inform ravers of purity levels. Members of these organizations believe that they help reduce the number of overdoses by educating users on the physical effects of specific drugs. Conversely, many law enforcement agencies believe that the practices of harm reduction organizations encourage drug use, and they support their position with national statistics that show an increase in club drug overdoses as harm reduction organizations have become more active.
Club drug use accounts for increasing numbers of drug overdoses and emergency room visits. According to the Drug Abuse Warning Network (DAWN), the number of emergency department (ED) mentions for MDMA and GHB, often associated with the crime of drug-facilitated rape, more than doubled between 1998 and 1999. (See DAWN chart.) DAWN data for 1999 further indicate that young people are the primary users of MDMA and GHB. For instance, whereas 29 percent of all DAWN ED cases involved patients aged 25 and under, at least 80 percent of ketamine, LSD, MDMA, and Rohypnol ED mentions and 59 percent of GHB ED mentions were aged 25 and under.

MDMA is unquestionably the most popular of the club drugs, and evidence of MDMA use by teenagers can be seen at most rave parties. Ketamine and GHB also are used at raves, as is Rohypnol, although to a lesser extent. A recent resurgence in the availability and use of some hallucinogens--LSD, PCP (phencyclidine), psilocybin, and peyote or mescaline --has also been noted at raves and dance clubs and may necessitate their inclusion in the club drug category. Inhalants like nitrous oxide are sometimes found at rave events; nitrous oxide is sold in gas-filled balloons called "whippets" for $5-$10.
Rampant use of club drugs at raves may be leading to the use of other and highly addictive drugs by youths. There have been widespread reports of increasing availability and use of Asian methamphetamine tablets (frequently referred to as "yaba") at California raves and nightclubs. Heroin is being encountered more frequently at raves and clubs in large metropolitan areas, especially in the eastern United States. A wider variety of visually appealing and easy-to-administer forms of MDMA, LSD, heroin, and combination tablets are also found at raves and on college campuses.
Find Top Treatment Facilities Near You
Detoxification
Inpatient / Residential
Private / Executive
Therapeutic Counseling
Effective Results
Call Us Today!
Speak with a Certified Treatment Assesment Counselor who can go over all your treatment options and help you find the right treatment program that fits your needs.
drug-rehabs.org
1-877-893-8276
Discuss Treatment Options!
Our Counselors are available 24 hours a day, 7 days a week to discuss your treatment needs and help you find the right treatment solution.
Call Us Today!
drug-rehabs.org
1-877-893-8276