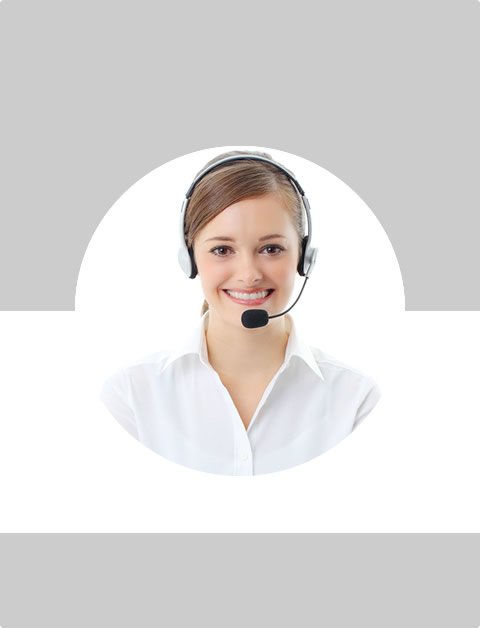 Don't Know What To Do?
Call Now to speak with a Certified Treatment Assesment Counselor who will guide you every step of the way.
This is a free service 100% Confidential
1-877-893-8276
Questions to ask when choosing a treatment center
If you are considering getting treatment for a drug or alcohol addiction, you have already made a huge step towards improving your life. Treatment can mean being free from addiction, having a full life and having a longer life. While it is going to be a long road to fully recover, it's one worth traveling. It's important that you know what to look for when it comes to choosing the center you will actually admit yourself into. Not all of these are created equally and finding out the details can make all the difference with where you end up.
If you want to increase the chances of your success, you need to ask questions about the different treatment centers. You can do so by calling the center and talking to a representative or looking on the website. There is also a lot of useful information available online that you can find. Write down the info you find and then you will be able to compare the options that work best for you. Here are some of the most important questions to ask:
What types of treatment programs are available?
Each and every rehab facility is going to offer something different based on what they specialize in. Since the programs available can vary so wildly, you need to know what is available ahead of time. Normally you can find this information on the website for the center, but you can also call and talk to them about your particular addiction. Keep in mind that some centers will only treat drug problems while others specialize in alcohol. The therapy and medication options will also vary between different centers. Knowing this is especially important if you are going to be going through detox and need help dealing with the withdrawal side effects.
How long are stays available?
Some treatment centers have their patients stay for long periods of time, meaning weeks and even months. This is normally the amount of time it takes someone to detox and fully get drugs out of their system to where they can function normally. Although these are the most common, there are also treatment centers that only allow stays of a few days. If you plan on going for a long time you will need to speak with the center ahead of time to make sure they can accommodate you.
How much does it cost?
Treatment centers for addiction are going to be expensive. This doesn't mean you should back out of this option, especially because it can save your life. Call around and ask for pricing for the different centers. Some might be a lot cheaper than others, which can mean being able to stay as long as you need to.
In addition to comparing prices, you should also ask about payment plans as well as finance options. Most places offer a lot of options so that their patients can get the help they need when they need it. You can also ask your family and friends for help or see if your insurance might cover the expense. Explore every single option you have available so you know you tried everything to get the help you need to clean up your life.
What are the rules?
Some patients are surprised to find that they have rules (other than not being able to use drugs) that they have to follow when they enter into a treatment program. One of the most common rules is that they can't contact friends or family members outside of the treatment center for a set amount of time. This means no phone use, no internet use and no other contact until the center says it's okay. A lot of people have a hard time with this, but it allows the patient to focus on recovering instead of what is going on at home.
Other rules might include doing certain activities, participating in therapy or doing other things. It's important you know these as well as other restrictions you will face once in a center. While you might not want to deal with these, it's going to be worth it. The majority of people who go into treatment say it's the best decision they made in their entire life. It doesn't only help them clean up; it also helps them stay clean for the rest of their life.
Find Top Treatment Facilities Near You
Detoxification
Inpatient / Residential
Private / Executive
Therapeutic Counseling
Effective Results
Call Us Today!
Speak with a Certified Treatment Assesment Counselor who can go over all your treatment options and help you find the right treatment program that fits your needs.
drug-rehabs.org
1-877-893-8276
Discuss Treatment Options!
Our Counselors are available 24 hours a day, 7 days a week to discuss your treatment needs and help you find the right treatment solution.
Call Us Today!
drug-rehabs.org
1-877-893-8276