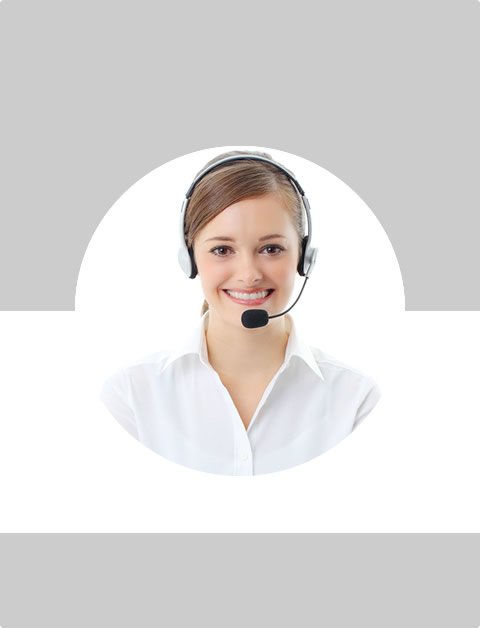 Don't Know What To Do?
Call Now to speak with a Certified Treatment Assesment Counselor who will guide you every step of the way.
This is a free service 100% Confidential
1-877-893-8276
Tips Parents Can Use To Help In Preventing Childhood Alcohol Abuse
To many young people, alcohol is supposed to bring some kind of joy. In fact, many get hooked up to it the moment they touch it for the first time. Many become easily addicted which guarantees their admission into drug rehabs in future. Drug counselors, parents and the community at large need to start working together in order to come up with better ways of preventing childhood alcohol abuse. Today in every country in the world, alcohol is a big cause of major health problems. Preventing addiction is the only way that society can have an alcohol addicted free generation.
Every country in the world should come up with new and better anti-drinking campaigns aimed at teens. On the other hand, parents need to get pro-active and do their jobs properly. They should also take initiative and get better education themselves about what they can do to keep their children away from alcohol as possible. Recent research has shown that children who start taking alcohol at the tender age of 15 are at a bigger risk of becoming addicts at some point in future as opposed to those who start alcohol when they are a bit mature like 21 years.
As we are all aware, young people are easily influenced by the media. Another thing that everyone needs to understand is the fact that parents cannot be everywhere to keep an eye on their teenage kids. However, parents and the society at large can try a few tips that can be helpful in building a stronger child-parent relationship.
Talking with the teenager about alcohol
Teenagers have very many myths related to alcohol and drugs. Many think and believe that every other successful person out there drinks alcohol or uses drugs. There are still others who think that alcohol is totally harmless and it will not harm them. Talking with them and showing them the real effects alcohol has in a realistic manner can help. Making them understand why they cannot take alcohol is also very important.
Listening to the teenager
Every other teenager out there complains of not being given the right attention by parents. Whenever there is dialogue between the parent and the child, it is very important to show that his /her vibe is clearly understood. Watching their mind and body language also goes a really long way.
Making the teenager feel good about himself/herself
Whenever appropriate, it is always important for a parent and the society at large to give credit where it's due to the teenager. This helps a lot because it makes them feel a bit more confident and composed. It is also important for a parent to never compare a child with another. The most important thing here is letting the teenager know that he/she is appreciated and loved.
Helping the teenager develop strong moral values
When a teenager has a strong moral character, it is much easier for him/her to resist taking alcohol when compared to another one who does not.
Being a good role model
Teenagers like taking practical examples. If a parent drinks alcohol carelessly and is trying to stop his teenage son or daughter from doing the same, chances are that it will be ignored. On the other hand, if a parent is completely composed and tries to stop the teenager from taking alcohol and drugs, the teenager might see some sense in that and heed to the parent's advice.
Helping the teenager deal with peer pressure
If parents understand completely the pressures their teenage son or daughter are going through, it becomes much easier to deal with them better in their quest to preventing childhood alcohol abuse. The teenager should be taught how to deal with confidence issues, how to use peer pressure to his/her advantage amongst other important things.
Making family policies that help the teenager in making firm decisions
Taking alcohol is a choice. A teenager who is brought up in an environment that encourages taking firm decisions is most likely to avoid alcohol. Being confident and knowing what is right and the consequences involved after taking alcohol helps a great deal.
All said and done, if parents and the society at large take some more time to understand teenagers perfectly well and show them what is right using the right manner, then cases of childhood alcohol abuse will surely decline.
Find Top Treatment Facilities Near You
Detoxification
Inpatient / Residential
Private / Executive
Therapeutic Counseling
Effective Results
Call Us Today!
Speak with a Certified Treatment Assesment Counselor who can go over all your treatment options and help you find the right treatment program that fits your needs.
drug-rehabs.org
1-877-893-8276
Discuss Treatment Options!
Our Counselors are available 24 hours a day, 7 days a week to discuss your treatment needs and help you find the right treatment solution.
Call Us Today!
drug-rehabs.org
1-877-893-8276