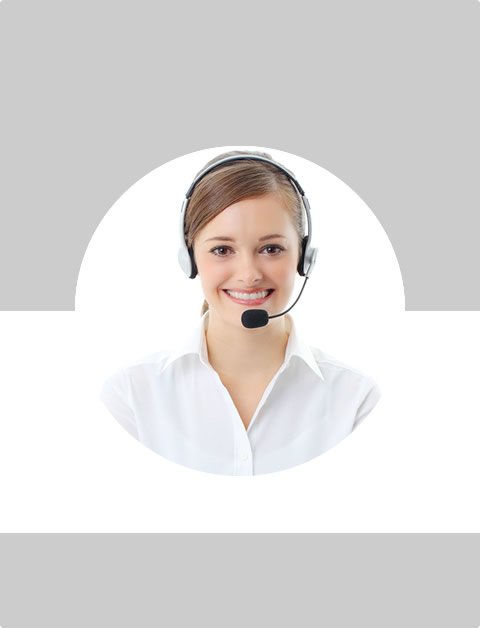 Don't Know What To Do?
Call Now to speak with a Certified Treatment Assesment Counselor who will guide you every step of the way.
This is a free service 100% Confidential
1-877-893-8276
Preventing Alcohol Availability
What Actions Can a Community Take?
Alcohol-related problems in the community can be prevented or reduced through local policies and programs to limit: the retail distribution of alcohol, the operation of alcohol outlets, and the management of events at which alcohol is sold.
Local public agencies and community groups are beginning to take action. They are realizing that they have both the right and the ability to minimize alcohol-related threats to the public health and safety of their residents. They are beginning to:

Write zoning ordinances specifically to manage bars, restaurants, convenience stores, and other places where alcohol is sold. These ordinances address such concerns as public decorum, litter, noise, traffic, loitering, harassment, underage access to alcohol, driving under the influence, alcohol-related crime and violence, and public intoxication.

Establish laws and policies that govern alcohol distribution methods, happy-hour policies, minimum legal purchase age, alcohol taxes, and licensing of alcohol outlets.
Enforce and modify laws and policies by working closely with the local police, the State Alcohol Beverage Control (ABC) board, the city council, and university administrators.
Work closely with the ABC's management efforts to limit the hours and days of sale for retail outlets.
Enact public ordinances and regulations for special events such as sporting events and for public locations such as city parks and other city-owned facilities.
Take part in local planning and zoning efforts to manage the distribution of retail alcohol outlets. This effort includes the use of conditional use permits, which require individual review of each application for an alcohol sales permit.
Promote responsible beverage service by enacting and enforcing laws that require training for alcohol servers and establishment managers. Responsible beverage training-backed by effective enforcement-has been shown to reduce the risk of patron intoxication, intoxication-related problems, and alcohol sales to underage youth.
Are Some Approaches More Effective Than Others?
Yes! The Center for Substance Abuse Prevention found that six approaches show the most promise for success:
Preventing underage youth from obtaining alcohol.
Using taxes to raise the price of alcohol.
Promoting and enforcing responsible beverage service.
Changing the conditions of availability-for example, regulating outlet density, creating restrictions on alcohol sales, and developing regulations for alcohol at special events and locations.
Changing the hours and days of alcohol sales.
Using a community-based approach-involving concerned citizens and community groups in an effort to change local laws, regulations, and policies.
Where Can You Start?
Some alcohol outlets have problems in one or more of the following areas:

Serving practices-They endanger staff and patrons through such practices as selling to minors, selling with the intention to intoxicate, and selling to already intoxicated patrons.
Environment and facilities-They tolerate drug sales on-site, permit loitering, allow on-site consumption at outlets that are not licensed to do so, and violate restrictions on hours and days of sale.
Alcohol promotion and selling practices- They run promotions that encourage patrons to drink quickly and in large amounts, such as happy-hour drinking contests and two-for-the-price-of-one drinks, and they market fortified wine to known alcohol abusers.
Patron behavior management-They resist efforts to work with police and neighborhood groups to address complaints and reported problems about patron behavior.
Get Involved Today!
Join those who are developing a plan of action.
Attend planning meetings.
Speak up. Ask questions. Express your concerns. Share your experiences.
Sign up. Put your name on the line. Let program organizers know about your special interests and talents.
Help collect the facts that document local problems.
Share everything you learn with neighbors and friends.
Stay with the effort. Success takes time and determination.
Talk with your own family about the dangers of minors' using alcohol, drinking and driving, drinking to intoxication, and other alcohol-related risks to safety and well-being.
Find Top Treatment Facilities Near You
Detoxification
Inpatient / Residential
Private / Executive
Therapeutic Counseling
Effective Results
Call Us Today!
Speak with a Certified Treatment Assesment Counselor who can go over all your treatment options and help you find the right treatment program that fits your needs.
drug-rehabs.org
1-877-893-8276
Discuss Treatment Options!
Our Counselors are available 24 hours a day, 7 days a week to discuss your treatment needs and help you find the right treatment solution.
Call Us Today!
drug-rehabs.org
1-877-893-8276