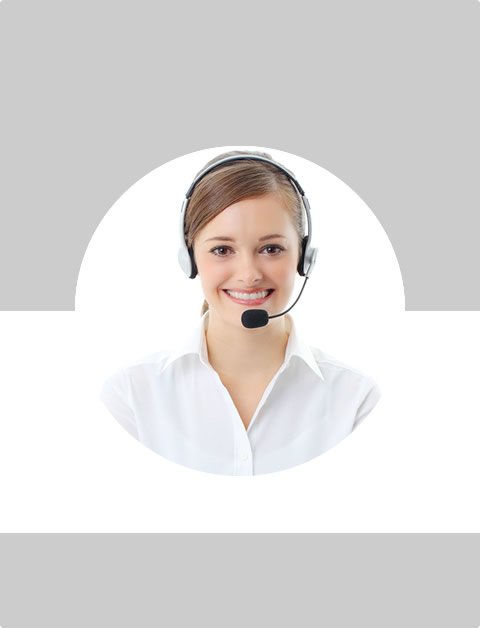 Don't Know What To Do?
Call Now to speak with a Certified Treatment Assesment Counselor who will guide you every step of the way.
This is a free service 100% Confidential
1-877-893-8276
Preventing Over The Counter (OTC) Medicine Abuse
Although it may not always seem obvious, parents are the most powerful voice in their teen's life, especially where substance abuse attitudes are concerned.
As the makers of cough medicines, we are empowering parents to talk to their kids about the dangers of medicine abuse, safeguard the medicines in their home, and recognize the signs of abuse.
Steps To Prevent Teen Medicine Abuse
1. Educate themselves about the problem of teens looking to otherwise safe and beneficial products, like medications, as a means to a high and know the warning signs.
2. Talk to their teens about all types of drug abuse, including cough medicine abuse.
3. Safeguard their medicine cabinets, and know what products they have and how many.
4. Monitor their teens' Internet use.
5. Seek professional help if they think their child has a substance abuse problem.
It's time to teach kids—and their parents, who may be unaware of their teen's activities—about the dangers of abusing cough medicines.
What You Can Do!
Step One: Learn about the issue
Step Two: Share what you've learned with others
To help concerned parents engage as partners in this effort, the leading makers of over-the-counter cough medicines launched "Five Moms: Stopping Cough Medicine Abuse," an online grassroots campaign to help parents fight teen medicine abuse. At the heart of the Five Moms Campaign are five exceptional women, from all across the country, who are all dedicated to spreading the word about the dangers of cough medicine abuse.
This campaign is designed to use the very same tactics medicine abusers are using: spreading and promoting information on the Internet. The Five Moms' goal is to get the word out to as many parents as possible that cough medicine abuse is happening in homes, schools, and communities across the country, and with the Internet as the driving force. Through their web site, FiveMoms.com the Five Moms offer information about cough medicine abuse.
Step Three: Safeguard your home
Once you've learned about the issue and made sure your neighbors and friends are aware as well, take stock of all the medications you have in your home. Know what you have and how much. Also, monitor your teen's Internet use against the numerous pro-abuse web sites teens may visit.
Step Four: Monitor your teen's Internet activities
Check out the web sites that promote the abuse of medicines containing dextromethorphan yourself. Learn what is out there so you can gain a better understanding of how pervasive this problem is.
Find Top Treatment Facilities Near You
Detoxification
Inpatient / Residential
Private / Executive
Therapeutic Counseling
Effective Results
Call Us Today!
Speak with a Certified Treatment Assesment Counselor who can go over all your treatment options and help you find the right treatment program that fits your needs.
drug-rehabs.org
1-877-893-8276
Discuss Treatment Options!
Our Counselors are available 24 hours a day, 7 days a week to discuss your treatment needs and help you find the right treatment solution.
Call Us Today!
drug-rehabs.org
1-877-893-8276