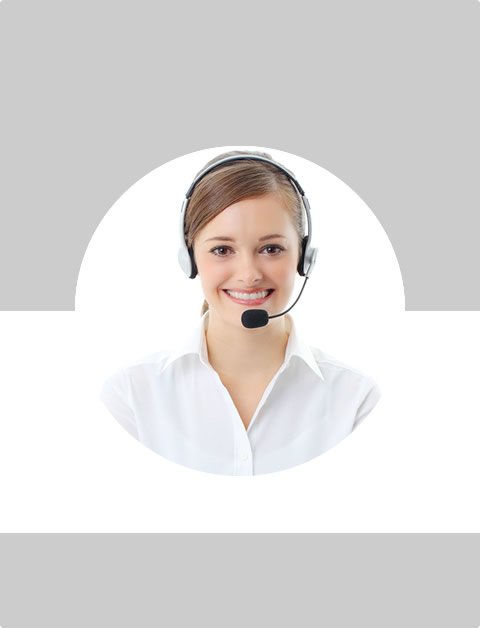 Don't Know What To Do?
Call Now to speak with a Certified Treatment Assesment Counselor who will guide you every step of the way.
This is a free service 100% Confidential
1-877-893-8276
Prescription Painkiller Addiction Treatment - What Happens?
Addiction to drugs is not just limited to those that are only abused by people as it is easy to become addicted to taking those drugs that are prescribed to people for various ailments. This can often lead to the person suffering from different withdrawal symptoms and they will require some professional help in order to get through what will often be a very difficult time and then counseling will also be of benefit to them to lower the chances of a relapse. What follows is information on prescription painkiller addiction treatment including the withdrawal symptoms and how a detox centre will attempt to help with the problem.
There are a number of prescription painkillers that people can become addicted to it and it is often due to them containing some kind of narcotic. People build a tolerance to them over a prolonged period of time and become used to the effects that they have on their body and it is this that leads to the addiction with there also being a risk of people taking more and more of the drugs in order to feel those affects and there are clear health risks involved in doing so.
Prescription Painkiller Withdrawal Symptoms
The first stage of prescription painkiller addiction treatment is for the person to be put on a detox program in order to get the drug out of the system. This will of course lead to a number of withdrawal symptoms and it is impossible to list all of them here due to the range of painkillers that are currently on the market. It is common for the painkiller to gradually be reduced, or indeed another drug may be given as a replacement for it, as doing it cold turkey will often lead to serious health issues that would then need to be addressed.
There are two aspects to dealing with the detox side of the treatment as most painkiller withdrawal symptoms will include both physical as well as psychological aspects and both need to be dealt with individually. Clearly the physical side is easiest as medication can be given to stop vomiting, diarrhea, reduce a feeling of fever that the person may have, and also help to ease any pains that they could feel anywhere in their body. The harder part is dealing with the psychological aspect as people may suffer from anxiety, they may feel irritated, agitated, aggressive, depressed and they may even have difficulty in sleeping for a prolonged period of time. When dealing with the psychological issues, it is normal for the person to be given medication in order to ease the symptoms so they may be given antidepressants, medication to ease the anxiety, and sedatives for the sleeping issues.
Clearly dealing with the withdrawal symptoms is only going to be one part of the treatment as counseling will also play a major role in helping a person to overcome the problems associated with being addicted to prescription painkillers. It is normal for the person to stay in a detox and rehabilitation centre for a number of weeks as counseling will still be required even after the withdrawal symptoms have eased in order to tackle issues related to the addiction itself to lower the chances of somebody having a relapse in the future.
Understanding Prescription Painkiller Addiction
Counseling is going to focus on understanding the addiction and even admitting that there is actually a problem, looking at the way it alters the behavior of somebody, and learn more about the drug itself and what it does to the body. By understanding the issues behind it, there is the hope that it will stop people from relapsing in the future as they will no longer be bothered by the problems that led them to the addiction in the first place.
Prescription painkiller addiction treatment does, therefore, follow the normal lines of addiction treatment as you would get with hard drugs such as cocaine or heroin. It will always have a two-pronged approach in that both the detox side and the counseling side work hand in hand and both are required in order to prevent the person from becoming addicted to the painkillers again in the future. Treatment will generally take a number of weeks with follow up appointments over the coming months in order to track progress and to see if there are any further issues that need to be addressed to prevent the problem from occurring again.
Find Top Treatment Facilities Near You
Detoxification
Inpatient / Residential
Private / Executive
Therapeutic Counseling
Effective Results
Call Us Today!
Speak with a Certified Treatment Assesment Counselor who can go over all your treatment options and help you find the right treatment program that fits your needs.
drug-rehabs.org
1-877-893-8276
Discuss Treatment Options!
Our Counselors are available 24 hours a day, 7 days a week to discuss your treatment needs and help you find the right treatment solution.
Call Us Today!
drug-rehabs.org
1-877-893-8276