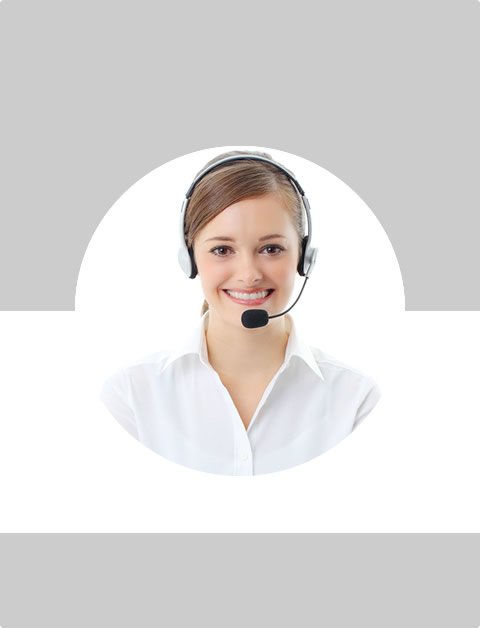 Don't Know What To Do?
Call Now to speak with a Certified Treatment Assesment Counselor who will guide you every step of the way.
This is a free service 100% Confidential
1-877-893-8276
How to properly dispose of your prescription drugs.
There are millions of prescription drugs given to patients each and every year. These range from mild drug to narcotics that are only meant to be taken temporarily. One thing most people don't think about when they are done with their prescription is what they are supposed to do with the bottle or even the leftover drugs. Throwing it in the garbage is what normally happens, but is this the proper way to dispose of them? There are actually certain ways to dispose of your prescription drugs which will ensure that nobody else gets a hold of them.
There are actually federal government guidelines for how prescription drugs should be thrown out. A lot of people don't actually know this, which is why drug abuse or overdosing is so common. While you disposing of a prescription incorrectly might not be a problem now, you never know what can happen in the future. This is why it's so important that you and anyone else with a prescription follow the guidelines as best as they can. This can help make sure drug problems in the country become less of a problem.
What should you do with the drugs?
If you have drugs that are leftover or even expired, you need to take them out of the container that they came in. This will help make sure someone else doesn't take them and use them, which could be extremely dangerous. After you take these out, you will need to get rid of both them and the prescription bottle.
Put the pills in with items that you know will make them extremely undesirable for anyone that wants to take them. For example, change the cat litter box and throw the pills in with it. This will surround the pills with litter so nobody will want to dig through and look for them. Don't just throw them in the trash can or you could end up with someone stealing the drugs, including any teens or pets in your household.
If this isn't an option for you, your local pharmacy might be able to take your unwanted prescription. They have safe ways of disposing of pills that will protect them from being stolen or used improperly. If you find that your local pharmacy does not do this, call your local health department. Generally they will be able to give you information on which places offer this service. Although it may seem like a lot of work, it's well worth it when you know you're protecting your family and community.
What should you do with the bottle?
Take the bottle and a black permanent marker. From here, cross out the prescription information and then throw the bottle into the trash can. This will ensure nobody steals your information and that nobody tries to go through your trash to find drugs. Although it might sound crazy; there are a lot of people desperate enough to search through the trash for drugs. By protecting yourself you won't have to worry about anyone stealing your information or going through your personal garbage.
Can you flush your drugs down the toilet?
One of the biggest misconceptions out there is that drugs can be flushed down the toilet without any consequence. Unfortunately, this is not the case. Prescription drugs can affect the water supply and make it toxic for people to drink and use. The only reason you should flush your prescription is if the bottle says it's safe to do so. If you're not sure, it's best to not flush it and instead dispose of it another way.
How can you keep up with federal disposal changes?
The government can change the requirements for how prescription drugs should be disposed of at any time. By doing research online you can find out when these changes are and how they affect you. The government website has everything you need to know so you are doing everything you can to prevent drug abuse in your area.
Throwing your prescriptions away in a certain way might sound crazy, but it's worth it. You never know who is going through your trash, including your own children. Even animals can get a hold of these and end up extremely sick as a result.
Find Top Treatment Facilities Near You
Detoxification
Inpatient / Residential
Private / Executive
Therapeutic Counseling
Effective Results
Call Us Today!
Speak with a Certified Treatment Assesment Counselor who can go over all your treatment options and help you find the right treatment program that fits your needs.
drug-rehabs.org
1-877-893-8276
Discuss Treatment Options!
Our Counselors are available 24 hours a day, 7 days a week to discuss your treatment needs and help you find the right treatment solution.
Call Us Today!
drug-rehabs.org
1-877-893-8276