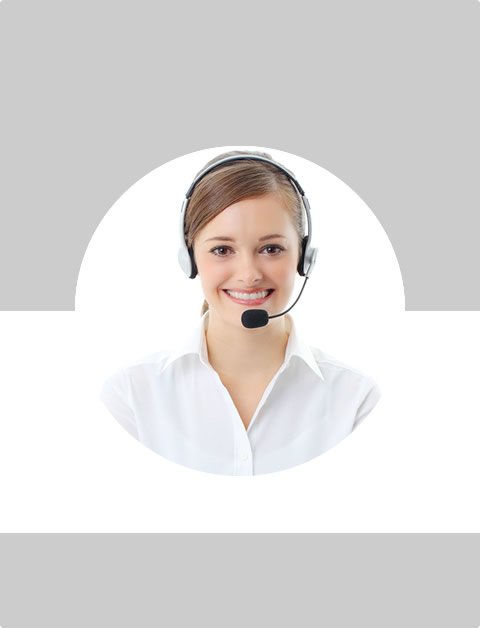 Don't Know What To Do?
Call Now to speak with a Certified Treatment Assesment Counselor who will guide you every step of the way.
This is a free service 100% Confidential
1-877-882-9275
The Dangers Of Heroin Use While Pregnant
Pregnant women and heroin do not mix well. It is highly dangerous and can cause permanent damage to both the mother and the unborn child. Women that use heroin during pregnancy can cause severe complications. Premature delivery and miscarriage are very common among mothers that use this drug during their pregnancy. Another thing that is also common is that babies that are born to mothers who are addicted to heroin often times die of SIDS. It is very important for a pregnant woman to not detox from opiates because it can cause premature delivery or a spontaneous abortion. A lot of pregnant women are advised to be treated with methadone instead. Some infants can show signs of addiction but can get treatment at the hospital while in the nursery after birth.
Bad Coices During Prenatal Care
It is also known that pregnant women and heroin can cause a mother to make bad choices concerning prenatal care. A lot of women that use heroin while pregnant will have a baby with a lower birth weight and can show signs of development delay. People that notice women who are pregnant and addicted or using heroin need to try their best to get treatment or help for the mother. It is not safe for women to be carrying a child while doing drugs of any kind, and putting their unborn child at risk.
Risk of HIV or Other Disease Infection
Injection is a very common way that addicts use heroin. If a mother is injecting heroin it can cause both her unborn child and herself to become infected with HIV or hepatitis. These diseases can be transferred from the placenta all the way to the fetus, causing the baby to have withdrawal symptoms after birth. Neonatal Abstinence Syndrome that is untreated can be very dangerous and sometimes deadly to a baby. Medication can be used to help the baby with withdrawal symptoms.
Risk of Miscarriage or Stillbirth
A pregnant women who is addicted to heroin needs to be extremely careful if they want to quit using the drug. Sudden changes can cause the harm to the unborn child and increase the chance of miscarriage or stillbirth. Mothers who use the drug after the baby is born and breastfeed run the risk of transferring it through breast milk. That can cause the baby to have side effects which are dangerous and potentially deadly. Women who use heroin during their pregnancy are considered high risk and often have complications during and after their babies are born.
Many mothers who find out they are pregnant while using heroin find a leap of courage to stop their addiction. Although that is good, it can be dangerous to quit "cold turkey". Getting a medical professionals help and opinion before stopping the drug suddenly is very important to protect both the baby and the mother. A lot of pregnant women who are addicted to heroin are worried about the legal issues concerning the baby if they are addicted as well or having withdrawal symptoms after birth. Many times, women will be allowed to keep their baby if they are undergoing treatment for their addiction during the pregnancy and show that they are making positive changes for both her baby and herself.
Get Help
There are numerous doctors that specialize in addiction and withdrawal symptoms during a pregnancy. It is very important to tell the doctor if during a pregnancy a drug is being used. It will help determine treatment options to help save and deliver a healthy baby. Women that want help to become sober during a pregnancy can do so by simply asking for it. A lot of doctors would be happy to assist women in bettering her life for her child and her own well-being.
Heroin and pregnancy is not a good idea, and it is important to make sure that if a person you know is taking this drug while pregnant to get them help immediately. Overdose is a big concern when it comes to addition to heroin and a lot of times if a women overdoses during pregnancy, she and the baby will suffer many complications and in worst cases; death. Finding treatment for women that are pregnant can be very simple and can be done so by talking to a doctor or treatment center in the state or city that they live in.
Find Top Treatment Facilities Near You
Detoxification
Inpatient / Residential
Private / Executive
Therapeutic Counseling
Effective Results
Call Us Today!
Speak with a Certified Treatment Assesment Counselor who can go over all your treatment options and help you find the right treatment program that fits your needs.
drug-rehabs.org
1-877-882-9275
Discuss Treatment Options!
Our Counselors are available 24 hours a day, 7 days a week to discuss your treatment needs and help you find the right treatment solution.
Call Us Today!
drug-rehabs.org
1-877-882-9275