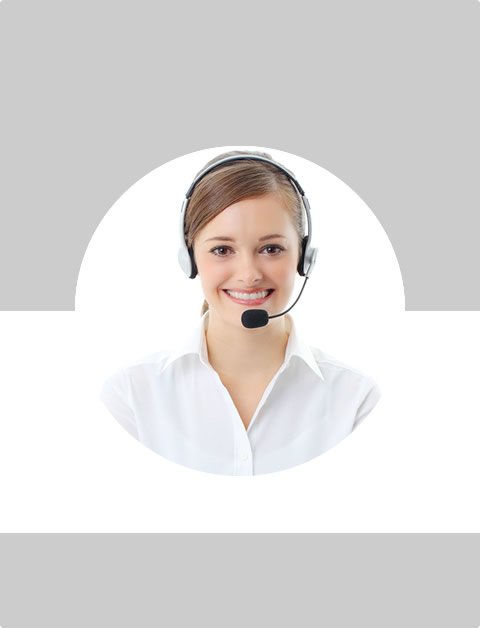 Don't Know What To Do?
Call Now to speak with a Certified Treatment Assesment Counselor who will guide you every step of the way.
This is a free service 100% Confidential
1-877-882-9275
Pregnancy and Drug Addiction
Traditionally, alcohol and other drug treatment programs served adult males, and few women received the treatment they needed. The scarcity of treatment services for women continues today. It is imperative that programs include services designed specifically for women, particularly pregnant women.
Many alcohol and other drug treatment programs do not accept pregnant women because of liability issues or a lack of knowledge about pregnancy. Furthermore, programs have not had access to standardized guidelines for treatment, case management, and followup services. The information that follows offers such guidance and is intended to encourage programs to broaden and strengthen their services to pregnant, substance-using women.
Reliable national estimates of the prevalence of alcohol and other drug use by pregnant women are not available. Several factors limit the accuracy and usefulness of current estimates, including differences in the populations studied, the lack of representativeness of samples used, and differences in the methods employed to determine drug use. Results of specific studies, such as those reported below, illustrate to some degree the nature and extent of the problem.
Pregnancy and Drug Addiction Statistics
Data from one study of 36 hospitals, mainly in urban areas, were extrapolated to arrive at an estimate of 375,000 infants exposed in utero to illegal drugs each year, or 11 percent of all births.
A study conducted in Pinellas County, Florida, of urine samples from more than 700 women enrolling in prenatal care during a 1-month period in 1989 found little difference in the prevalence of drug and alcohol use between women seen at public clinics (16.3 percent) and those seen at private offices (13.1 percent), as well as similar rates of substance abuse among white women (15.4 percent) and black women (14.1 percent).
A study based on a review of medical records in eight hospitals in Philadelphia in 1989 found that 16.3 percent of women had used cocaine while pregnant.
A study that assessed drug use, utilizing urine samples obtained at admission for delivery in all seven hospitals in Rhode Island, showed that 3 percent of women used marijuana.
Fifty-nine percent of the women in a Boston City Hospital study acknowledged that they had consumed alcohol during their pregnancies.
To meet the need for estimates of the prevalence of alcohol and other drug use by pregnant women that are generalizable to the Nation, the National Institute on Drug Abuse has recently sponsored a national, hospital-based study known as the National Pregnancy and Health Survey. Until these and other data become available, service providers should be alert to patterns of alcohol and other drug use occurring locally among women of all socioeconomic and ethnic groups.
Those with clinical experience in treating substance-using women have found that the therapeutic needs of women, especially those with children, are markedly different from the needs of men. Substance-using women come from every ethnic and socioeconomic group and have a multitude of needs. Moreover, a substantial portion of the women who seek publicly supported treatment for their addictions share a core group of problems that reflect problems of the communities in which they live. Unless these core problems are addressed, women will be unable to take full advantage of the therapeutic process.
Pregnancy and Drug Addiction Characteristics
Function as single parents and receive little or no financial support from the birth fathers
Lack employment skills and education and are unemployed or underemployed
Live in unstable or unsafe environments, including households where others use alcohol and other drugs. Many women are at risk of being homeless and some are homeless.
Lack transportation and face extreme difficulty getting to and from a variety of appointments, including treatment
Lack child care and baby-sitting options and are unable to enroll in treatment
Experience special therapeutic needs, including problems with codependency, incest, abuse, victimization, sexuality, and relationships involving significant others
Experience special medical needs, including gynecological problems
Find Top Treatment Facilities Near You
Detoxification
Inpatient / Residential
Private / Executive
Therapeutic Counseling
Effective Results
Call Us Today!
Speak with a Certified Treatment Assesment Counselor who can go over all your treatment options and help you find the right treatment program that fits your needs.
drug-rehabs.org
1-877-882-9275
Discuss Treatment Options!
Our Counselors are available 24 hours a day, 7 days a week to discuss your treatment needs and help you find the right treatment solution.
Call Us Today!
drug-rehabs.org
1-877-882-9275