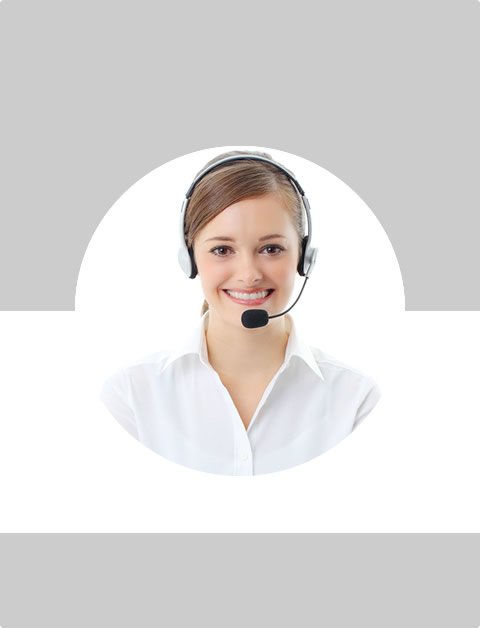 Don't Know What To Do?
Call Now to speak with a Certified Treatment Assesment Counselor who will guide you every step of the way.
This is a free service 100% Confidential
1-877-893-8276
The Symptoms Of Percocet Withdrawal
When you are taking a drug over a prolonged period of time and then want to stop taking it, there is a tendency to then suffer from a series of withdrawal symptoms associated with that drug. These symptoms may range from giving you some general discomfort, but others may be more serious and require some medical attention, but what follows is information with regard to Percocet withdrawal to help you identify the symptoms and to know when medical help may be the best course of action.
Percocet is of course a drug that consists of both Oxycodone and Acetaminophen and this means it is given to people that are suffering from moderate to severe pain. The drug is addictive, mainly due to the Oxycodone, and it is possible to then suffer from a series of withdrawal symptoms as your body adjusts to no longer having the same quantity of it in the system.
Symptoms of a Percocet withdrawal.
A person may first experience the symptoms of a Percocet withdrawal as little as eight hours after last taking some and the symptoms that are described below will tend to peak after 48 hours before starting to subside and all symptoms will generally be gone within 72 hours. How many of them that a person may develop, or how severe they may be, is a complete unknown, but some people may only see them as being a relatively minor inconvenience whilst for others it will be more severe, but hospital treatment will be very rare.
The most common symptoms that people suffer include: their vision becoming blurry, they will feel extremely dizzy, they may vomit, an extreme feeling of nausea, diarrhea, they may suffer from stomach cramps or intestinal cramps, a feeling of anxiety, insomnia, a general fever, difficulty in regulating their body temperature with them alternating between sweating and shivering, an inability to focus, and finally they may suffer from depression.
For most people these symptoms will not lead to them requiring any kind of medical help, but if they have been taking it for a prolonged period of time, then they may be advised to get help for their addiction instead of medical attention with the withdrawal symptoms.
Treatment for Percocet withdrawal symptoms.
In most instances, the only treatment that will be required is replacing fluids that are lost through the vomiting or diarrhea as this will help the entire body to actually get through these difficult couple of days. It is, therefore, essential that the person either drinks, or they may be attached to a drip to ensure the fluids do actually get into the body and to prevent further health issues over these first 48 hours.
If the person is admitted to hospital, or if they are checked by a doctor, then their blood pressure will be monitored as well as their temperature with medication given to help regulate it, but this is only in extreme cases where the person may also have some other underlying health issue. Apart from this, the most common thing is to just make the person feel comfortable due to the symptoms being along the same lines as recovering from the flu and after 72 hours the person should be almost back to normal once again.
Complete detox for those people that have a serious Percocet addiction problem will tend to last in the region of seven days and there is a good success rate associated with this type of treatment program. This time will ensure that the drug is out of their system as well as working on breaking the addiction of taking the drug that has led to this particular problem.
In conclusion, Percocet withdrawal symptoms do tend to be relatively mild and can be similar to what is felt when a human being has the flu. The symptoms will last for approximately three days in total and the main issue is keeping the person as comfortable as possible and replacing any fluids that are lost either through vomiting or even through excessive sweating. A complete recovery should never be too traumatic and hospital treatment will only be required in the extreme minority of cases or if there is some kind of underlying health problem that has to also be addressed.
Find Top Treatment Facilities Near You
Detoxification
Inpatient / Residential
Private / Executive
Therapeutic Counseling
Effective Results
Call Us Today!
Speak with a Certified Treatment Assesment Counselor who can go over all your treatment options and help you find the right treatment program that fits your needs.
drug-rehabs.org
1-877-893-8276
Discuss Treatment Options!
Our Counselors are available 24 hours a day, 7 days a week to discuss your treatment needs and help you find the right treatment solution.
Call Us Today!
drug-rehabs.org
1-877-893-8276