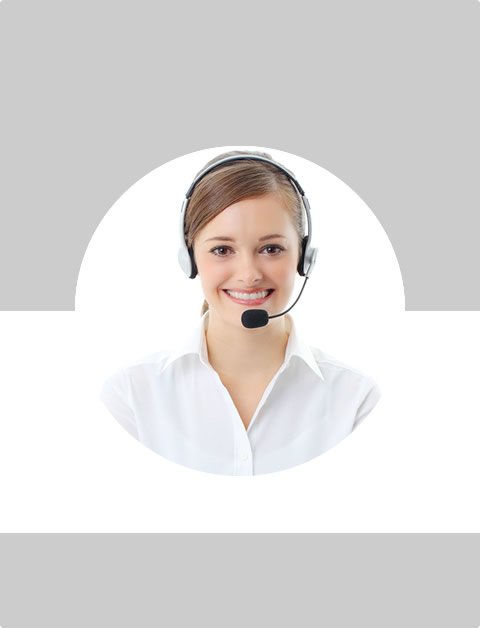 Don't Know What To Do?
Call Now to speak with a Certified Treatment Assesment Counselor who will guide you every step of the way.
This is a free service 100% Confidential
1-855-350-3330
The Risks Of Having A Percocet Overdose
There are many narcotic prescription drugs that doctors prescribe these days, but a lot of people tend to buy them off of the street instead. Percocet is a highly addictive pain narcotic that is commonly prescribed to treat mild to severe pain. This medication is a combination of oxycodone and acetaminophen. When doctors prescribe this medication, it is intended for the person who it is prescribed use only. A lot of people end up becoming addicted to Percocet, or sell it on the street for cash or other drugs. Many pain medications are addictive, and a person who is prescribed Percocet often can develop withdrawal symptoms after stopping the medication suddenly. It is important to wean yourself off of this medication in order to not develop addiction or dangerous withdrawal problems.
People that have asthma, sleep apnea, COPD, or breathing disorders need to make sure their doctor is aware of it before being prescribed Percocet. Low blood pressure, underactive thyroid, liver disease, and mental illness should all be taken into consideration before taking Percocet as well. This medication is habit forming and can be especially addictive to someone with a prior addiction to drugs or alcohol. There have been many cases of overdose when it comes to Percocet. A Percocet overdose can be very dangerous and even fatal in some cases. Taking more than the recommended dose or with other medications and alcohol can cause an overdose which can lead to very bad health risks.
Percocet Overdose Symptoms
If a Percocet overdose does occur, it is important to get emergency attention right away. There are signs to watch out for when it comes to an overdose of Percocet, such as stomach pain, confusion, weakness, nausea, vomiting, loss of appetite, and sweating. More symptoms include dark urine and yellowing skin and eye whites. It is important to watch out for Percocet overdose while taking this drug. Extreme drowsiness, clammy skin, muscle weakness, weak pulse, and coma are all signs of an overdose. Blue lips, shallow breathing, fainting, and slow heart rate are also signs that an overdose may have occurred while taking this drug.
Narcotic pain medication such as Percocet has become increasingly popular to addicts. It is very important to seek help right away once an addiction is present. Noticing if someone is addicted to Percocet can be difficult, but there are a few signs which can show up to be alarming. People may steal, lie, cheat, and also stop engaging with family and friends like they had in the past. It is important to find a treatment center or rehab that is willing to help a person stop using Percocet and be able to function in society without relapsing. Many people lose their jobs, homes, families, and often times their lives when it comes to drug addiction. Getting help is the first step in getting away from a pain medication addiction, such as Percocet. An overdose can end a life very quickly, and it is important to stop the abuse before it stops a life.
Percocet often impairs reactions and thinking, so it is important to not drive or operate machinery while taking the medication. It is also crucial to not take any other medication that has acetaminophen in it while taking Percocet. Taking too much acetaminophen can cause an overdose, which is often fatal. Liver damage can also occur when alcohol is taken with Percocet. A lot of people rely on Percocet to help with their pain, but others abuse the substance. Many users buy the pills on the street or doctor shop at different hospitals to get them. It is important to get help for anyone who is showing signs of addiction of any sort of drugs or alcohol.
Having a Percocet overdose can cause many problems for both the user and their families. If a death occurs, there are many emotions and questions left behind. It is important to watch out for signs of anyone that is taking this drug and make sure that they are not becoming addicted or taking too much of it. There are a lot of rehab centers which specialize in narcotic addiction and help people to reduce their chance at relapsing. Rehabs can help an addict get another chance at a normal life.
Find Top Treatment Facilities Near You
Detoxification
Inpatient / Residential
Private / Executive
Therapeutic Counseling
Effective Results
Call Us Today!
Speak with a Certified Treatment Assesment Counselor who can go over all your treatment options and help you find the right treatment program that fits your needs.
drug-rehabs.org
1-855-350-3330
Discuss Treatment Options!
Our Counselors are available 24 hours a day, 7 days a week to discuss your treatment needs and help you find the right treatment solution.
Call Us Today!
drug-rehabs.org
1-855-350-3330