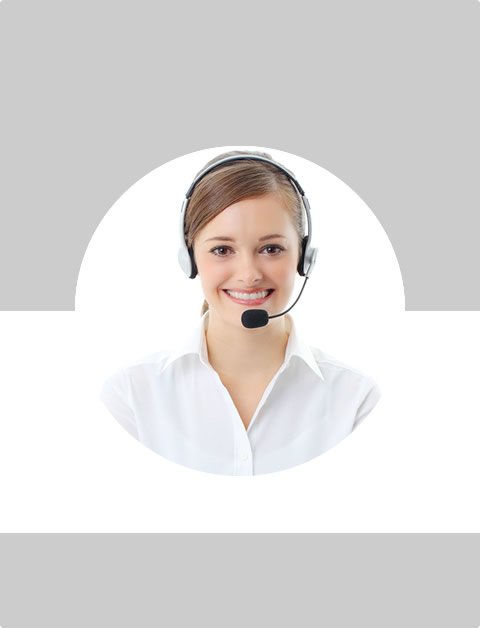 Don't Know What To Do?
Call Now to speak with a Certified Treatment Assesment Counselor who will guide you every step of the way.
This is a free service 100% Confidential
1-877-893-8276
What You Need To Know About PCP And PCP Drug Testing
PCP, commonly known as angel dust and by other street names like rocket fuel is a potentially deadly drug that's used for recreational purposes. It was once used as an anesthetic agent, but patients began to experience unpleasant effects from it that it was finally discontinued. Today, it may still be produced in laboratories, however, it's production is understandably illegal. If you or someone you know is on PCP, there are PCP drug testing kits you can purchase which are relatively inexpensive and which can be used in the privacy of one's home. However, before you use such a kit, you need to know that occasionally, a false positive result may occur. This can be down to several reasons and even though you may have used PCP in the past and have not done so in a while, it's quite possible that it may show positive. Don't worry, especially if you know that you're not using it, since other prescription or over-the-counter medications can interact to give an inaccurate result.
False Positive
Let's take a closer look at a false positive PCP test. Perhaps you may see something that is familiar to you and hopefully, it will alleviate any worries or anxiety you may have for a positive reading.
The PCP test is an urine test. If you have mental health issues like depression or anxiety/panic disorder, many times, the medication that's prescribed will be an antidepressant. There are so many antidepressants used for various mental health issues. Your doctor may have prescribed Effexor to help with your mental illness. However, this drug has in the past shown to cause a false positive test result for PCP. Antihistamines that you may be taking for allergies can also yield the same false positive outcome. Do not blame yourself for this. As long as you understand and accept that interactions can happen, you will be better prepared in knowing how to deal with this. If you're a chronic user, it could take up to a month or longer for no interaction to occur, so even though you may not be using it, don't be alarmed if there's a false positive. It can show up in your hair even after three months.
Here's a very interesting fact regarding this test. You may not even be an user, YET, you could test positive for it. Again, it's due to other medications you are taking. On the one hand, you may have used PCP in the past and have kept away from it, yet on the other, you may not have even used it at all but it could show a positive reading. If this is the case, if you used a home kit to test yourself, it's best to speak with your doctor regarding this. Sometimes, you may be required to do a test for the sake of employment. Not only will this cause a problem, it could delay your chances of getting a job because another test will now be required. Again, this is not meant to worry you but to keep you informed and also to let you know that there's a perfectly good and innocent explanation for the reading. Even a cough syrup or a pill for a headache, depending on which one you took, could cause a false positive result, so you'll need to be aware if you've taken anything else before you use a PCP drug testing kit.
Treatment
PCP is a white powder that can be inhaled, taken orally or smoked. Sometimes, when buying another recreational drug, it could contain traces of PCP, another reason for a false positive outcome. If you are a PCP user, then always know that help is available to you. The reactions from taking PCP can vary widely. It can cause strange hallucinations and also cause you to become volatile. This is not your fault. However, it can cause even far worse outcomes like coma or even death. Someone who goes into hospital should never be left alone and should always be monitored, as you may even feel suicidal.
Some treatment measures include lots of support and care and medication, particularly for psychiatric symptoms and for controlling any seizures and violent thoughts and behavior. This is just a temporary measure until the system is cleared of PCP. Counseling and cognitive therapy is very helpful and is strongly encouraged. If you did a PCP drug testing and the result was positive, it could be for any number of reasons. If you are an user, then help is available to you and you will definitely be able to overcome your addiction with a recovery program.
Find Top Treatment Facilities Near You
Detoxification
Inpatient / Residential
Private / Executive
Therapeutic Counseling
Effective Results
Call Us Today!
Speak with a Certified Treatment Assesment Counselor who can go over all your treatment options and help you find the right treatment program that fits your needs.
drug-rehabs.org
1-877-893-8276
Discuss Treatment Options!
Our Counselors are available 24 hours a day, 7 days a week to discuss your treatment needs and help you find the right treatment solution.
Call Us Today!
drug-rehabs.org
1-877-893-8276