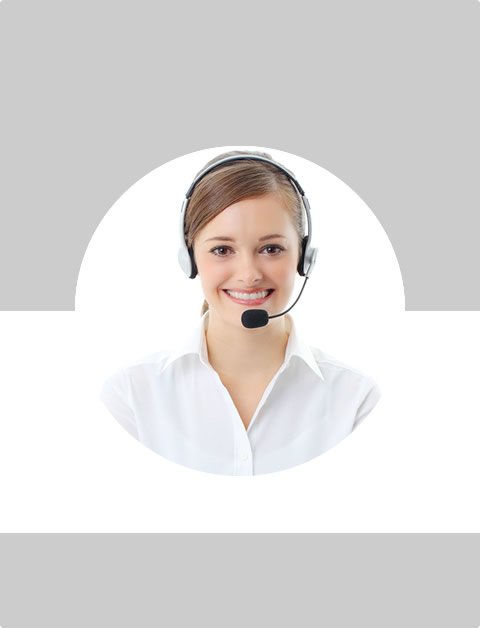 Don't Know What To Do?
Call Now to speak with a Certified Treatment Assesment Counselor who will guide you every step of the way.
This is a free service 100% Confidential
1-877-882-9275
Parental Drug Abuse: Children's Role Responses
All families seek a balance. ? As a parent's substance abuse problem develops, everyone must play a part in preserving the family system.? Children, like other members of the family, take on roles that are designed to allow the family to present a good image to outsiders, provide a sense of purpose, and help them cope with anxiety.? While these roles are intended to help, they often delay or reduce consequences and responsibilities for the substance abusing parent, and therefore contribute to the addiction without anyone realizing it. Originally laid out by Sharon Wegscheider-Cruse, four of the better-known roles are:
?????

The Family Hero

: The family hero, usually the oldest child, is the perfectionist.? This child believes that if he or she is perfect, the substance abuser will be cured.? Perfectionism can range from school achievement to relationships with siblings and even cleanliness. ? The hero is usually an excellent student, involved in several extracurricular activities at once, and is sometimes the "teacher's pet."? On the outside this child appears to be highly successful, self-sufficient, and well-adjusted.? Underneath this facade however, the family hero feels inadequate, because no matter how "perfect" he or she is, the substance abuser continued to drink or use drugs.? The family hero shouldered the responsibility of taking care of everyone.? Their self-worth required the approval of others.? It was their job to make the family look good. And when they fall short, they feel like they have failed.

??? ?

The Scapegoat

: The opposite of the family hero is the scapegoat.? The scapegoat is the child who acts out for attention, and so accepts the family's blame for its problems. ? The acting out might include abuse of alcohol or other drugs, behavior problems, truancy or delinquency, or poor school performance.? In the classroom, the scapegoat often gets into trouble because he or she is aggressive and doesn't accept authority well.? Scapegoats act upon their feelings of anger, hurt and rejection.

??? ??

The Lost Child

: The lost child is quiet, withdrawn and aloof. Lost children do not draw attention to themselves because they do not want to burden the family.? Because they are so often overlooked, they feel lonely, depressed and rejected.? They frequently have difficulty connecting with others and prefer to be alone.? The lost child may be perceived by other youngsters as anti-social.? Because they try so hard to stay invisible, they are often overlooked by people who might be able to help them

??? ?

The Mascot

: The mascot is most frequently the youngest child.? The mascot's job is to be cute and humorous.? They provide an escape from painful events by entertaining everyone.? The mascot is the class clown and may be admired by classmates for making class fun.? While mascots use their role to protect themselves from the family dysfunction, they feel helpless, confused and frightened because they don't know how to communicate honestly.
Find Top Treatment Facilities Near You
Detoxification
Inpatient / Residential
Private / Executive
Therapeutic Counseling
Effective Results
Call Us Today!
Speak with a Certified Treatment Assesment Counselor who can go over all your treatment options and help you find the right treatment program that fits your needs.
drug-rehabs.org
1-877-882-9275
Discuss Treatment Options!
Our Counselors are available 24 hours a day, 7 days a week to discuss your treatment needs and help you find the right treatment solution.
Call Us Today!
drug-rehabs.org
1-877-882-9275