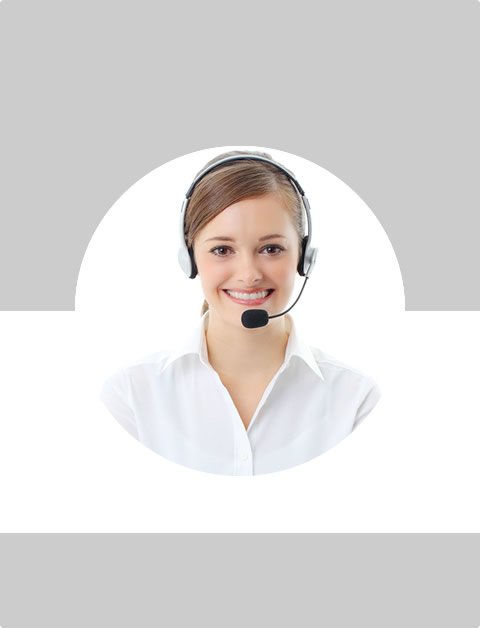 Don't Know What To Do?
Call Now to speak with a Certified Treatment Assesment Counselor who will guide you every step of the way.
This is a free service 100% Confidential
1-877-893-8276
OxyContin Abuse: What's Being Done
Numerous local, state, and federal agencies have networked to address the problem of OxyContin Abuse over the last few months. Also, Purdue Pharma, the manufacturer of OxyContin, has joined in their efforts. The synthetic opioid OxyContin has become a drug of abuse, following in the steps of other prescription drugs that contain Oxycodone, the active ingredient in OxyContin. The level of abuse and the number of people who have died because of OxyContin abuse cannot at this time be accurately stated.
Statewide Efforts
Indiana, Kentucky, Maryland, Ohio,Pennsylvania, Tennessee, Virginia, and West Virginia
Attorneys general from these states met in Richmond, Virginia, on March 1, 2001, with officials from Purdue Pharma to discuss various strategies to prevent abuse. The Associated Press quoted Maryland Attorney General J. Joseph Curran, Jr., as "hoping doctors would not hesitate to provide it (OxyContin) to those truly in need." He stated, "Where there is pain that can be relieved, we want it to be relieved."
Kentucky
In Kentucky, the state where the number of deaths attributed to OxyContin abuse is highest, a task force was created to address the problem. State Representative Jack Coleman commented, "The problem is not OxyContin. The problem is drug abuse in Kentucky. It's just moved from (narcotic) Tylenol to OxyContin." The primary tool of the task force is the state's database of controlled-drug prescriptions, The Kentucky All-Schedule Electronic Reporting System.
It's used to track prescription trends and stop "doctor shopping," which is when abusers go from one doctor to the next complaining of symptoms and attempting to get prescriptions for narcotics. They are now encouraging other states to implement similar databases to facilitate sharing information.
Cincinnati, Ohio
In Cincinnati, major attention is paid to drug diversion. Cincinnati is the only city in the united states to have a full-time drug diversion unit. The focus of this unit is doctors, nurses, and other health care professionals who divert drugs for their personal use. In 1999, 30 percent of the 250 felony drug arrests in Cincinnati involved health care professionals. According to Jonathan Aiken of CNN, police departments everywhere lack the resources to fight prescription drug abuse. He quotes Charlie Cichon of the National Association of Drug Diversion Investigators as saying, "Their unit commanders want them to target the illicit street drugs - the heroin and cocaine - so that the pharmaceutical drugs are definitely put on the back burner."
Federal
The DEA has been working with state governments to assist with the formulation of task forces, train law enforcement officers, and provide other support as needed. FDA officials have also met with Purdue Pharma officials to brainstorm possible solutions to both the abuse and diversion problems. DEA officials have described this as their first effort to fight misuse of a particular prescription drug.
Purdue Pharma
Purdue Pharma, the manufacturer of OxyContin, has met with various state and federal officials to discuss the problems of OxyContin abuse and diversion. While there has been discussion of limiting the prescribing capabilities for OxyContin to pain specialists, this option would have the effect or denying the drug to the majority of patients because of the limited number of pain specialists in the U.S.
In a telephone conversation with Robin Hogen of Purdue Pharma on May 9, 2001, Mr. Hogen stated that, "The DEA and Purdue are aligned in efforts to reduce prescription drug abuse." He also assured me that a primary goal of Purdue is to, "be sure physicians are knowledgeable in the prescribing of OxyContin, not as a first-line medication, but when drugs such as NSAID's have failed and opioids are appropriate."
Find Top Treatment Facilities Near You
Detoxification
Inpatient / Residential
Private / Executive
Therapeutic Counseling
Effective Results
Call Us Today!
Speak with a Certified Treatment Assesment Counselor who can go over all your treatment options and help you find the right treatment program that fits your needs.
drug-rehabs.org
1-877-893-8276
Discuss Treatment Options!
Our Counselors are available 24 hours a day, 7 days a week to discuss your treatment needs and help you find the right treatment solution.
Call Us Today!
drug-rehabs.org
1-877-893-8276