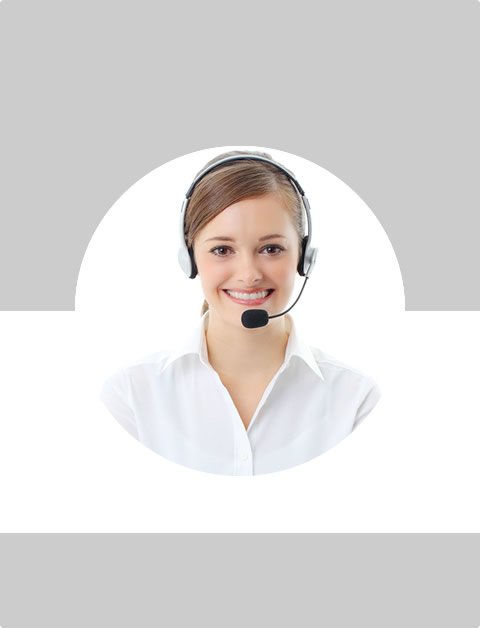 Don't Know What To Do?
Call Now to speak with a Certified Treatment Assesment Counselor who will guide you every step of the way.
This is a free service 100% Confidential
1-877-893-8276
Legal Consequences Of Oxycodone Abuse
Prescription medication is being abused more than ever in the United States recently. It is very easy to obtain a prescription and can easily be bought and sold on the street for cheap prices. Oxycodone is one of the most common prescription medications that addicts are becoming hooked on. This drug is also commonly known to be called Oxy, Hillbilly heroin, O.C, and Oxycontin. Many addicts love the effects of this drug because it has a similar sensation of heroin, but for much cheaper. A lot of doctors prescribe this drug for legitimate reasons such as mild to severe pain. Some addicts go to the extreme of doctor shopping to obtain this drug. Other addicts buy this medication on the street, which can have many legal consequences.
Oxycodone-Legal consequences:
There are many legal consequences that Oxycodone can bring to an addict. People that are caught selling this drug on the street can be charged with a Schedule II controlled substance crime. They can do jail time, as well as be sentenced to rehab or probation. The sale of Oxycodone can also be put on a person's criminal record which will prevent them from finding a good job, get loans, and even get a drivers license in some cases.
Many law enforcement agents are working hard to keep the sale of Oxycodone and other prescription drugs off of the street, but addicts seem to find a way to keep it going. There are a lot of other Oxycodone-legal consequences that users have found themselves dealing with including theft, robberies, divorce, and also DUII's. Traffic accidents have gone up since prescription drugs such as Oxycodone have become popular. People are deciding to drive under the influence of Oxycodone, which have caused accidents and other traffic problems.
Other Consequences of Oxycodone Abuse:
There are many other consequences besides legal ones when it comes to Oxycodone abuse. Health risks are a big deal when it comes to abusing prescription pain pills. Overdose is a big symptom of prescription narcotic abuse. A lot of users take too many of them and do not think about it. Overdose can even lead to death, which not only affects the user, but also their families and friends as well. Withdrawal symptoms are also a big deal when it comes to Oxycodone abuse. Many people who become addicted or dependent on this drug have to stop taking it at some point, whether it be because of running out or because they do not want to take it anymore. Withdrawal symptoms can result in suicidal thoughts, heart problems, illnesses, and many other medical problems.
It is important to get help right away if a person is addicted to Oxycodone or any other drug. Stopping a drug without treatment can lead to withdrawal symptoms that can be more dangerous than actually taking the drug itself. Many addicts build up a tolerance to this drug that often times makes they take more than the recommended dose. Families often can tell if a person is addicted to a drug because of the tell tale symptoms that occur. Lying, cheating, stealing, and change in mood swings are all symptoms that can occur when an addiction or withdrawal is present. Getting an addict to admit that they have a problem can be hard, but once it happens it will be much easier for them to get the treatment that they need. Sometimes it takes an addict to hit rock bottom in order for them to become willing to get help.
Abusing Oxycodone has also been known to result in respiratory depression. It can also cause a reduced breathing rate. A lot of users end up having depression and other serious issues that can cause harm to an addict that either is trying to get off of the drug, or trying to get their next dose somehow. Constipation can also occur when it comes to abusing this drug. Taking too much of this drug for a long period of time can cause severe constipation, which can be very uncomfortable and cause an addict to become sick. Getting help and treatment for an Oxycodone addict can be a job in itself, but they will be very thankful when they can finally live a drug-free lifestyle without having to be dependent on the medication.
Find Top Treatment Facilities Near You
Detoxification
Inpatient / Residential
Private / Executive
Therapeutic Counseling
Effective Results
Call Us Today!
Speak with a Certified Treatment Assesment Counselor who can go over all your treatment options and help you find the right treatment program that fits your needs.
drug-rehabs.org
1-877-893-8276
Discuss Treatment Options!
Our Counselors are available 24 hours a day, 7 days a week to discuss your treatment needs and help you find the right treatment solution.
Call Us Today!
drug-rehabs.org
1-877-893-8276