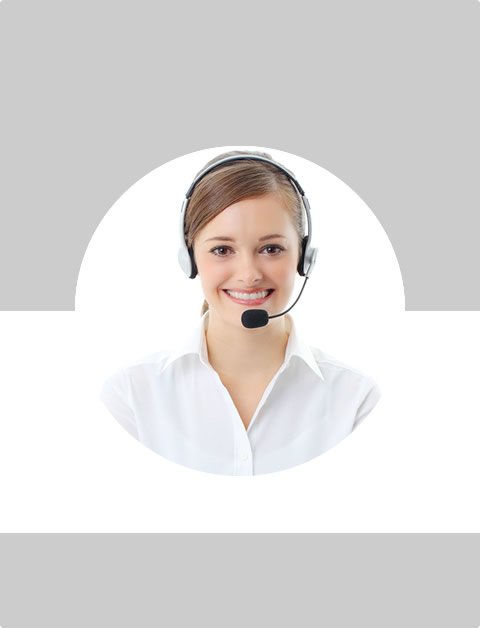 Don't Know What To Do?
Call Now to speak with a Certified Treatment Assesment Counselor who will guide you every step of the way.
This is a free service 100% Confidential
1-877-893-8276
Oxycodone-Harmful Side Effects That Every User Should Know About
Any drug does carry with it the possibility of it making you feel even slightly unwell as the body adjusts to having it in the system. It is important that you are able to identify whether or not it means your body is just adjusting, or if you have a more serious reaction to the drug that may result in you having to get some medical attention immediately. What follows are details on the harmful side effects of Oxycodone in the hope that it will allow you to identify if there is indeed a problem that has to be tackled immediately.
Prior to discussing them it may be useful to some people for there to be a brief discussion as to what Oxycodone actually is and how it affects the body. Oxycodone is a narcotic pain reliever and it works in a similar manner to morphine and it is given to people to help them cope with moderate to severe pain that needs around the clock care. The drug can be addictive and as with any opioid narcotic there can be various side effects for you to be aware of.
Oxycodone harmful side effects to be aware of
Most people will be able to take Oxycodone without having any side effects at all and indeed out of those that do have some they will tend to be rather mild and will pass without encountering any serious problems. These mild side effects that are not harmful include: losing your appetite, nausea, vomiting, suffering from headaches, a constant dry mouth, excessive sweating, and itching.
These side effects should not be harmful for most people and the only point at which it may become a problem is if they do get worse or persist for a long time. That being said, there are more harmful side effects that are linked to Oxycodone even though they are very rare and most people will never suffer from any of them when taking the drug.
The most harmful ones include: a change in breathing with it often leading to it becoming more shallow and slower indicating the drug is having a negative impact on the respiratory system, the person may have seizures even though they have no previous history of doing so, they may experience a drop in their blood pressure resulting in them fainting, and finally their heartbeat may also get slower making it harder to find their pulse and it could potentially lead to them going into cardiac arrest.
Symptoms of a severe allergic reaction to Oxycodone
Apart from the side effects listed above, there is also the chance that you could be allergic to the drug and this does have its own set of symptoms for you to be aware of. The classic signs of an allergic reaction include the person developing a rash or hives, their breathing becomes very difficult, and they have swelling around their tongue, lips, and throat. If you see somebody having this reaction, then they must be taken to hospital immediately because even though it is rare it is possible to die from the allergic reaction in extreme cases.
It is also wise to look at harmful side effects of Oxycodone in relation to whether you are pregnant or breastfeeding and in the case of this drug you are certainly advised not to take it when pregnant or to breastfeed. The reason for this is that it can be passed through breast milk and this can lead to your newborn child also developing some harmful side effects and of course their body is less well equipped to deal with it as well.
Finally, you should also be aware of an increase in the chances of developing harmful side effects if you have other underlying health issues such as asthma, stomach problems, low blood pressure, and a heart condition. The reason why this is important is because some of the side effects can make these underlying conditions worse and this, in some cases, can lead to them being fatal.
Those are the main harmful side effects to be aware of when taking Oxycodone, but it is worth just remembering that very few people do actually suffer from them at any point and most people can take it without running into any problems. If you do have any of the symptoms, then always seek medical attention immediately in order to prevent any additional health issues from developing both now and for the future.
Find Top Treatment Facilities Near You
Detoxification
Inpatient / Residential
Private / Executive
Therapeutic Counseling
Effective Results
Call Us Today!
Speak with a Certified Treatment Assesment Counselor who can go over all your treatment options and help you find the right treatment program that fits your needs.
drug-rehabs.org
1-877-893-8276
Discuss Treatment Options!
Our Counselors are available 24 hours a day, 7 days a week to discuss your treatment needs and help you find the right treatment solution.
Call Us Today!
drug-rehabs.org
1-877-893-8276