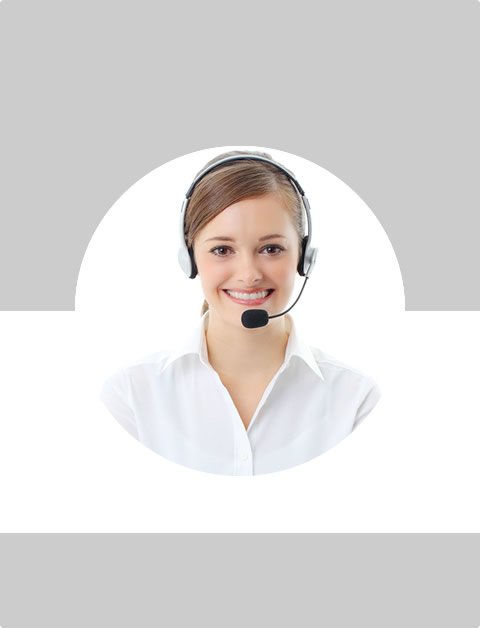 Don't Know What To Do?
Call Now to speak with a Certified Treatment Assesment Counselor who will guide you every step of the way.
This is a free service 100% Confidential
1-877-893-8276
Overview of Cough Medicine Abuse
Cough medicine abuse happens when teens take extreme amounts—sometimes as much as 25 to 50 times the recommended dose—of cough medicine to get high. The "high" is caused by consuming a large amount of dextromethorphan, the active ingredient in many over-the-counter cough medicines. The reality is that that one out of every 10 teens—more than two million—has abused cough medicine to get high. Teens are finding and sharing information about cough medicine abuse on the Internet, but what they aren't telling each other is that this abuse can be very dangerous.
The slang
Kids have code names for almost everything, and cough medicine is no exception. It's important for you to know what these names are. Among them are Dex, DXM, Skittles, Syrup, Tussin, Triple-C, and CCC. Popular expressions for abusing over-the-counter cough medicine are Robo-tripping, Dex-ing, Robo-fizzing, and Skittling. Users are sometimes called "syrup heads" or "robotards."
How teens abuse cough medicine
Cough medicine abuse is no accident; in fact, it's impossible to accidentally abuse cough medicine. When teens abuse it, they may take 25 to 50 times the recommended dose. Sometimes teens abuse cough medicine along with prescription drugs, illicit drugs, or alcohol, increasing the risks and dangers.
An even more dangerous form of dextromethorphan abuse involves taking the ingredient in its raw, unfinished form. This behavior is so dangerous that federal legislation has been introduced to keep this unfinished ingredient from being sold to anyone other than medicine makers and medical researchers. There is no good reason for teens to have this ingredient in their hands.
The role of the Internet in cough medicine abuse
Many web sites and online communities promote the abuse of dextromethorphan-containing cough medicines. Social networking sites such as MySpace, YouTube, LiveJournal, and Facebook are filled with detailed instructions, user conversations, and videos of kids abusing cough medicine. Users blog and post videos about specific plans to abuse cough medicine, and even describe the effects. Through these outlets and others, kids can compare notes and exchange approaches to abusing these products. There also are a number of sites that provide detailed instructions on how to abuse cough medicine.
In the case of raw dextromethorphan, the frightening reality is that kids have been able to log on to a host of sites, purchase large amounts of the pure ingredient with only a credit card and a shipping address, and receive the drug in its unfinished form at their doorstep—your doorstep. The people who have allowed these sales are a new breed of Internet predator, out to make money, with no consideration of the dangers their sites pose to our kids. There simply is no good reason to allow teens or anyone else to have this raw ingredient.

Find Top Treatment Facilities Near You
Detoxification
Inpatient / Residential
Private / Executive
Therapeutic Counseling
Effective Results
Call Us Today!
Speak with a Certified Treatment Assesment Counselor who can go over all your treatment options and help you find the right treatment program that fits your needs.
drug-rehabs.org
1-877-893-8276
Discuss Treatment Options!
Our Counselors are available 24 hours a day, 7 days a week to discuss your treatment needs and help you find the right treatment solution.
Call Us Today!
drug-rehabs.org
1-877-893-8276