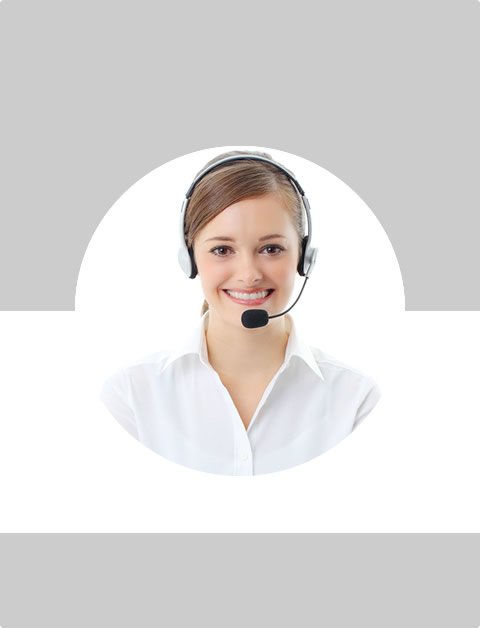 Don't Know What To Do?
Call Now to speak with a Certified Treatment Assesment Counselor who will guide you every step of the way.
This is a free service 100% Confidential
1-877-893-8276
Over the Counter Medication Abuse
For the average teenager, over-the-counter (OTC) drugs are becoming increasingly mainstream when it comes to getting high. OTC drug products are widely available and can be purchased at supermarkets, drug stores, convenience stores, etc. Many OTC drugs that are designed to treat headaches, sinus pressure, or cold/flu symptoms are the ones that teens are using to get high, and contain the active ingredient dextromethorphan (DXM). There are more than 80 therapeutic categories of OTC drugs, ranging from acne drug products to weight control drug products. As with prescription drugs, the Food and Drug Administration's Center for Drug Evaluation and Research oversees OTC drugs to ensure that they are properly labeled and that their benefits outweigh their risks.
OTC Drug Characteristics
OTCs generally have these characteristics:
The potential for misuse and abuse is low
Consumers can use them for self-diagnosed conditions, like colds or flu
Labels are clearly marked with ingredients
You do not need a prescription or to be monitored by a doctor while using the medication.
There are hundreds of OTC drugs currently marketed to consumers. Cold medicines such as Robitussin, Nyquil, Vicks Formula 44, and Coricidin HBP Cough and Cold tablets contain the active ingredient called DXM, which is found in more than 120 non-prescription cough and cold medications. DXM, when taken in high dosages, can give a "high" feeling and is frequently abused by teens today.
OTC Drug Statistics
A recent study found that 7 percent of 12th graders reported past year abuse of cough or cold medicines to get high. Another recent study estimates nearly 500,000 emergency department visits involved nonmedical use (i.e., misuse or abuse) of prescription drugs or OTC pharmaceuticals or dietary supplements. Multiple drugs were involved in more than half (57 percent) of these emergency room visits.
Teens can buy over-the-counter medicines at any supermarket, drug store, or convenience store where cough and cold medicine is sold. They can also get them from any medicine cabinet they have access to, or order over the Internet. To get high, teens may take more than the dosage outlined to treat the ailment and abuse other OTC or prescription medications at the same time. Teens may also crush pills and snort them for an intensified effect.
An overdose on OTC drugs can vary greatly depending on what drugs they mixed, the amount of the drugs they took over what time period. Some OTC drugs are weak and cause minor distress, while others are very strong and can cause more serious problems or even death. If you suspect your teen has overdosed on OTC drugs, take them to the emergency room immediately for proper care and treatment by a medical doctor.

Depending on the type of OTC medication and additional drug pairings during use, your teen may experience:
Short-term Effects
Impaired judgment/nausea, loss of coordination, headache, vomiting, loss of consciousness, numbness of fingers and toes, abdominal pain, irregular heartbeat, aches, seizures, panic attacks, psychosis, euphoria, cold flashes, dizziness, diarrhea.
Long Term Effects
Addiction, restlessness, insomnia, coma, death, and high blood pressure,. OTC medication should always be used in doses outlined by the manufacturer. Before taking more than the recommended dosage or combining medications, consult a physician or pharmacist.
Find Top Treatment Facilities Near You
Detoxification
Inpatient / Residential
Private / Executive
Therapeutic Counseling
Effective Results
Call Us Today!
Speak with a Certified Treatment Assesment Counselor who can go over all your treatment options and help you find the right treatment program that fits your needs.
drug-rehabs.org
1-877-893-8276
Discuss Treatment Options!
Our Counselors are available 24 hours a day, 7 days a week to discuss your treatment needs and help you find the right treatment solution.
Call Us Today!
drug-rehabs.org
1-877-893-8276