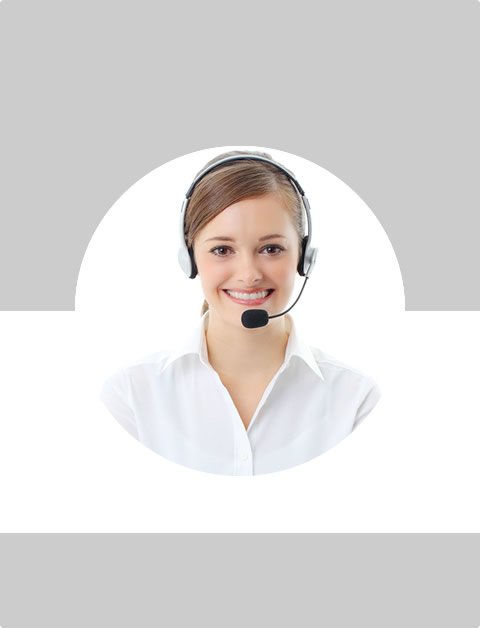 Don't Know What To Do?
Call Now to speak with a Certified Treatment Assesment Counselor who will guide you every step of the way.
This is a free service 100% Confidential
1-877-893-8276
Abuse Of Over The Counter Drugs
Over the counter drugs can be bought without a doctor's prescription and they are usually used to treat symptoms of common diseases that might not require direct administration of a doctor. Some people feel that using over the counter drugs is safe but this is not always true. They mistakenly believe that these drugs are safer than illicit drugs or even the prescription medications. Although a good number of over the counter medicines are safe to utilize when taken as per the instructions given in the package, they have the potential of being dangerous when used in a manner for which they unintended or if taken in excess.
Any over the counter drug can be abused but there are some that are more likely to be abused than others. The over the counter cold and cough medications are often abused by individuals looking to get high. The ingredient dextromethorphan is present in these medications and it can give users hallucinations or a feeling of euphoria when consumed in excessive amounts. Other individuals, might abuse emetics, laxatives, diuretics or even diet pills that are used to help with weight loss. Many people also use over the counter pain killers in larger quantities or too frequently than recommended.
The Dangers of Over the Counter Drug Abuse
There are many effects of abusing over the counter drugs, which are both short-term and long-term. The short-term effects of abusing these drugs might include diarrhea, cold flashes, psychosis, dizziness, body aches, seizures, abdominal pain and irregular heartbeat. These drugs can also cause numbness of the toes and fingers, nausea, vomiting, loss of coordination, impaired judgment and loss of consciousness.
People who use these drugs persistently are likely to suffer long-term effects, which might be hazardous and potentially life-threatening. Some of the long-term impacts that might occur when one abuses over the counter medications for a long period of time include insomnia, restlessness, high blood pressure, addiction, coma and even death.
Over the Counter Drugs Abused by Teens
Young people and teenagers are particularly susceptible to the abuse of over the counter drugs. Actually, according to the National Survey on Drug Use and Heath, 2006, about 3.1 million people aged between 12 and 25 years have been involved in the misusage of over the counter cold and cough medications at least one time in their lifetime. For this reason, parents should talk to their kids about the effects of misusing over the counter medication with just as much emphasis as with the illegal drugs. Children need to know that that over the counter medicines can be hazardous or even lethal when taken in excess. This is a good approach of reducing the abuse of these medications.
Every parent should always beware of warning symptoms of misusing over the counter medications. Some of the warning signs include often finding medications missing or used, seeing the teenager use cold or cough medication outside of the flu and cold season, and changes in mood and behavior. Parents should also monitor their teenager's internet use, as numerous websites dextromethorphan illegitimately or condone teenagers to share their stories of abusing over the counter drugs.
Help for Over the Counter Drug Abuse
People involved in the abuse of over the counter drugs follow a treatment plan similar to that of those abusing illicit or prescription drugs. The correct treatment varies depending on the situation, but frequently includes individual, group and family counseling. Some people might benefit from a reliable residential drug treatment facility but this depends on how severe the abuse is. Support groups also prove beneficial most of the times. It should be noted that excessive use of an over the counter drug either intentionally or accidentally might make one experience life-threatening or dangerous side effects. Once the abuse is realized, one should seek medical attention immediately.
Find Top Treatment Facilities Near You
Detoxification
Inpatient / Residential
Private / Executive
Therapeutic Counseling
Effective Results
Call Us Today!
Speak with a Certified Treatment Assesment Counselor who can go over all your treatment options and help you find the right treatment program that fits your needs.
drug-rehabs.org
1-877-893-8276
Discuss Treatment Options!
Our Counselors are available 24 hours a day, 7 days a week to discuss your treatment needs and help you find the right treatment solution.
Call Us Today!
drug-rehabs.org
1-877-893-8276