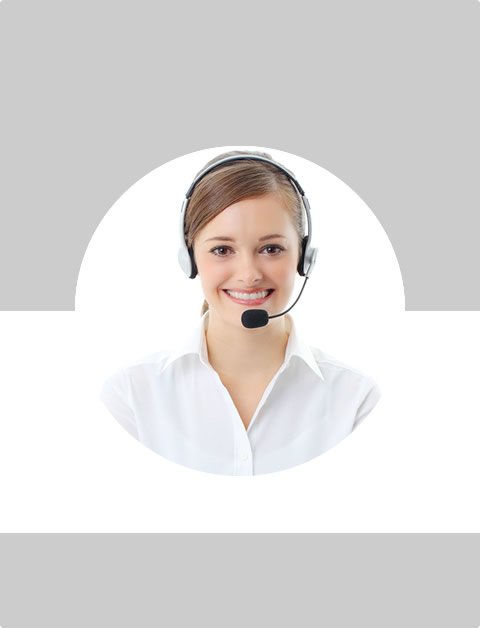 Don't Know What To Do?
Call Now to speak with a Certified Treatment Assesment Counselor who will guide you every step of the way.
This is a free service 100% Confidential
1-855-350-3330
Opium Side Effects
Introduction: Opium
Opium refers to the dried latex acquired from the poppy plant. Opium contains morphine (approximately 12%) an alkaloid that is chemically processed to make heroin. Opium therefore belongs to the group of drugs known as narcotic drugs. It is important to note that opium is a street drug i.e. it is used illegally. In the streets, the drug it is smoked as a tarry black substance. Uncontrolled opium use is very dangerous. Below are some of the side effects of opium.
Allergic reactions/side effects
There are a number of allergic reactions caused by opium use. It is important to note that most of these allergic reactions are life-threatening. Examples of serious opium allergic reactions include; rash, hives, breathing difficulties, itching, chest tightness, mouth swelling, face swelling, lip swelling and tongue swelling. Complications caused by the above allergic reactions include; confusion, severe dizziness, urination problems and irregular heartbeat. Allergic reactions such as acute respiratory failure caused by taking large opium doses can cause unconsciousness or even death in very extreme cases.
Respiratory side effects of opium
One of the most common respiratory side effects of opium is respiratory depression. As seen with opium allergic reactions, the drug has the ability to cause respiratory depression. It is important to note that opium should be avoided because the drug has no positive benefits when used as a street drug. Opium is known to depress the (CNS) or central nervous system i.e. causing respiratory depression by causing irregular or slowed breathing patterns. These side effects in turn cause drowsiness, light-headedness or dizziness, overall weakness and general confusion.
In extreme cases i.e. taking opium in large doses, the drug can cause a drop in blood pressure to very low levels that are life threatening. Extremely low blood pressure in turn causes side effects such as cold, convulsions, clammy skin or even death. Opium can cause death in cases where extreme side effects last for long i.e. extremely low blood pressure for a prolonged period of time.
Opium Addiction side effects
It is important to note that opium causes psychological dependence which in turn causes physical dependency. Because of this, opium is highly addictive. Most opium users who take the drug without moderation usually end up being opium addicts. Opium addiction on the other hand comes with other serious extreme side effects discussed below. Also, the high caused by opium causes euphoric effects which can easily become cravings. The high caused by opium is so addictive because the mind easily becomes fixated on getting/experiencing the next high.
According to numerous studies, opium tolerance levels increase with continued usage. Opium users/addicts may therefore find it necessary to increase Opium dosage to maintain effects caused by the drug. If an Opium user increases dosage constantly for a prolonged period of time, the chances of becoming addicted to the drug increase. The chances of overdosing on the drug also increase. It is important to note that opium use should not be stopped suddenly. This is because stopping Opium suddenly can result in the physical effects of opium withdrawal.
Withdrawal effects of opium
It is important to note that opium can have serious withdrawal side effects when users/addicts stop using the drug suddenly. Although these side effects are aimed at making allowances for drug absence, the body usually goes into withdrawal causing cravings that have to be met to maintain proper body functioning.
Withdrawal effects of opium can cause physical pain. Such effects include; cramps, nausea, sweating, diarrhea and vomiting. Withdrawal effects of opium may also be linked to effects such as; muscle spasms, loss of appetite, depression, anxiety, insomnia, mood swings and malnutrition.
Other opium side effects
It is important to note that opium can cause loss of consciousness. This is usually the case when opium is used without moderation. Opium addicts usually become confused then weak and then they faint. In some extreme cases, users/addicts can die if they happen to overdose on the drug. Loss of consciousness is however more common when addicts increase their dosages when they develop dependencies.
Find Top Treatment Facilities Near You
Detoxification
Inpatient / Residential
Private / Executive
Therapeutic Counseling
Effective Results
Call Us Today!
Speak with a Certified Treatment Assesment Counselor who can go over all your treatment options and help you find the right treatment program that fits your needs.
drug-rehabs.org
1-855-350-3330
Discuss Treatment Options!
Our Counselors are available 24 hours a day, 7 days a week to discuss your treatment needs and help you find the right treatment solution.
Call Us Today!
drug-rehabs.org
1-855-350-3330