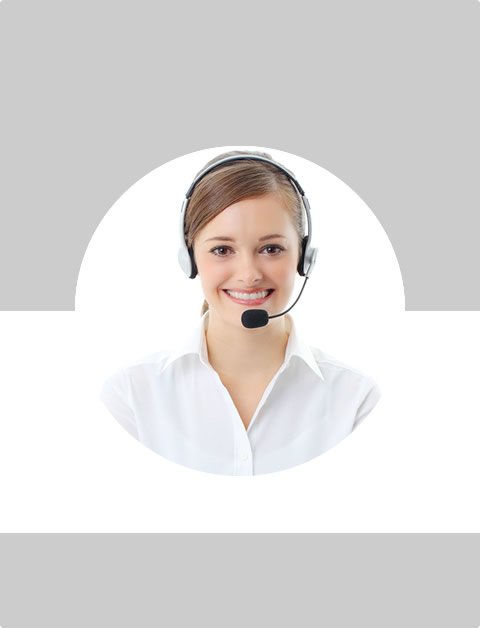 Don't Know What To Do?
Call Now to speak with a Certified Treatment Assesment Counselor who will guide you every step of the way.
This is a free service 100% Confidential
1-877-893-8276
Opioids
Opioids are commonly prescribed because of their effective analgesic, or pain-relieving, properties. Medications that fall within this class-referred to as prescription narcotics-include morphine (e.g., Kadian, Avinza), codeine, oxycodone (e.g., OxyContin, Percodan, Percocet), and related drugs. Morphine, for example, is often used before and after surgical procedures to alleviate severe pain. Codeine, on the other hand, is often prescribed for mild pain. In addition to their pain-relieving properties, some of these drugs-codeine and diphenoxylate (Lomotil) for example-can be used to relieve coughs and diarrhea.
Effects of Opioids
Opioids act on the brain and body by attaching to specific proteins called opioid receptors, which are found in the brain, spinal cord, and gastrointestinal tract. When these drugs attach to certain opioid receptors, they can block the perception of pain. Opioids can produce drowsiness, nausea, constipation, and, depending upon the amount of drug taken, depress respiration. Opioid drugs also can induce euphoria by affecting the brain regions that mediate what we perceive as pleasure. This feeling is often intensified for those who abuse opioids when administered by routes other than those recommended. For example, OxyContin often is snorted or injected to enhance its euphoric effects, while at the same time increasing the risk for serious medical consequences, such as opioid overdose.2
Opioid Addiction
Taken as directed, opioids can be used to manage pain effectively. Many studies have shown that the properly managed, short-term medical use of opioid analgesic drugs is safe and rarely causes addiction-efined as the compulsive and uncontrollable use of drugs despite adverse consequences-or dependence, which occurs when the body adapts to the presence of a drug, and often results in withdrawal symptoms when that drug is reduced or stopped. Withdrawal symptoms include restlessness, muscle and bone pain, insomnia, diarrhea, vomiting, cold flashes with goose bumps ("cold turkey"), and involuntary leg movements. Long-term use of opioids can lead to physical dependence and addiction. Taking a large single dose of an opioid could cause severe respiratory depression that can lead to death.
Only under a physician's supervision can opioids be used safely with other drugs. Typically, they should not be used with other substances that depress the CNS, such as alcohol, antihistamines, barbiturates, benzodiazepines, or general anesthetics, because these combinations increase the risk of life-threatening respiratory depression.

1 A common vocabulary has not been established in the field of prescription drug abuse. Because much of the data collected in this area focuses on nonmedical use of prescription drugs, the definition of abuse used in this report does not correspond to the definition of abuse/dependence listed in the Diagnostic and Statistical Manual of Mental Disorders (DSM).
2 This does not apply only to opioids. Changes in routes of administration also contribute to the abuse of other prescription medications, and this practice can lead to serious medical consequences.

Find Top Treatment Facilities Near You
Detoxification
Inpatient / Residential
Private / Executive
Therapeutic Counseling
Effective Results
Call Us Today!
Speak with a Certified Treatment Assesment Counselor who can go over all your treatment options and help you find the right treatment program that fits your needs.
drug-rehabs.org
1-877-893-8276
Discuss Treatment Options!
Our Counselors are available 24 hours a day, 7 days a week to discuss your treatment needs and help you find the right treatment solution.
Call Us Today!
drug-rehabs.org
1-877-893-8276