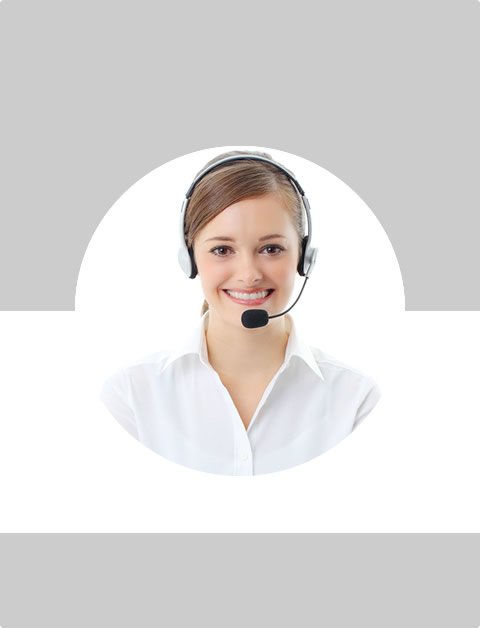 Don't Know What To Do?
Call Now to speak with a Certified Treatment Assesment Counselor who will guide you every step of the way.
This is a free service 100% Confidential
1-877-893-8276
NAC Antioxidant May Help Reduce Cocaine Cravings
A common over-the-counter herbal supplement used mostly as an antioxidant has been shown to reduce cravings associated with chronic cocaine use in research conducted at the Medical University of South Carolina.
In the two-phase study, researchers first studied the effects of N-acetylcysteine (NAC) on cocaine-addicted rats. After treatment with the supplement, addicted rats were significantly less likely to seek out cocaine that rats without NAC. They ceased actively seeking cocaine, but continued seeking food.
The second phase of the study used 15 cocaine-dependent patients who were not in any treatment program or seeking treatment. The subjects were shown two sets of pictures -- one neutral set and one concaine-related set of photographs of drug paraphernalia.
After treatment with NAC, they reported less craving for cocaine while looking at the photographs and spent less time looking at the cocaine-related pictures.
Additionally, functional magnetic resonance imaging tests on the NAC-treated subjects showed reduced brain activity in the area of the brain activated during cocaine craving, the prefrontal cortex.
Peter Kalivas, Ph.D., Professor and Chair of the Department of Neurosciences at the Medical University of South Carolina, lead author of the study, also reported that in a recently completed open label trial, cocaine-dependent patients were able to take NAC on an extended outpatient basis with minimal side effects.
Patients taking higher doses were more likely to complete the trial.
"Cocaine is highly addictive and can have devastating effects on the health and well being of users," Kalivas said. "The discovery that a readily-available herbal supplement can reduce the intense cravings associated with cocaine use is an important finding for individuals undergoing treatment for cocaine addiction. Reduced craving might help addicted individuals restrain from abusing cocaine."
Potential for Heroin, Alcoholism
"The potential to use NAC for the treatment of individuals addicted to cocaine is a major finding," said Dr. Kalivas. "For those individuals who have the desire to end their addictive habit, a NAC supplement might help to control their cravings."
Kalivas and his research team has begun a larger clinical trial 282 subjects to determine how NAC works in the brain to reduce cocaine craving. Kalivas said there is also early evidence to suggest that NAC works similarly in the treatment of heroin addiction, and possibly alcoholism.
Source: The results of the study was released at the American College of Neuropsychopharmacology's (ACNP) 2005 annual conference, according to a news release.
Find Top Treatment Facilities Near You
Detoxification
Inpatient / Residential
Private / Executive
Therapeutic Counseling
Effective Results
Call Us Today!
Speak with a Certified Treatment Assesment Counselor who can go over all your treatment options and help you find the right treatment program that fits your needs.
drug-rehabs.org
1-877-893-8276
Discuss Treatment Options!
Our Counselors are available 24 hours a day, 7 days a week to discuss your treatment needs and help you find the right treatment solution.
Call Us Today!
drug-rehabs.org
1-877-893-8276