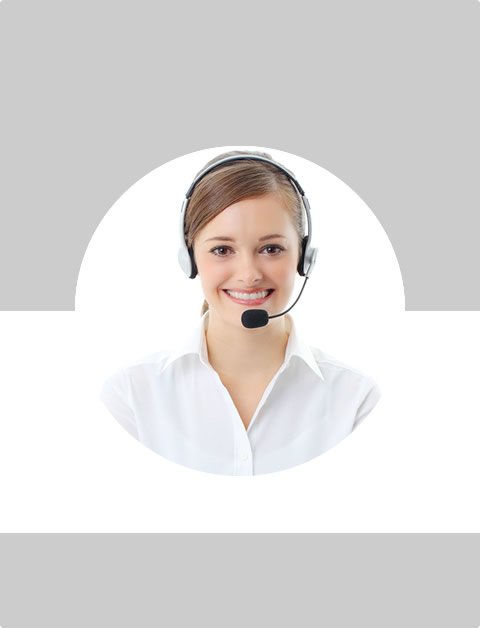 Don't Know What To Do?
Call Now to speak with a Certified Treatment Assesment Counselor who will guide you every step of the way.
This is a free service 100% Confidential
1-877-893-8276
What to do if your parents have an alcohol or drug problem.
As of 2008, over 23 million Americans in the United States were addicted to drugs and alcohol. Unfortunately, this number has only grown in the recent years and will continue to do so with the readily available drugs and alcohol today. One of the toughest parts about drug or alcohol addiction is when it hits home. This is especially true for children who have parents who drink or take drugs on a daily basis. If you are dealing with this particular situation, there is a way you can get help. Just because you do so doesn't mean you don't love your parents, it just means you need a better life for yourself and your siblings.
Help for Children
If you are still in school and under the age of 18, you should contact family members you are close to. Tell them what is going on and ask them for help in this situation. From here they will be able to contact the authorities and get things going. It's important to keep in mind that your parents will get help as a result of you doing this. You shouldn't be scared of them being mad, it's best for them in the long run.
You may have to move in with a new family member, but that is essential if you want to get away from a bad lifestyle. A lot of challenges will come after this, but your family should be able to get you through. No child should be exposed to drug or alcohol abuse, especially when it comes from their parents. If you are in a dangerous situation, call the Child Protection Hotline at (213) 283-1960.
Help for Adults
If you are an adult and suspect that your parent or both parents have a drug addiction, you need to look out for the signs and symptoms. These are some of the symptoms that are most obvious:
Appears different from usual.
Loses job for no apparent reason.
Talks about using drugs or taking prescription drugs recreationally.
Has no money when before they were doing fine.
Has become depressed and talks about suicide.
Avoids you or doesn't talk to you for long periods of time.
All people are different and just because your mother or father is displaying a behavior like this does not mean they are on drugs. It's up to you and how well you know them to determine if you think they have a drug problem. Of course if they used drugs in the past you should be extra careful if they seem like they are going down that path again.
Seeking Treatment
If you determine that your parent is abusing drugs, the first thing you need to do is talk with them while they are sober. Let them know you love them and care about them, but feel they need to get help. Give them options for treatment, such as going to rehab or attending NA/AA meetings in the local area.
If they refuse to get treatment, you will have to tell them what you are willing to give up as a result. This might mean not providing them with any more financial assistance, turning them into the police, taking away time with grandchildren, not allowing them to live with you or a number of other things. A lot of people don't do this because they feel bad, but they shouldn't be aiding their loved ones with being able to use drugs.
Consequences can be just what someone needs to stop using drugs or alcohol and get the help that they need. It might be a while until your parent decides to seek help; it just depends on what they are ready for. You can't force them into treatment; all you can do is try and help. Sometimes it could be years before they surface again because they have finally hit rock bottom and want to get out.
What can Parents Become Addicted to?
Even parents who never had a history of drug use can become addicted to them. This could be due to prescriptions received from surgery, a disease, a condition or many other things. Medication can be highly addictive and always needs to be monitored by the doctor.
Of course parents can also become addicted to alcohol, meth, marijuana and any other addictive drug out there. Just because they are parents doesn't mean they are immune from becoming dependent. If you are a child that needs help, it is out there for you to find.
Find Top Treatment Facilities Near You
Detoxification
Inpatient / Residential
Private / Executive
Therapeutic Counseling
Effective Results
Call Us Today!
Speak with a Certified Treatment Assesment Counselor who can go over all your treatment options and help you find the right treatment program that fits your needs.
drug-rehabs.org
1-877-893-8276
Discuss Treatment Options!
Our Counselors are available 24 hours a day, 7 days a week to discuss your treatment needs and help you find the right treatment solution.
Call Us Today!
drug-rehabs.org
1-877-893-8276