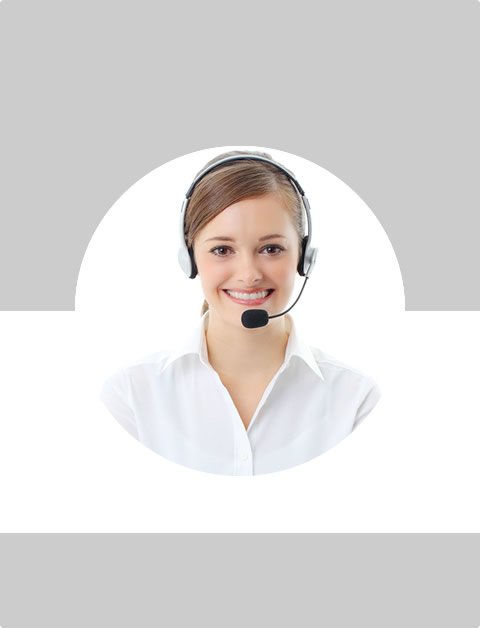 Don't Know What To Do?
Call Now to speak with a Certified Treatment Assesment Counselor who will guide you every step of the way.
This is a free service 100% Confidential
1-877-893-8276
Mothers And Families Of Drug Exposed Infants: The Facts
Drug exposed infants have a big disadvantage when it comes to having a healthy lifestyle. The mothers and families of drug exposed infants are affected greatly because these children are going to have a harder time in life than children that have not been exposed to drugs. It has been estimated that around 400,000 infants have been affected by being exposed to drugs or alcohol doing their crucial growing time in the womb. Infants that are exposed to drugs while still in the womb can have a wide variety of problems, such as emotional, physical, and also developmental issues.
Innocent children every day are affected by their mothers using drugs while they are pregnant. A lot of mothers may not be aware of the harm that drugs can cause their unborn babies, and do not stop using when they find out they are pregnant. Many women who are addicted to drugs care only about themselves and how they are going to get their next "fix". There are a lot of babies that are born addicted to the drugs that their mothers had been using throughout the pregnancy. That can cause severe withdrawal symptoms and medical conditions for the baby, which can be a life-long process to treat.
Infant Withdrawals
Babies that are born with withdrawals from drugs have a good chance at surviving and getting treatment at the hospital in which they are delivered. A mother can also get drug treatment while she is there as well. Many addicts who find out that they are pregnant often decide to keep using and not get help because they do not want to risk having their babies taken from them. What they do not realize is that if they get help for themselves and their unborn child, they will have a better chance at legally being able to care for their baby and have less chance of the baby being born with severe medical issues.
Many mothers use drugs such as meth, heroin, cocaine, marijuana, and prescription pills to get high during a pregnancy. The unborn baby is exposed to these drugs causing them to get the effects of the drug used as well. A lot of addicts find it hard to be responsible when it comes to motherhood, and do not realize it is time to quit until after the baby is already born with problems. Some addicts find pregnancy to bring them to want to start a new life that is clean and sober. That is good, but often times stopping drugs "cold turkey" can cause more problems than good for both the mother and the baby. Withdrawal symptoms from stopping drugs quickly can cause miscarriage, stillborn, and premature birth. That is why getting professional medical help during a pregnancy to stop using the drug is so very important.
Withdrawal Symptoms
Withdrawal symptoms can be deadly to both the mother and the unborn baby. Medical professionals often treat drug addiction with pregnant women by using medication or supervised detox treatments. It is very important to never try to stop taking drugs alone if women are pregnant. Keeping the baby healthy is the most important thing in the process of detoxing away from drugs. It is known that many doctors choose to use methadone to treat drug addicted pregnant women. It will help them be weaned off of the drugs and help to prevent the baby from having severe withdrawal symptoms.
Mothers and families of drug exposed infants may have a harder time in society than parents of children that do not have these problems. A lot of infants may have development problems such as not being able to crawl, walk, and talk at a normal age. Rehabilitation and special medications may be needed to ensure that the infants are getting the care and treatment that they need to recover from being exposed to these drugs. There are support groups and classes in which help with how to cope after having a drug exposed baby. Families and mothers can learn how to take care of their babies that have been exposed and even be able to get help for themselves in the process. There are a lot of different treatments available for both parents and children who will give support and teaching methods in order to keep up a healthy lifestyle for the child that was exposed to drugs so young.
Find Top Treatment Facilities Near You
Detoxification
Inpatient / Residential
Private / Executive
Therapeutic Counseling
Effective Results
Call Us Today!
Speak with a Certified Treatment Assesment Counselor who can go over all your treatment options and help you find the right treatment program that fits your needs.
drug-rehabs.org
1-877-893-8276
Discuss Treatment Options!
Our Counselors are available 24 hours a day, 7 days a week to discuss your treatment needs and help you find the right treatment solution.
Call Us Today!
drug-rehabs.org
1-877-893-8276