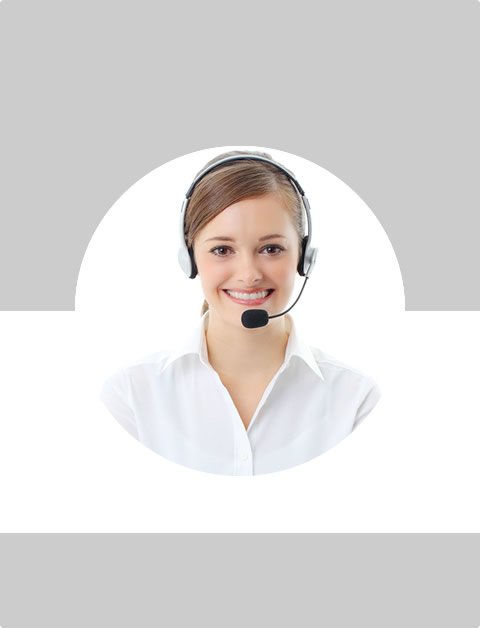 Don't Know What To Do?
Call Now to speak with a Certified Treatment Assesment Counselor who will guide you every step of the way.
This is a free service 100% Confidential
1-877-893-8276
Millions of Drug and Alcohol Dependant Americans
Marijuana most commonly used illicit drug
American Drug Numbers
An estimated 22 million Americans abused or were dependent on drugs, alcohol or both, in 2002, according to the latest report from the Substance Abuse and Mental Health Services Administration (SAMHSA). Some 19.5 million Americans -- 8.3 percent of the total population ages 12 and up -- currently use illicit drugs, 54 million take part in binge drinking and 15.9 million are heavy drinkers.
While 7.7 million people needed treatment for their drug problem and 18.6 million needed treatment for a serious alcohol problem, the report shows that only 1.4 million received drug abuse treatment and 1.5 million were treated for their alcohol problem. Over 94 percent of people with substance use disorders who did not receive treatment said they did not believe they needed treatment.
SAMHSA estimates that 88,000 out of 362,000 people who realized they needed treatment for drug abuse, tried but were unable to get treatment in 2002.
Another 266,000 tried, but were unable to get treatment for alcohol abuse.
"There is no other medical condition for which we would tolerate such huge numbers unable to obtain the treatment they need," HHS Secretary Tommy G. Thompson said in a press release. "We need to enact President Bush's Access to Recovery Program to provide treatment to those who seek to recover from addiction and move on to a better life. That is what Recovery Month is all about."
John Walters, White House Director of National Drug Control Policy, pointed out that "a denial gap of over 94 percent is intolerable. People need to understand the addictive nature of drugs and not presume that they are 'all right' when everyone around them knows better. Families and friends need to urge their loved ones to seek treatment when they experience the toll that addiction takes on loved ones and communities."
Marijuana Still America's Illicit Drug of Choice
Used by 14.6 million Americans, marijuana remained the most commonly-consumed illicit drug. About one third of all marijuana users, 4.8 million, reported using it on 20 days or more a month. The number of persons under age 18 who reported using marijuana for the first time declined slightly between 2000 and 2001, according to SAMHSA's 2002 survey.
There were 1.7 million youthful new marijuana users in 2001, down from 2.1 million in 2000. The percentage of youth ages 12-17 who had ever used marijuana declined slightly from 2001 to 2002, from 21.9 percent to 20.6 percent. Most youngsters 12-17 reported that the last marijuana they used was obtained without paying, usually from friends.
"Prevention is the key to stopping another generation from abusing drugs and alcohol," SAMHSA Administrator Charles G. Curie said. "It is gratifying to see that fewer adolescents under age 18 are using marijuana. Now, we need to step up our prevention activities to drive the numbers down further."
Prescription Drugs in America
Non-medical use of prescription drugs ranks as the second most popular category of drug abuse. Prescription drugs are abused by an estimated 6.2 million people age 12 and older.
In 2002, there were 2 million persons who currently used cocaine, 567,000 of whom used crack. Hallucinogens were used by 1.2 million people, including 676,000 who used Ecstasy. There were 166,000 current heroin users. Among youngsters 12-17, inhalant use was higher than use of cocaine.
About 10.7 million people ages 12 to 20 (28.8 percent of this age group) reported drinking alcohol in the month prior to the survey interview. Of these, 7.2 million were binge drinkers (19.3 percent) and 2.3 million were heavy drinkers (6.2 percent). There were 33.5 million Americans who drove under the influence of alcohol at least once in the 12 months prior to the interview.
Find Top Treatment Facilities Near You
Detoxification
Inpatient / Residential
Private / Executive
Therapeutic Counseling
Effective Results
Call Us Today!
Speak with a Certified Treatment Assesment Counselor who can go over all your treatment options and help you find the right treatment program that fits your needs.
drug-rehabs.org
1-877-893-8276
Discuss Treatment Options!
Our Counselors are available 24 hours a day, 7 days a week to discuss your treatment needs and help you find the right treatment solution.
Call Us Today!
drug-rehabs.org
1-877-893-8276