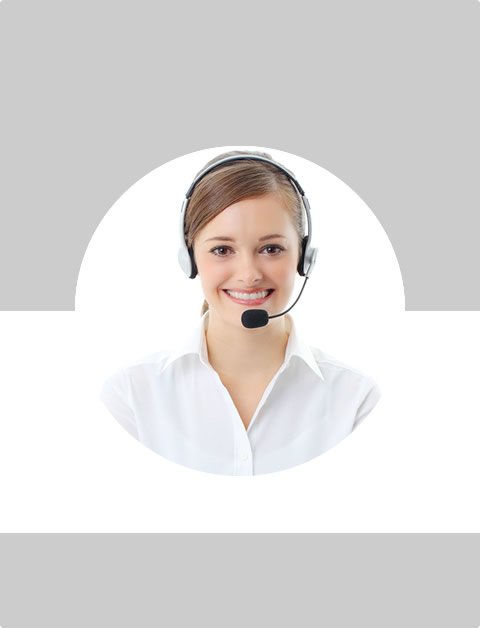 Don't Know What To Do?
Call Now to speak with a Certified Treatment Assesment Counselor who will guide you every step of the way.
This is a free service 100% Confidential
1-877-893-8276
Methamphetamine use in the United States
The fight against methamphetamine manufacture, abuse and addiction is one of the biggest challenges facing authorities in the US. The fact that crystal meth can be easily manufactured from chemicals found in everyday products such as common cold medication that can be bought from stores means illegal manufacture of the drug goes on right under the authorities noses.
Rural and sparsely populated areas such as the desert regions of California, the Midwest and Florida are notorious for illegal meth labs. Meth is also produced in private residences, hotel rooms, trailers and car boots. Between 2002 and 2004, Missouri led as the state with the most illegal labs with 8000 labs and large caches of toxic waste from these labs. Over the last decade, US authorities have destroyed more than 50,000 labs, 30 percent of which were residential homes with children.
Accidents in meth labs are quite common. The FBI reports that every year, about three people die and many more are injured by explosions, toxic poisoning and lab fires. Unfortunately, communities, families and the health sector bear the greatest burden of dealing with the effects of meth addiction. Studies have shown that meth use causes brain damage in a similar manner as Parkinson's disease, Alzheimer's and mild stroke.
Methamphetamine use in the United States
Every year, the effects of meth addiction cost the US about $17-$49 billion. The cost to the justice system is also high. In the Midwest, about 39 percent of new male inmates test positive for meth their bodies. The percentage is higher in women at 47 percent. Additionally, about 10 percent of death row inmates awaiting execution have signs of mental conditions that are consistent with meth abuse.
Like with other recreational drugs, meth addiction is a recognized medical condition with adverse effects to the health of the user. Besides health implications, the destructive effects of meth are manifested in social problems such as crime. Meth alters the brain's chemistry and put users in a state that affects their behavior and judgement. Violent, risky and reckless behaviour is often attributed to meth.
Addicts, for example, are at a higher risk of contracting HIV and STIs or dying from automobile accidents because of driving while high on meth. Many cases of homicide and other crimes have been linked to meth. Similarly, meth addiction has destroyed many careers and broken many families.
Methamphetamine stats
In America's health and rehabilitation facilities, admissions for treatment related to meth abuse between 1996 and 2006 increased from 3 percent to 9 percent. States such as Hawaii had a higher number of patients, who made up about 49 percent of the admissions for drug and alcohol addiction treatment.
Statistics from the US government showed that in 2007, about 4.5 percent of high school seniors and about 4 percent of 10th grade students had used meth at least once. About 13 million people aged 12 and older had used meth in 2008. Out of these, about 529,000 used the drug regularly.
Recent reports however indicate that there is a decline in methamphetamine use in the United States. Stringent regulations restricting the sale of raw materials used in manufacture of meth and public initiatives seem to bear results. The National Drug Control Policy has reported that methamphetamine use has dropped five percent over the last five years.
Why do people use meth?
The allure of meth is strong to the users. Meth produces a dopamine rush in the brain that produces euphoric feelings, high energy levels, keeps the user awake and alert for a long time and enhances sexual performance. The drug is often abused by truck drivers, people in demanding jobs and students to help them keep their energy levels up, stay awake and to boost their performance. It is also used by people who want to lose weight. However, these effects blind the users to the dangers they expose themselves to.
The horrifying long-term effects of methamphetamine abuse far outweigh any allure it may have to the user. Meth is made with toxic substances that are harmful to health. Regular use can cause severe damage to the central nervous system and often causes heart disease. The drug also damages the dopamine production points in the brain. About two thirds of addicts who stop using the drug are unable to produce normal amounts of dopamine and can be depressed for up to five years. The psychological toll meth abuse and addiction takes on addicts and their loved ones is huge.
Find Top Treatment Facilities Near You
Detoxification
Inpatient / Residential
Private / Executive
Therapeutic Counseling
Effective Results
Call Us Today!
Speak with a Certified Treatment Assesment Counselor who can go over all your treatment options and help you find the right treatment program that fits your needs.
drug-rehabs.org
1-877-893-8276
Discuss Treatment Options!
Our Counselors are available 24 hours a day, 7 days a week to discuss your treatment needs and help you find the right treatment solution.
Call Us Today!
drug-rehabs.org
1-877-893-8276