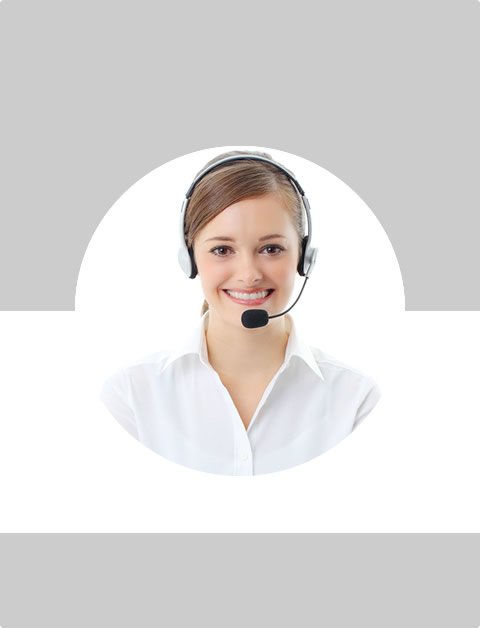 Don't Know What To Do?
Call Now to speak with a Certified Treatment Assesment Counselor who will guide you every step of the way.
This is a free service 100% Confidential
1-877-893-8276
Methadone Kills More than Heroin Each Year
One of the most common treatments for heroin addiction is methadone therapy. The intention is that the patient will be shifted away from heroin and on to a controlled, medically supervised drug regime that will itself gradually be withdrawn over time. However, although the theory of this type of treatment is generally sound, in practice it has proven to be problematic. Research released by the Centers for Disease Control and Prevention in June of 2012 suggested that methadone was responsible for almost one third of overdose-related fatalities from prescription painkillers. In plainer language, that means quite simply that methadone kills more than heroin each year.
Statistical details
The researchers for the CDC study suggested that one of the most important reasons for methadone's high level of risk is that it is retained in the body for longer, and therefore builds up at a higher concentration, than the majority of other painkillers. That can lead to significant problems with a patient's respiration, as well as conditions such as irregular heartbeats - and these in turn can lead to other dangerous conditions. Although a considerable number of the fatalities resulting from methadone overdose are in patients who are taking the drug simply as a painkiller, it has also been associated with a number of deaths of people addicted to heroin, in particular those who have had difficulty in coping with certain withdrawal symptoms of methadone.
An earlier Dutch study found that a particular problem was that of both many users and some medical practitioners regarding methadone as an inherently safer substance than heroin. As methadone is an opiate, it builds up in the body of a regular user, and thereby gives that person an increased tolerance to the drug. That means that a higher dose is necessary in order for it to have any significant therapeutic effect, and this narrows the gap between a safe dose and a potentially lethal overdose. If patients are placed on too high an initial dose of methadone, as can happen if doctors fear the person will continue to use heroin recreationally, this risk of overdose increases very considerably from the beginning of treatment.
Risk factors
Most authorities agree that death rates among methadone users, in particular those who continue to abuse drugs for recreational purposes, have been rising steeply over the last few years. Although there have been some small fluctuations from year to year, the overall pattern has been of a remorseless rise in fatalities for almost a generation. The latest figures available for the United States show that death rates rose by five and a half times during the decade from 1999 to 2009, even allowing for a small reduction in numbers at the end of that period. Similar findings have been published in other countries: in England and Wales, the Office for National Statistics published data showing a rise of more than a third in just one year to 2012, bringing the death rate to its highest for a decade and a half.
One factor that may be contributing to the increased levels of methadone fatalities, leaving that rate well ahead of the equivalent figure for heroin even in a period where that drug's death rates have also increased very substantially, is the lack of specialized training for medical practitioners. Even experienced doctors are frequently found to lack sufficient skills in the science of pain management to be able to write a prescription that will deliver an optimal level of pain relief without undue risk of an overdose. The CDC research also suggested that too many methadone prescriptions were being written to treat back pain, and other conditions where opioids' effectiveness has not been proven.
Quitting methadone
Many heroin abusers who are undergoing therapy with methadone replacement do so as a last resort, after previous methods have failed. The vast majority, well over nine out of ten, consistently say that the only thing stopping them from quitting methadone is fear of the serious withdrawal symptoms it provokes. These can range from minor effects such as increased sneezing and coughing to far more severe conditions such as paranoia, hallucinations and even thoughts of suicide. These can last as long as several months, making expert close support exceptionally important for patients attempting to quit methadone. The federal MedLine Plus service provides details of how to enroll in an approved, supervised course which will give the best chance of a successful recovery.
Find Top Treatment Facilities Near You
Detoxification
Inpatient / Residential
Private / Executive
Therapeutic Counseling
Effective Results
Call Us Today!
Speak with a Certified Treatment Assesment Counselor who can go over all your treatment options and help you find the right treatment program that fits your needs.
drug-rehabs.org
1-877-893-8276
Discuss Treatment Options!
Our Counselors are available 24 hours a day, 7 days a week to discuss your treatment needs and help you find the right treatment solution.
Call Us Today!
drug-rehabs.org
1-877-893-8276