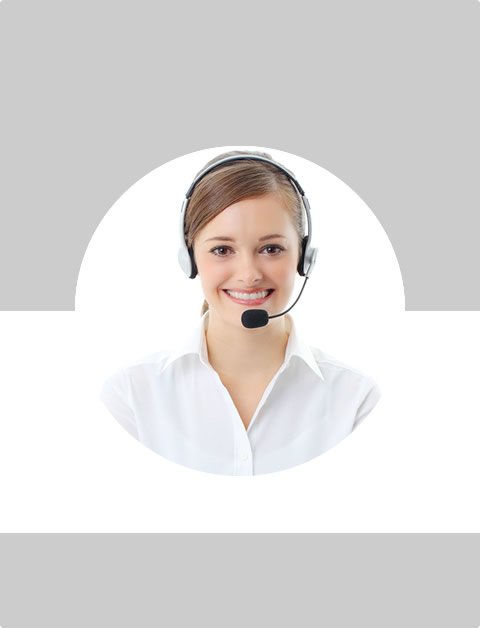 Don't Know What To Do?
Call Now to speak with a Certified Treatment Assesment Counselor who will guide you every step of the way.
This is a free service 100% Confidential
1-877-882-9275
Methadone Drug Testing - How Long Will It Show In Your System For?
Methadone is of course used as a replacement for an opiate drug and even though it is often given to people that are addicted to heroin in order to help them to kick the habit, people can also get addicted to the drug in its own right. Methadone drug testing is going to show whether or not a person has indeed taken the drug at some point, but how long does it stay in the system and what is the process that they use in order to check if you have indeed taken this particular drug?
First, it is worth explaining why there are generally time limits as to when a drug can be picked up via a drug test and it is entirely down to the fact that the drug has its very own half-life. What this means is that after a certain length of time, the level and potency has dropped by half until it has completely disappeared, but the bad news when it comes to this particular drug is that it probably has the longest half-life of any drug of its kind.
Types of Tests
When it comes to testing for Methadone, then the test will normally be just for opiates in general, but with a ten point screen process Methadone is also being discovered due to it coming from this particular family of drugs even though it is synthetic. As with any other drug, there is often an accepted level with regard to the readings that they take and with opiates it is 500 nanograms, but clearly these levels will alter depending on how long ago it has been since you last took the drug.
This means we need to look back at the half-life and how long the Methadone is going to be in your body for and generally it stays there for around three days before the liver has fully processed everything and it starts to really leave your body. This does mean that the highest concentration of the drug will be on day one, but thanks to modern testing techniques even trace elements can still be found in samples a number of days after you last tried the drug.
Urine samples are still the way in which people check for Methadone and there are reports of people still showing signs of it in their urine for up to thirty days, but this is quite rare and most fall within the time bracket mentioned above. An urine test for this drug will tend to form part of an extended drug test and this is often seen as the second tier of tests, so do not think that because you passed the first one that you are fine as this will not be the case. The first test will check for things such as heroin, cocaine, and methamphetamine, but due to there being more awareness of drugs such as Methadone, it is now far more common for companies to then take it one stage further and actively check for somebody using drugs outwith those that are seen as being the most popular.
With regard to other forms of testing, then hair is not generally checked for Methadone as this is normally kept for drugs such as those mentioned above, but blood tests can be done in order to find out how much of the drug is in the body at any given time. This will of course then let potential employers know that you have taken the drug, but it tends to be used as a back up reference after there has been some dispute about the results of the initial urine test.
Conclusion
So when it comes to methadone drug testing, then they will generally test for opiates since this drug is of course from the same family even though it is slightly different and not a straight forward opiate as such. Urine is still the main way in which they will check for the drug and Methadone does come with one of the longest half lives with it remaining in your system for over three days before really starting to fade away into smaller amounts. Previously employers would not test for this drug in particular hence people passing it, but due to more advanced screening techniques this is no longer the case, so if you are taking Methadone, then there is every possibility that it will show up in much the same way as every other drug.
Find Top Treatment Facilities Near You
Detoxification
Inpatient / Residential
Private / Executive
Therapeutic Counseling
Effective Results
Call Us Today!
Speak with a Certified Treatment Assesment Counselor who can go over all your treatment options and help you find the right treatment program that fits your needs.
drug-rehabs.org
1-877-882-9275
Discuss Treatment Options!
Our Counselors are available 24 hours a day, 7 days a week to discuss your treatment needs and help you find the right treatment solution.
Call Us Today!
drug-rehabs.org
1-877-882-9275