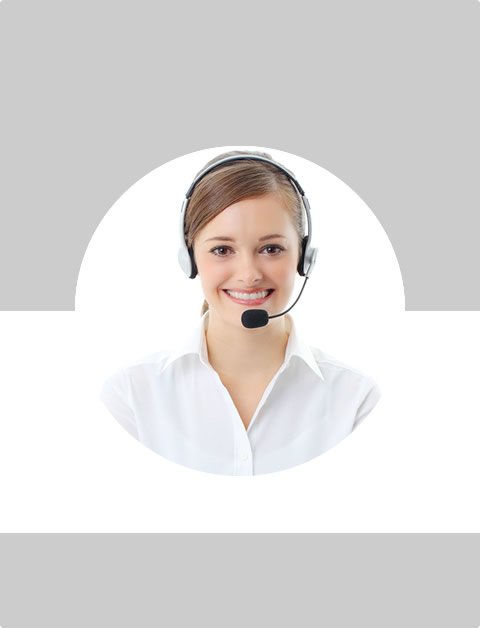 Don't Know What To Do?
Call Now to speak with a Certified Treatment Assesment Counselor who will guide you every step of the way.
This is a free service 100% Confidential
1-877-893-8276
Meth Withdrawal
Most drugs can be quite addictive and it does mean that when you take it for a prolonged period of time, then there may be issues when trying to either stop entirely or at least reduce how much of it is going into your body on a daily basis. The withdrawal symptoms can be quite severe in some instances, but it does vary from person to person, so with that in mind what follows are details on meth withdrawal including the symptoms and more information on why stopping taking it really is so difficult.
Meth works by actually changing the brain chemistry and the problem is that the withdrawal symptoms can sometimes be that tough that it actually drives people back into using the drug in order to get some relief from them. This then creates a cycle that is all too familiar to drug users, but what are the actual symptoms that you should try to be aware of?
Symptoms of meth withdrawal.
Symptoms of meth withdrawal really can be quite unpleasant for so many people, but it is important that people get help from professionals in order to ease the symptoms in order to give them a chance to actually kick the habit and stop taking the drug. Most people will not require any medical help with these withdrawal symptoms unless they have some underlying health issue that may be affected in some way by trying to stop taking this drug.
The withdrawal process will cover several days so it is best to explain what generally happens at different stages to allow you to keep track of where you are in the process.
In the first three days you can expect the symptoms to include feeling depressed, a real sense of exhaustion and a person will tend to spend a number of hours asleep each day. After the second day, the person will start to experience a number of other symptoms that generally last up until approximately day ten and these symptoms include: having some very strong cravings, suffering from anxiety, bad mood swings, they will be extremely irritated and agitated, problems sleeping, they will have difficulty in concentrating, headaches and general aches and pains around their body, a feeling of hunger, paranoia, and some people may also experience several hallucinations.
The symptoms of meth withdrawal will then tend to easy, but from around day seven up until a full month after stopping taking the drug it is common for people to still experience depression, having cravings, some mood swings, and they will still have some issues related to their sleeping. After a month, these symptoms should have virtually gone completely and they will be back to normal.
Treatment available for meth withdrawal.
When it comes to actual treatment for meth withdrawal, then it is mostly supportive care rather than anything else especially for the first week. Some people may be given medication in order to help deal with the anxiety and psychosis that is associated with trying to stop taking this drug, but this medication must be prescribed and taken on a regular basis for it to have any impact.
Depression is common with quitting the drug, so medication can also be prescribed in order to help with that and due to the impact it can have on sleeping patterns after the first couple of days it is also normal for somebody to be given medication to help them sleep and prevent insomnia becoming an issue. Apart from this there must be careful observation of the person in order to assess as to whether or not there is any risk of them having suicidal thoughts and steps taken to prevent this from becoming a problem.
Meth withdrawal is very difficult on the person, but with the correct support, and not being in an environment where they can be tempted into taking it again, there is no reason to doubt that a person will not be able to break this habit and recover. It does take weeks for the symptoms to completely ease, but with the use of medication the effects can be lessened to a certain extent and the person can look forward to a life that is not blighted by taking meth on a regular basis.
Find Top Treatment Facilities Near You
Detoxification
Inpatient / Residential
Private / Executive
Therapeutic Counseling
Effective Results
Call Us Today!
Speak with a Certified Treatment Assesment Counselor who can go over all your treatment options and help you find the right treatment program that fits your needs.
drug-rehabs.org
1-877-893-8276
Discuss Treatment Options!
Our Counselors are available 24 hours a day, 7 days a week to discuss your treatment needs and help you find the right treatment solution.
Call Us Today!
drug-rehabs.org
1-877-893-8276