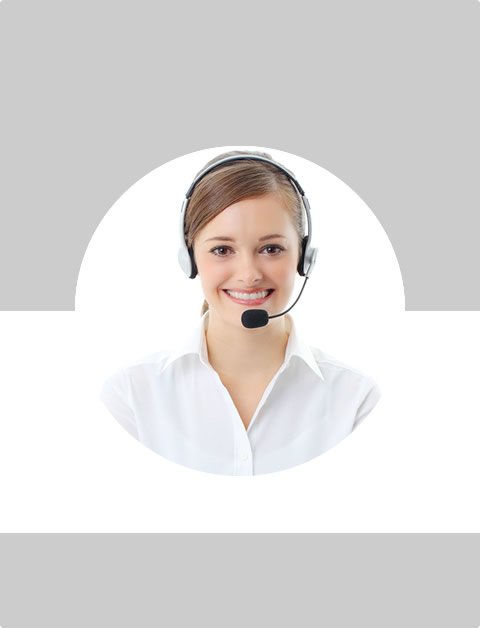 Don't Know What To Do?
Call Now to speak with a Certified Treatment Assesment Counselor who will guide you every step of the way.
This is a free service 100% Confidential
1-877-893-8276
Methamphetamine Use in 2008
Mexican DTOs (drug trafficking organizations) are circumventing chemical sale and import restrictions in Mexico in an attempt to maintain large-scale methamphetamine production in that country.
?
Mexican methamphetamine distribution networks are expanding in many U.S. drug markets and have supplanted many local midlevel and retail dealers in areas of the Great Lakes, Pacific, Southeast, Southwest, and West Central Regions.
?
Methamphetamine production in Canada has risen in recent years; a limited but increasing amount of Canadian methamphetamine is intended for distribution in U.S. drug markets.
?
Methamphetamine producers in Canada acquire pseudoephedrine through relationships with illicit chemical brokers in China and India and through the diversion of legitimate supplies in Canada.
?
State and federal precursor chemical controls and sustained law enforcement pressure continue to drive down domestic methamphetamine production levels.
?
The steady decline in domestic methamphetamine production since 2004 may be contributing to a decrease in the percentage of state and local law enforcement agencies that perceive methamphetamine as the greatest drug threat to their areas.
?
Methamphetamine availability trends in U.S. drug markets are mixed; some markets in western states have reported sporadic and temporary shortages, while markets in other regions have reported increasing availability.
?
Ice methamphetamine prices have increased significantly in some drug markets in California, Colorado, Florida, Hawaii, Idaho, Nevada, and South Carolina.
?
Law enforcement pressure and chemical controls in the United States and Mexico appear to be contributing to intermittent methamphetamine shortages in some western drug markets.
?
Methamphetamine abusers and distributors are increasingly engaging in identity theft to fund drug purchases and distribution operations.
?
Law enforcement officials often uncover evidence of methamphetamine-related identity theft during execution of methamphetamine-related search warrants; methamphetamine-related identity theft appears to occur most often in southwestern and western states, where distribution and abuse of the drug are most prevalent.
?
Methamphetamine use appears to be stable; however, treatment for methamphetamine abuse has more than doubled since 2000.
?
Flavored methamphetamine has emerged in some western drug markets.
Find Top Treatment Facilities Near You
Detoxification
Inpatient / Residential
Private / Executive
Therapeutic Counseling
Effective Results
Call Us Today!
Speak with a Certified Treatment Assesment Counselor who can go over all your treatment options and help you find the right treatment program that fits your needs.
drug-rehabs.org
1-877-893-8276
Discuss Treatment Options!
Our Counselors are available 24 hours a day, 7 days a week to discuss your treatment needs and help you find the right treatment solution.
Call Us Today!
drug-rehabs.org
1-877-893-8276