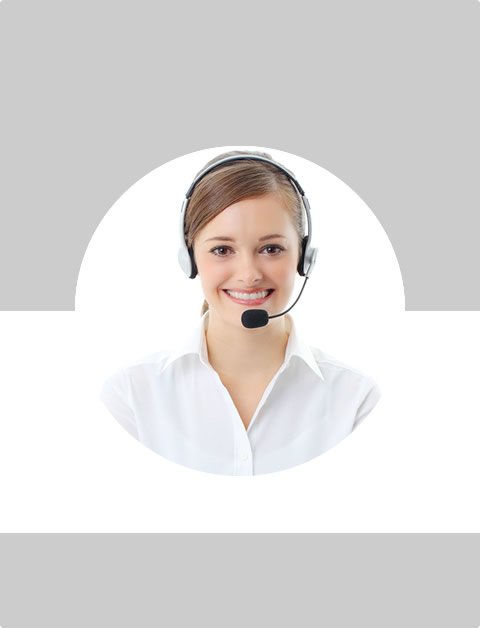 Don't Know What To Do?
Call Now to speak with a Certified Treatment Assesment Counselor who will guide you every step of the way.
This is a free service 100% Confidential
1-877-882-9275
Meth Treatment May Take Longer
Methamphetamine Effects Linger Longer After Abstinence
Methamphetamine abusers do not necessarily need specialized treatment but do need more time in intensive outpatient or residential drug treatment programs than they normally receive under current practices.
University of Iowa researchers made the recommendation for longer treatment times for meth abusers and identified areas of research that could help improve treatment, including retention and new drug therapies.
"In reviewing studies we found that treatment does work if you can give people sufficient access to treatment," said James Hall, Ph.D., UI associate professor of pediatrics, social work, public health and nursing and one of the review authors. "We were worried that you need a special care ward or other special setting, but at least based on the data we reviewed, that doesn't seem to be the case."
The Time Factor
"What seems to make a difference is time. Meth effects can last up to six months for just one use, and the drug can do greater damage to a person's physical, behavioral and thinking functions than many other illicit drugs or alcohol," Hall wrote. "For this reason, it takes much longer to treat a person with a meth addiction than it does to treat someone with a cocaine or heroin problem. This time factor is also one reason why so many meth treatments currently fail."
Most adult residential drug treatment programs have been shortened in recent years from 45 or 30 days to only 10 to 14 because of changes in the insurance industry. "The problem is even worse for adolescents. Residential treatment programs for that age group have "dried up" due to budget cuts," Hall said.
Two Weeks Not Enough
"If you are a regular meth user, you will need more time to detox before you can accept the treatments, which are very cognitive," he said. "We don't know exactly how long you need, but we do know the current two-week time isn't sufficient. Likely, a minimum of 30 days of residential treatment allows the meth abuser to regain essential thinking and decision-making skills."
Hall said researchers should determine what residential treatment length would be effective for meth users before using outpatient care.
Treatment Instead of Imprisonment
"Most state and insurance programs will not pay for treatment beyond two weeks, so even if a medical need is confirmed, funding needs also must be addressed," Hall said.
"The emphasis on dealing with meth has been punishment and imprisonment, but we may do well as a society to reserve prison for those who are involved in illegal drug sales or violence and support treatment for abusers," Hall said.
SOURCE: Hall's review article appeared in the April 2003 issue of the Journal of Substance Abuse Treatment.
Find Top Treatment Facilities Near You
Detoxification
Inpatient / Residential
Private / Executive
Therapeutic Counseling
Effective Results
Call Us Today!
Speak with a Certified Treatment Assesment Counselor who can go over all your treatment options and help you find the right treatment program that fits your needs.
drug-rehabs.org
1-877-882-9275
Discuss Treatment Options!
Our Counselors are available 24 hours a day, 7 days a week to discuss your treatment needs and help you find the right treatment solution.
Call Us Today!
drug-rehabs.org
1-877-882-9275