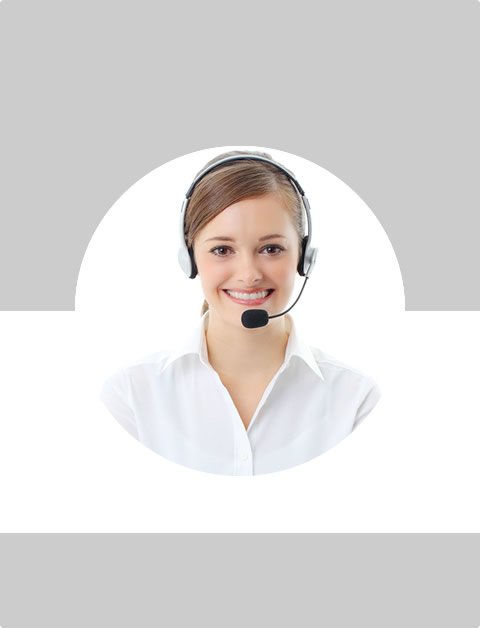 Don't Know What To Do?
Call Now to speak with a Certified Treatment Assesment Counselor who will guide you every step of the way.
This is a free service 100% Confidential
1-877-893-8276
Meth Synthesis
Methamphetamine is most structurally similar to methcathinone and amphetamine. When illicitly produced, it is commonly made by the reduction of ephedrine or pseudoephedrine. Most of the necessary chemicals are readily available in household products or over-the-counter cold or allergy medicines. Synthesis is relatively simple, but entails risk with flammable and corrosive chemicals, particularly the solvents used in extraction and purification. Clandestine production is therefore often discovered by fires and explosions caused by the improper handling of volatile or flammable solvents.
The Red White and Blue Process
Most methods of illicit production involve hydrogenation of the hydroxyl group on the ephedrine or pseudoephedrine molecule. The most common method for small-scale methamphetamine labs in the United States is primarily called the "Red, White, and Blue Process", which involves red phosphorus, pseudoephedrine or ephedrine (white), and blue iodine (which is technically a purple color in elemental form), from which hydroiodic acid is formed. In Australia, criminal groups have been known to substitute "red" phosphorus with either hypophosphorus acid or phosphorus acid.
This is a fairly dangerous process for amateur chemists, because phosphine gas, a side-product from in situ hydroiodic acid production, is extremely toxic to inhale. An increasingly common method uses the process of Birch reduction, in which metallic lithium, commonly extracted from non-rechargeable lithium batteries, is substituted for difficult-to-find metallic sodium.
However, the Birch reduction is dangerous because the alkali metal and liquid anhydrous ammonia are both extremely reactive, and the temperature of liquid ammonia makes it susceptible to explosive boiling when reactants are added. Anhydrous ammonia and lithium or sodium (Birch reduction) may be surpassing hydroiodic acid (catalytic hydrogenation) as the most common method of manufacturing methamphetamine in the U.S. and possibly in Mexico. Hydroiodic acid "super lab" busts receive more media attention because the equipment employed is much more complex and visible than the glass jars or coffee carafes commonly used to produce methamphetamine with Birch reduction.
Other Methods
A completely different procedure of synthesis uses the reductive amination of phenylacetone with methylamine, both of which are currently DEA list I chemicals (as are pseudoephedrine and ephedrine). The reaction requires a catalyst that acts as a reducing agent, such as mercury-aluminum amalgam or platinum dioxide, also known as Adams' catalyst. This was once the preferred method of production by motorcycle gangs in California, until DEA restrictions on the chemicals made the process difficult. Other less common methods use other means of hydrogenation, such as hydrogen gas in the presence of a catalyst.
Meth Lab Gasses
Methamphetamine labs can give off noxious fumes, such as phosphine gas, methylamine gas, solvent vapors; such as acetone or chloroform, iodine vapors, white phosphorus, anhydrous ammonia, hydrogen chloride/muriatic acid, hydrogen iodide, lithium/sodium metal, ether, or methamphetamine vapors. If performed by amateurs, manufacturing methamphetamine can be extremely dangerous. If the red phosphorus overheats, because of a lack of ventilation, phosphine gas can be produced. This gas, if present in large quantities, is likely to explode upon autoignition from diphosphine, which is formed by overheating phosphorus.
Find Top Treatment Facilities Near You
Detoxification
Inpatient / Residential
Private / Executive
Therapeutic Counseling
Effective Results
Call Us Today!
Speak with a Certified Treatment Assesment Counselor who can go over all your treatment options and help you find the right treatment program that fits your needs.
drug-rehabs.org
1-877-893-8276
Discuss Treatment Options!
Our Counselors are available 24 hours a day, 7 days a week to discuss your treatment needs and help you find the right treatment solution.
Call Us Today!
drug-rehabs.org
1-877-893-8276