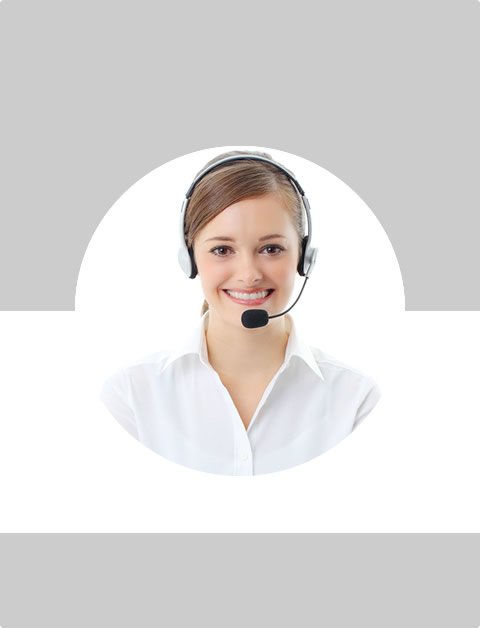 Don't Know What To Do?
Call Now to speak with a Certified Treatment Assesment Counselor who will guide you every step of the way.
This is a free service 100% Confidential
1-877-893-8276
Meth Recovery
There is one element that appears to be a constant in successful cases of meth recovery. This recurring similarity is an extended period of time. A growing number of experts and organizations believe six months likely represents a minimum timeframe for achieving successful meth recovery. What is the reason needed for a long-term approach? Meth is different than other drugs and the body needs more time to repair brain damage that occurs as a result of abuse. While drugs, such as cocaine, are quickly removed and almost completely metabolized in the body, meth has a longer duration of action and a larger percentage of the drug remains unchanged in the body.
Meth Recovery Known to be Extremly Difficult
Users, police officers, doctors, and families of users will tell you it's next to impossible to overcome meth addiction. For meth users undergoing current rehab programs, their meth recovery rate is often slim. Treatment providers describe meth abusers as the hardest to treat of all drug users. An user has an intense and fanatical devotion to meth, resisting treatment even when it's voluntary. The severity and length of withdrawal symptoms depends on the amount of physical, mental, and emotional damage done during use. Symptoms include: drug craving, irritability, loss of energy, depression, shaking, nausea, sweating, and fearfulness.
Although meth addicts get over the acute effects of withdrawal fairly quickly, they have to climb the "wall" to have any hope of meth recovery. This period can last anywhere from six months to three years. Effective meth rehab can't even begin until an user has been meth-free for an extended period of time. A relapse of meth use can occur even after a treatment program. Even after serving jail time and forcibly being without the drug for several months, many users will fall back to their addiction.
Characteristics of Effective Meth Recovery Programs
What are the principles of effective meth recovery programs? Meth addicts benefit most when engaged in meth addiction treatment programs designed to compensate for some of the cognitive and emotional deficits that occur during lengthy meth withdrawal. Some of the principals of effective meth addiction treatment include:
Meth recovery rehab programs should help recovering meth addicts get back on their feet, with vocational or educational classes and job opportunities.
Drug rehab programs should offer cognitive behavioral therapy as a primary treatment technique.
Meth recovery programs should attend to any health deficits caused by the use of meth (such as dental problems or nutritional deficiencies) and should offer referrals for necessary treatment or direct care.
Drug rehabilitation should include a substantial relapse prevention component, which teaches how to avoid temptation and to manage cravings that do occur.
Treatment should include life-skills training within a matrix of programming.
Meth recovery rehab programs should last for at least 3 months; or preferably, a year.
Treatment should offer highly structured and intensive programming, and should respond to needs in all areas of life.
Residential meth recovery addiction treatment works best for people with long term or heavy meth addictions. A period of inpatient treatment helps people avoid temptation during the initial very risky period. People who inject meth and people with co-occurring disorders will also likely need residential treatment.
Find Top Treatment Facilities Near You
Detoxification
Inpatient / Residential
Private / Executive
Therapeutic Counseling
Effective Results
Call Us Today!
Speak with a Certified Treatment Assesment Counselor who can go over all your treatment options and help you find the right treatment program that fits your needs.
drug-rehabs.org
1-877-893-8276
Discuss Treatment Options!
Our Counselors are available 24 hours a day, 7 days a week to discuss your treatment needs and help you find the right treatment solution.
Call Us Today!
drug-rehabs.org
1-877-893-8276