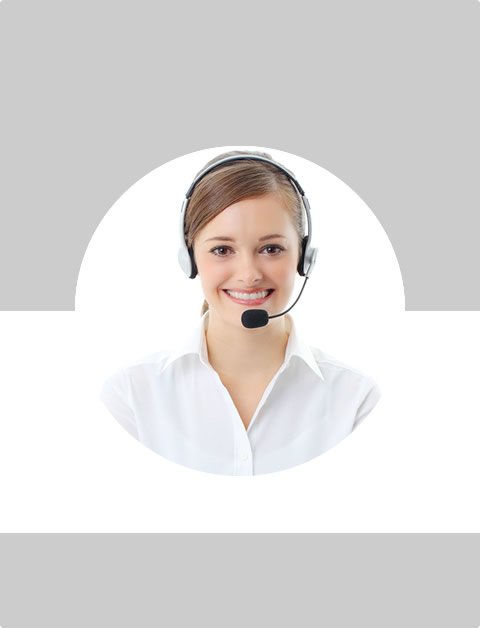 Don't Know What To Do?
Call Now to speak with a Certified Treatment Assesment Counselor who will guide you every step of the way.
This is a free service 100% Confidential
1-877-893-8276
Meth- Production and Distribution
Until the early 1990s, meth for the US market was made mostly in labs run by drug traffickers in Mexico and California. Since then, authorities have discovered increasing numbers of small-scale methamphetamine labs all over the United States, mostly in rural, suburban, or low-income areas. Indiana state police found 1,260 labs in 2003, compared to just 6 in 1995, although this may be partly a result of increased police activity. As of 2007, drug and lab seizure data suggests that approximately 80 percent of the methamphetamine used in the United States originates from larger laboratories operated by Mexican-based syndicates on both sides of the border, and that approximately 20 percent comes from small toxic labs (STLs) in the United States.
Mobile and motel-based methamphetamine labs
Mobile and motel-based methamphetamine labs have caught the attention of both the US news media and the police. Such labs can cause explosions and fires, and expose the public to hazardous chemicals. Those who manufacture methamphetamine are often harmed by toxic gases. Many police departments have specialized task forces with training to respond to cases of methamphetamine production. The National Drug Threat Assessment 2006, produced by the Department of Justice, found "decreased domestic methamphetamine production in both small and large-scale laboratories", but also that "decreases in domestic methamphetamine production have been offset by increased production in Mexico." They concluded that "methamphetamine availability is not likely to decline in the near term."
Distribution
In July 2007, a ship was caught by Mexican officials at the port of L?zaro C?rdenas, originating in Hong Kong, after traveling through the port of Long Beach with 19 tons of pseudoephedrine, a raw material needed for meth. The Chinese owner Zhenli Ye Gon was found to have $206 million at his Mexico City mansion. The load went undetected at Long Beach.
Methamphetamine is distributed by prison gangs, outlaw motorcycle gangs, street gangs, traditional organized crime operations, and impromptu small networks. In the U.S. illicit methamphetamine comes in a variety of forms, at an average price of $150 per gram for pure substance. Most commonly it is found as a colorless crystalline solid. Impurities may result in a brownish or tan color. Colorful flavored pills containing methamphetamine and caffeine are known as yaa baa (Thai for "crazy medicine").
Meth on the Streets
At its most impure, it is sold as a crumbly brown or off-white rock commonly referred to as "peanut butter crank." Methamphetamine found on the street is rarely pure, but adulterated with chemicals that were used to synthesize it. It may be diluted or "cut" with non-psychoactive substances like inositol, isopropylbenzylamine or dimethylsulfone. Another popular method is to combine methamphetamine with other stimulant substances such as caffeine or cathine into a pill known as a "Kamikaze", which is particularly dangerous due to the synergistic effects of multiple stimulants on the heart. It may also be flavored with high-sugar candies, drinks, or drink mixes to mask the bitter taste of the drug. Coloring may be added to the meth, as is the case with "Strawberry Quick."
Find Top Treatment Facilities Near You
Detoxification
Inpatient / Residential
Private / Executive
Therapeutic Counseling
Effective Results
Call Us Today!
Speak with a Certified Treatment Assesment Counselor who can go over all your treatment options and help you find the right treatment program that fits your needs.
drug-rehabs.org
1-877-893-8276
Discuss Treatment Options!
Our Counselors are available 24 hours a day, 7 days a week to discuss your treatment needs and help you find the right treatment solution.
Call Us Today!
drug-rehabs.org
1-877-893-8276