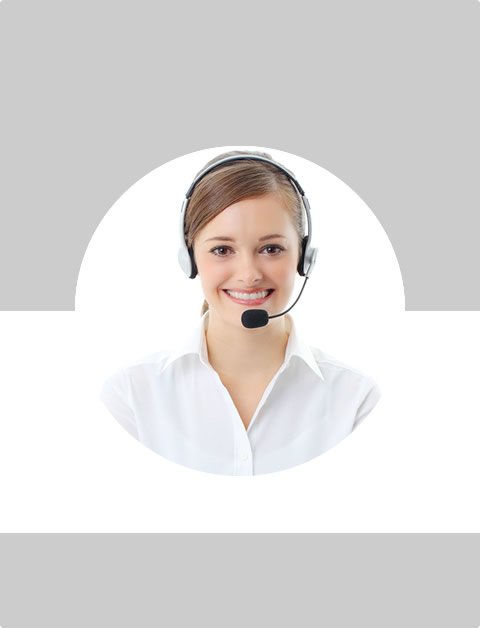 Don't Know What To Do?
Call Now to speak with a Certified Treatment Assesment Counselor who will guide you every step of the way.
This is a free service 100% Confidential
1-877-882-9275
The Classic Symptoms of a Meth Overdose
When taking any drug it is of course possible to overdose on it even if there was no intention to actually do so. If you, or anybody you know, is taking a drug on a regular basis, then it can be useful to know in advance what the different symptoms are so you know if they do actually need some medical attention. A meth overdose can be fatal if help is not sought immediately, but when done so it will tend to result in a complete recovery with no long-term ill affects, so what follows are the main symptoms that you really need to be looking out for.
Meth is of course a drug that focuses on stimulating the central nervous system and it does this by altering the level of different chemicals that are produced by the brain. It is highly addictive, but one of the main problems is that with an overdose there are often no symptoms at first and this does make it that bit harder to know if there is a problem and get the person help quickly enough in order to save their life.
Symptoms of a Meth overdose.
The symptoms that are associated with a meth overdose are often noticed by the speed at which a person can deteriorate, but the problem with this is that it can at times lead to the person having either a stroke or a heart attack and of course there is a real risk of either of them being fatal. How severe these symptoms are will depend on various factors including how long the person has been taking the drug as well as how much, so there really is no way of knowing what symptoms will emerge or how bad they will be.
The main symptoms that are directly linked to a meth overdose include: the person will suffer from a high fever, the person will complain of chest pains, their breathing will often become rather laboured and it will also be more rapid than before, their pulse rate will suddenly increase and their blood pressure will rise quite quickly, they will sweat excessively, they may suffer from seizures when they do not normally suffer from them, they may have tremors, their body temperature may rise to dangerous levels, and finally they may go into cardiac arrest potentially leading to death.
Treatment for a Meth overdose.
Clearly these symptoms are very serious indeed and it is essential that they are seen by a doctor as quickly as possible to allow treatment to begin. Once medical help has been sought you must inform them of the fact that they have taken meth and also a time when they took it as this can help the doctor to work out the treatment that they will require and this is information that really could save their life.
If the drug was taken by mouth, and there has not been too long a period of time that has passed between them taking it and being in the hospital, then it is common for the person to be given a laxative and also given activated charcoal. The idea behind this approach is to clear as much of the drug out of the system as possible as the charcoal absorbs some in the stomach before it has the chance to get into the bloodstream. By reducing the level in this way it then makes it easier for the body to deal with the drug that is left without it causing problems.
Apart from this, people will often be given medication to regulate their body temperature and heart rate and their vital signs will all be monitored until they are made more stable. It is also common for blood and urine tests to be run in order to check for damage to the organs caused by the meth overdose and treatment for specific illnesses linked to the overdose will then begin. A person can expect to make a full recovery in the majority of cases and they will be released from hospital within days.
A meth overdose can be fatal for a number of people, but with the correct help being administered immediately, then it can be treated without long-term damage being done to the body. After recovery, it is then normal for a person to be given help to overcome their addiction to the drug in order to lower the chances of it happening again when they may not be as lucky the second time.
Find Top Treatment Facilities Near You
Detoxification
Inpatient / Residential
Private / Executive
Therapeutic Counseling
Effective Results
Call Us Today!
Speak with a Certified Treatment Assesment Counselor who can go over all your treatment options and help you find the right treatment program that fits your needs.
drug-rehabs.org
1-877-882-9275
Discuss Treatment Options!
Our Counselors are available 24 hours a day, 7 days a week to discuss your treatment needs and help you find the right treatment solution.
Call Us Today!
drug-rehabs.org
1-877-882-9275