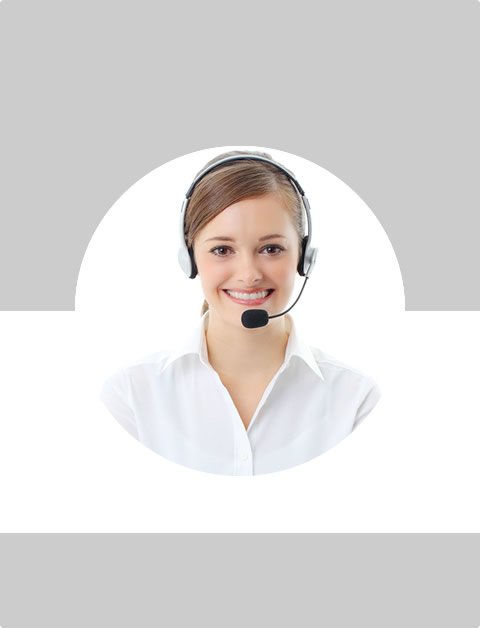 Don't Know What To Do?
Call Now to speak with a Certified Treatment Assesment Counselor who will guide you every step of the way.
This is a free service 100% Confidential
1-877-893-8276
Meth and the Community
Methamphetamine is a very dangerous drug to the community. When it enters any community, it infects and destroys. One of the most frightening facts about methamphetamine (meth) is the way it is produced. Meth production is very easy to learn. You just need a combination of certain chemicals readily available and you are good to go. There is a lot of information online on making meth thus its production is very easy to learn. Meth can also be produced anywhere. The production process is also cheap.
This simply explains why meth labs are all over the US in almost each and every town. The drug has spread more than any other drug in the US. The problem is more widespread in small cities in the US i.e. Oklahoma City, Des Moines, Omaha, Sacramento and Las Vegas. In large cities, meth is a problem in Detroit and New York. According to statistics, meth usage began in Hawaii and California and then the drug later migrating to the east. Today, the meth menace is worst in Midwest, which accounts for over 90% of all drug related cases in the US. During many previous drug epidemics, small cities were largely unaffected by serious drug issues/problems. Drug distribution chains didn't include the small towns.
One of the main reasons why meth use has become so widespread is because everyone knows the recipe for making meth. The recipe is not a secret. The ingredients are also easy to get today compared to a few years back. Although there might be some restrictions on obtaining certain meth ingredients, there has been increased trafficking of these ingredients from countries such as Mexico to thousands of meth labs in the Midwest. Meth ingredients distribution is not tightly monitored and controlled in Mexico like in the US.
Meth Labs a Danger to the Community
Regardless of where meth is made i.e. a small or a large city, it still brings danger and disaster to the community. Meth use seems to be more in small towns compared to large cities. It is however important to note that it destroys small towns and large cities the same way. Where secret and hidden meth labs exist, innocent children, neighbours, drug dealers and law enforcement personnel all suffer. This is because meth labs are common to fires and explosions.
Meth labs contain mixtures of volatile chemicals which are flammable. Also, these chemicals easily evaporate in the air as toxic highly flammable fumes. Simple actions i.e. knocking over containers, lighting cigarettes, or turning on any electrical equipment can cause explosions in meth labs. The dangers/effects of explosions and fire are obvious to the community i.e. loss of property, air pollution e.t.c. Also, any contact meth making chemicals also posses' huge danger. Inhaling the gases produced during meth production is also extremely dangerous. The gases/fumes are capable of causing very serious illnesses i.e. permanent brain damage. Inhabitants of meth labs i.e. children and spouses of meth cooks also suffer as a result of living in meth labs.
Health Problems From Meth Lab Exposure
Law enforcement personnel are also not spared when they visit meth labs to make arrests. Common health problems suffered by officers who go to meth labs to investigate and make arrests include; collapsed lungs, chemical bronchitis and pneumonia. These health problems are brought about by inhaling poisonous fumes. Exposure to meth chemicals also causes serious health problems. For instance, it can damage the (CNS) central nervous system as the chemicals find their way into the body through the respiratory tract or through the skin. The chemicals are responsible for damaging organs such as the kidneys. They also cause irritation and burns on the skin nose and eyes.
Toxic Waste
In addition, most meth labs are usually booby-trapped to avoid detection. Innocent members of the community who happen to be present in meth labs when law enforcement personnel raid the labs have ended up being injured or killed. It is important to note that meth production is accompanied by a lot of toxic waste. For instance, for one pound of meth to be produced, approximately five pounds of toxic waste is left behind. Meth cooks are usually not concerned about preserving the environment. They therefore dispose of this toxic waste down household drains, directly into garbage bins or onto the ground, etc. This kind of waste disposal is hazardous to the environment because the waste affects households/members of the community.
Find Top Treatment Facilities Near You
Detoxification
Inpatient / Residential
Private / Executive
Therapeutic Counseling
Effective Results
Call Us Today!
Speak with a Certified Treatment Assesment Counselor who can go over all your treatment options and help you find the right treatment program that fits your needs.
drug-rehabs.org
1-877-893-8276
Discuss Treatment Options!
Our Counselors are available 24 hours a day, 7 days a week to discuss your treatment needs and help you find the right treatment solution.
Call Us Today!
drug-rehabs.org
1-877-893-8276