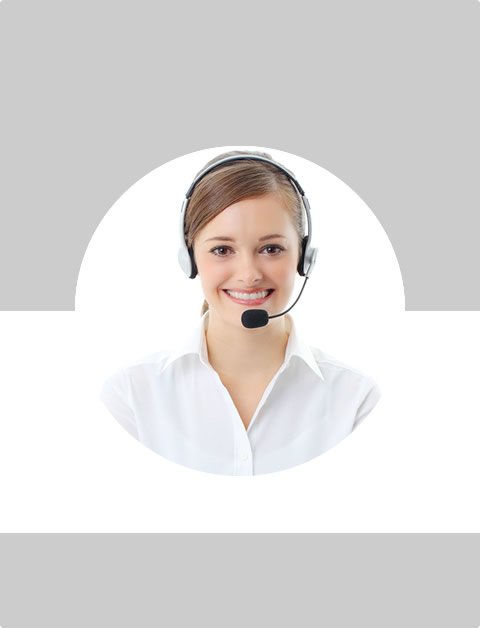 Don't Know What To Do?
Call Now to speak with a Certified Treatment Assesment Counselor who will guide you every step of the way.
This is a free service 100% Confidential
1-877-882-9275
How Meth can Change Sexual Behavior
Meth is one of the most dangerous drugs in the country, but it's also one of the most readily available. People use this because it gives them a high that changes their perception and feeling. It's also highly addictive, so being off of meth can feel like being extremely ill. One of the most well-known things about meth is how it changes the sexual behavior of individuals that use it. This is because it changes the chemistry of the brain and causes all inhibitions to break down. It also causes sense of touch to increase, which means pleasure can feel different than it did before.
How Meth Works
Once methamphetamines go into the blood stream, they will release dopamine, which is a stimulant. This enhances the mood, makes you want to move around, creates euphoria and gives you tons of energy. The high you get from meth can last up to 14 hours depending on the amount that you take. It's much more effective than cocaine, which has a high that only lasts around 20 minutes. Once meth is in the body it will also start to damage the brain cells that have serotonin and dopamine in them. It will decrease blood pressure and the heart rate, which can damage the brain and cause a stroke within minutes.
Sexual Behavior and Meth
The reason why meth is related to sexual please is because it increases the amount of dopamine and serotonin inside of the brain's biggest pleasure areas. This makes you feel euphoric and stimulated with everything you touch. If you've ever seen someone on meth touch even just a soft blanket, they will think it's one of the softest things they have ever felt in their life. As the feeling of euphoria continues, emotions will heighten as will libido. Once someone becomes sexually engaged, their sexual appetite can cause them to do things they otherwise wouldn't do. This in addition to feeling an extreme intensity of touch and emotions causes a sexual experience that is far different from a sober one.
Other Meth Effects
While the user might feel great for a while, they will soon start to feel the other side effects of meth. This can include everything from psychotic behavior to dangerous aggressive behavior. The dopamine in the body will also start to deplete quickly, so those feelings of euphoria won't last for very long. This is because meth actually blocks the nerve cells from saving additional amounts of dopamine as it's being used. This results in the nerve cells running out a dopamine and becoming extremely damaged.
To give you an idea of what using meth is like, it can be compared to a roller coaster. As soon as the drug is put into the body the user will feel a rush that makes them feel pleasure. After this they will start to feel the euphoria, which heightens their emotions and sexual appetite. After this, the user will start to crash because they aren't feeling that same level of euphoria any longer. This is when most people start to use meth again, which can easily cause an overdose to occur. If the user does not take more meth when they are crashing, they will normally be passed out for several hours because their neurotransmitters are so worn out from this extreme experience.
Symptoms of Meth Use
Increased sexual appetite that is far different from normal. Willingness to do unusual sexual activities.
Dental decay and discolored gums.
Skin lesions from poor circulation.
Dilated pupils.
Extreme behavior changes.
Suicidal thoughts and depression.
High energy and not being able to sit still.
Engaging with many different sexual partners.
Risks of Meth with Sexual Behavior
While the health risks of meth are obvious, most users don't consider what risks they are experiencing with different sexual behavior. Sleeping with multiple partners and strangers can mean easily contracting a sexually transmitted disease. This is even more so true for individuals who inject meth with needles that are dirty.
Most users don't use any type of protection when they are being sexually active and don't see their doctor about problems either. Users may also do things they normally wouldn't, like engage in dangerous sex acts or perform in front of a camera.
Find Top Treatment Facilities Near You
Detoxification
Inpatient / Residential
Private / Executive
Therapeutic Counseling
Effective Results
Call Us Today!
Speak with a Certified Treatment Assesment Counselor who can go over all your treatment options and help you find the right treatment program that fits your needs.
drug-rehabs.org
1-877-882-9275
Discuss Treatment Options!
Our Counselors are available 24 hours a day, 7 days a week to discuss your treatment needs and help you find the right treatment solution.
Call Us Today!
drug-rehabs.org
1-877-882-9275