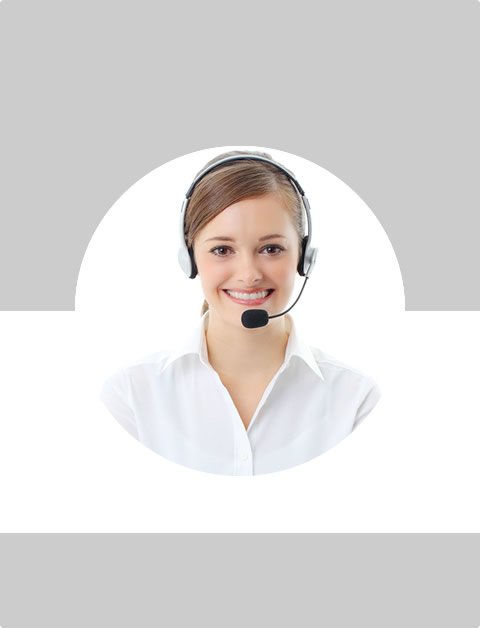 Don't Know What To Do?
Call Now to speak with a Certified Treatment Assesment Counselor who will guide you every step of the way.
This is a free service 100% Confidential
1-877-882-9275
Meth and Law Enforcement
The increase in meth usage across the country has put a strain on many facets of society. As families of meth addicts try and pick up the pieces of lives shattered, law enforcement is given the extremely difficult task of enforcing drug laws, investigating crime scenes and implementing new strategies while trying to keep up with the ever changing face of the meth user and dealer. In addition, law enforcement must put themselves in added danger as they investigate meth labs that have been laced with toxic and inflammable chemicals.
Meth Use on the Rise
The National Drug Assessment Report has stated that meth use is on the rise as of late. This comes after a decline in past years, with most of the past meth use occurring in rural towns in the Western portion of the United States. The times have changed and authorities have cited the rise in Mexican Drug Cartels and the success they have had in trafficking the drug across the border. This poses a very difficult problem for law enforcement in many areas that have seen a reduction in force as well as the rise of other crimes. More than two-thirds of the United States' meth supply is produced on a large scale in Mexico and Southern California, but this still leaves a significant amount of the drug to be produced by mom and pop operations. Local law enforcement agencies across the country have watched as meth labs have been springing up all over the place. This has put local citizens and the law enforcement authorities in grave danger, as individuals with no chemistry background are playing kitchen chemist.
Danger to Law Enforcement
The production of meth is very unique, which gives it an ease and availability unlike many other narcotics. There are virtually hundreds of different recipes for the drug available on the Internet and most of the ingredients can be found at a local drug store. Because of this, officers play a vital role in investigating and shutting down small meth labs. Once a lab has been discovered, the area is then a crime scene and requires the collection of evidence to be used in prosecution. The law enforcement officers are then exposed to toxic chemicals and waste produced by these make shift labs. There have been countless occurrences of officers being injured during an investigation. These injuries have forced many states to establish special units to handle the investigation and cleanup of meth labs. These specially trained officers are well versed in toxic chemicals and equipped with expensive hazmat equipment. This still has not helped officers prosecute individuals as the meth dealer and addict operate quite differently than those of other illicit drugs.
The Invisible Dealer and Addict
Available data has shown that today's typical meth addict is white, in their 20's and 30's, high school educated and employed at least part-time. There are also just as many women users as men. In addition, most of the transactions occur indoors between a tight knit community making it very difficult for law enforcement to identify dealers and users. Law enforcement agencies rely more heavily on community involvement and tips to help prosecute individuals and locate meth labs.
Meth and Law Enforcement Strategies
The wide spread problems that meth has caused, has prompted law officials to be creative in their fight against the spread of this drug. Many small counties with limited resources have formed multi - county meth task forces to help pool resources together. This allows for officials to cast a wider net, especially in areas of the country that have been severely hit. In addition, meth lab certified law enforcement officers are being utilized to help lessen the occurence of injury to officials and the community. Law enforcement is also using social media to help find locations of meth labs and parties where meth is often readily available.
The relationship between meth and law enforcement has been one of cat and mouse, but law enforcement is working extremely hard to stop this epidemic from growing to even greater proportions. The problems caused by meth can no longer be treated as an isolated condition, but one that calls for the entire community to get informed and involved. This will not help only individuals suffering from addiction, but help law enforcement end the cycle of trafficking and crime that is plaguing many of our neighborhoods.
Find Top Treatment Facilities Near You
Detoxification
Inpatient / Residential
Private / Executive
Therapeutic Counseling
Effective Results
Call Us Today!
Speak with a Certified Treatment Assesment Counselor who can go over all your treatment options and help you find the right treatment program that fits your needs.
drug-rehabs.org
1-877-882-9275
Discuss Treatment Options!
Our Counselors are available 24 hours a day, 7 days a week to discuss your treatment needs and help you find the right treatment solution.
Call Us Today!
drug-rehabs.org
1-877-882-9275