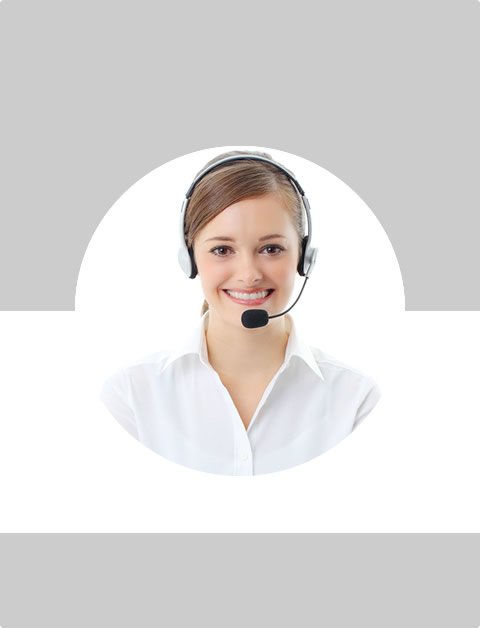 Don't Know What To Do?
Call Now to speak with a Certified Treatment Assesment Counselor who will guide you every step of the way.
This is a free service 100% Confidential
1-877-893-8276
Meth Addiction Treatment And Counseling- Does It work?
As with any drug there will always be some form of help out there for those people that find that they are addicted to it and wish to try to stop taking the drug entirely. The treatment will often take the form of helping to break the cycle of taking the drug and relying on it, treating the withdrawal symptoms that are going to occur, and also some counseling for the clear psychological issues that will arise from stopping taking the drug. What follows is information on meth addiction treatment and counseling, so that you know what to expect during the process.
Meth is a very addictive drug that can be taken in several ways including smoked, injected, snorted or eaten and it then has an effect on the brain and central nervous system in a similar fashion to what is experienced with drugs such as cocaine. People that take it will often feel as if they are full of energy, they will feel extremely confident, but on the flip side there is also an increase in the level of paranoia as well as agitation and aggression.
The Treatment For Meth Addiction
To see if treatment and counseling do actually work it may be best to split it up into the two individual sections starting with the addiction treatment. Here, the most important part is working with the patient to get the meth out of the body and deal with the various withdrawal symptoms that arise from doing so. The most common meth withdrawal symptoms are not life threatening, but they can be quite testing in a psychological sense as will be seen in the list of symptoms to look out for.
In general, people that are trying to break their meth addiction will be hit by feelings of depression, they will often feel more anxious in general, agitated, they will suffer from fatigue and sleep for hours with this then turning into them suffering from insomnia and unable to sleep at all, some people may develop psychosis, they may suffer from nightmares or have extremely lucid dreams, and studies have shown that people may also suffer from an increase in the number of suicidal thoughts that they will have.
Clearly a number of these symptoms need treated individually and this is where meth addiction treatment really can play a part. It is quite normal for doctors at a rehabilitation centre to give a patient drugs to counteract the different psychological issues described above, so this means a person may be on a cocktail of drugs to deal with the anxiety, depression, and even sleeping tablets to help them when they are suffering from insomnia. The idea behind this is to make the treatment part as easy as possible as they then look at moving the patient onto the counseling phase.
Counseling For Meth Addiction
Counseling is going to cover a number of different areas since it is common for the person to have to look at the reasons why they took the drug, understand what the drug is and what it does to the body and mind, and the steps that they need to take in order to avoid relapsing back into a drug problem. There may also be some psychology involved as part of the counseling and a patient may be placed on a twelve point program that has the aim of taking them step by step through the addiction and guide them on how to live their lives after they leave the centre.
It has to be stressed that counseling for meth addiction will continue for a prolonged period of time even when the person has left the rehabilitation centre in order to lower the chances of them going back to their old ways. Even the counseling in the centre may go on for up to 28 days due to the length of time it can take for the body to be clear of the drug, but this does vary on a case to case basis.
There is no doubt that meth addiction treatment and counseling really does work as it uses tried and tested means to help people overcome their issues and regain control of their life. Overcoming an addiction to meth will not be fatal, but the first week to ten days will be extremely difficult and the chances of treatment being successful are greatly increased when professional help is sought, which is why going to qualified professionals really is the only option.
Find Top Treatment Facilities Near You
Detoxification
Inpatient / Residential
Private / Executive
Therapeutic Counseling
Effective Results
Call Us Today!
Speak with a Certified Treatment Assesment Counselor who can go over all your treatment options and help you find the right treatment program that fits your needs.
drug-rehabs.org
1-877-893-8276
Discuss Treatment Options!
Our Counselors are available 24 hours a day, 7 days a week to discuss your treatment needs and help you find the right treatment solution.
Call Us Today!
drug-rehabs.org
1-877-893-8276