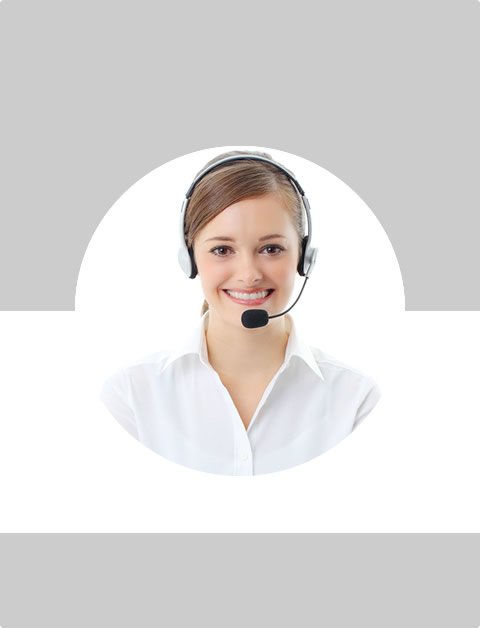 Don't Know What To Do?
Call Now to speak with a Certified Treatment Assesment Counselor who will guide you every step of the way.
This is a free service 100% Confidential
1-877-893-8276
Meth- A Very Dangerous Drug
Meth is also known as methamphetamine. It is a highly addictive stimulant which has long lasting effects on your body. It is an extremely strong stimulant; it's made of strong toxic, caustic chemicals. This drug has strong damaging effects to the user's body and mind. It is also known as a very destructive drug since it can change the personality of the person and cause a severe health problem. If a person is suffering from any severe health problem, he should be treated from the early stage to recover from addiction or it may ruin the life of the person. Here in this article we will help you to find out the severe health effects of Meth.
Signs And Symptoms Of Meth Drug Addiction
Some of the common signs that you may see in a person affected by using meth are as follows
If a person is using meth, he may lose a great amount of weight.
He may become gaunt.
The skin and face, body will be very roughed and pocked with sores.
Now let us see some of the short term, long term effects and side effects of Meth.
Short Term Effects Of Meth
Meth is similar to cocaine,however it lasts for longer time. Using this drug you can get an increased in energy with an alertness which may last up to 12 hours. If large doses are taken, the behavior of the person may be violent. Some of the short term effects of meth are seen as follows.
Changing in sleeping patterns
Severe mood swings
Tremors or convulsions
The heart rate may be irregular
The behavior of the person may be unpredicted
There may be loss of appetite
The person may suffer from severe anxiety, insomnia and paranoia
If there is consistent use of meth, the person's thoughts may lead to a homicide situation or cause the user to commit suicide also.
Long Term Effects Of Meth
If meth is used for a longer time period, it can cause severe psychological and physical issues in the person using it. Here are some of the signs that you note in a person using meth for the long term
Picking of sores from body skin
An intense feeling like bugs and insects crawling into the skin of the user
It may lead to damage in the brain
It may cause stroke and lead the person using it to coma also
Psychosis and hallucinations are some of the other common effects that you may see in the person suffering from meth addiction.
If the use of meth is severe in the person, you may notice signs of aging in the user. The drug user's skin may look dull and it loses its complete elasticity. At some stage the teeth of the person may start to decay, which may result in a condition known as the mouth meth.
Some of the serious long term effects of the meth drug that may take the life of the user are hypothermia and cardiac arrest.
Side Effects Of Meth Usage
You may notice severe side effects of meth in a pregnant women. Some of the common side effects seen in a pregnant woman are that the baby born may suffer from birth defects like abnormalities in the heart. The breast milk of the pregnant women may lead the baby to health risks. Some of the others may take meth as an aid for weight loss.
Effects of meth overdose lead to high blood pressure, cardiovascular collapse also. If there is a prolonged use of meth, the person may lose the ability to experience any real pleasure in life. Most common practices done by meth drug users are as follows, they may be involved in criminal activities, burglary etc. The face of the person affected by meth may become very pale; he/she may become thin from weight loss, temperature of the person's body may be higher with more sweating, acne like sores and yellow and dental decay.
Find Top Treatment Facilities Near You
Detoxification
Inpatient / Residential
Private / Executive
Therapeutic Counseling
Effective Results
Call Us Today!
Speak with a Certified Treatment Assesment Counselor who can go over all your treatment options and help you find the right treatment program that fits your needs.
drug-rehabs.org
1-877-893-8276
Discuss Treatment Options!
Our Counselors are available 24 hours a day, 7 days a week to discuss your treatment needs and help you find the right treatment solution.
Call Us Today!
drug-rehabs.org
1-877-893-8276