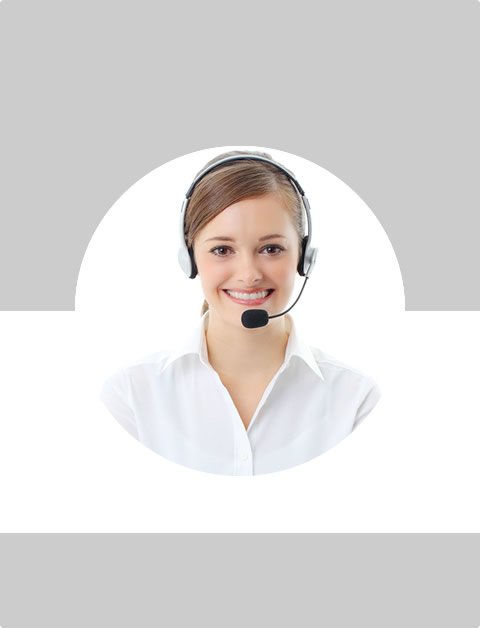 Don't Know What To Do?
Call Now to speak with a Certified Treatment Assesment Counselor who will guide you every step of the way.
This is a free service 100% Confidential
1-877-893-8276
Mescaline Drug Testing
Mescaline drug testing may not be one of the first things that you would expect to happen if you were applying for a new job, as you may mistakenly believe that only the main drugs will be checked for and while this used to be the case things have certainly changed in recent years. Now, more companies are doing comprehensive drug tests to pick up on any potential problems with possible employees, even though Mescaline does not appear on the list of drugs to be tested for even on the 12 point system, so how do they test for this drug and how long will it stay in your system for?
What is Mescaline?
To begin with it does make sense to just quickly recap on what Mescaline actually is before going on to talk about the testing part as a number of people may not know that much about this particular drug. Mescaline is classed as being a hallucinogen and it is seen by many as being along the same lines as the likes of LSD as it alters their state of consciousness. The drug itself can be addictive and as like LSD and other drugs of this type it can cause a number of health issues as well as showing up in drug tests.
The main way in which Mescaline is detected is through a simple urine test, but as with any kind of drug test the results do depend on when you last took the drug as clearly the longer it is since the drug entered your system, then the less of it that will be detected in the test. This directly links in with the half-life of the drug and in the case of Mescaline you should expect there to be remnants of it in your body for up to four days, even though the half-life is 6 hours, after which it gets harder to identify it in your urine with this potentially leading to a false negative. When testing for the drug, the main focus is going to be on metabolites that appear in the urine that appear when the drug is used and is then broken down by your body. By identifying them in the urine it can then allow the laboratory to determine if the drug has indeed been taken at some point.
Other Types of Tests
It should be pointed out that it is not only urine that can be used in order to test for Mescaline as it is also possible to find out about it via hair samples. The reason for this is that obviously the drug gets into your bloodstream and hair is then fed by the bloodstream, so through chemical analysis of the hair it is then possible to determine if somebody has indeed taken this drug at any point over the last couple of weeks. This particular test is the best way to get results once the initial four days have passed as this can show potential use up to 90 days after the drug was taken. The fact that it does appear in the bloodstream does also mean that blood tests have the potential of showing that Mescaline has been taken, although this in itself is relatively uncommon.
Testing for this drug is still largely in its infancy and this is shown by the fact that there is still some debate as to the cut off limits that would result in a positive test and, therefore, potential disciplinary proceedings. It is due to this that most companies will only test for Mescaline when they believe that there is a problem and then pay for a laboratory to specifically test for this drug on its own.
Mescaline drug testing is, therefore, not one of the main tests that will normally be done by potential employers and indeed it is most commonly done only when there is the belief that there could very well be a problem. The most common method is urine testing followed by hair and finally blood and as with any drug the strongest test is going to be the sample taken immediately after the drug has been consumed. With a half-life of only six hours and with the scarcity of tests being done for this drug it stands to reason that there is a chance you may never fail a Mescaline drug test, but help should still be sought if there is an actual drug problem.
Find Top Treatment Facilities Near You
Detoxification
Inpatient / Residential
Private / Executive
Therapeutic Counseling
Effective Results
Call Us Today!
Speak with a Certified Treatment Assesment Counselor who can go over all your treatment options and help you find the right treatment program that fits your needs.
drug-rehabs.org
1-877-893-8276
Discuss Treatment Options!
Our Counselors are available 24 hours a day, 7 days a week to discuss your treatment needs and help you find the right treatment solution.
Call Us Today!
drug-rehabs.org
1-877-893-8276