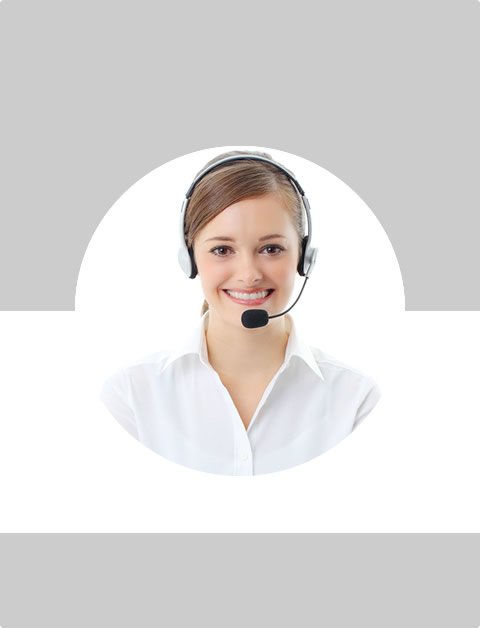 Don't Know What To Do?
Call Now to speak with a Certified Treatment Assesment Counselor who will guide you every step of the way.
This is a free service 100% Confidential
1-877-893-8276
What Teens can Expect with Marijuana Withdrawal.
53% of teens will try marijuana by the time they reach the age of 18. This number is only expected to grow in the future with how readily available marijuana is. Unfortunately, most teens don't realize that marijuana is addictive and that they can feel withdrawal when they stop using it. The withdrawal process is generally what makes users turn back to drugs and even overdose in some cases. Marijuana withdrawal symptoms reported by teens will vary based on their age, weight, how much they used and many other factors.
Teen Marijuana use Statistics
21% of seniors in high school use marijuana.
1 out of 5 teen drivers has admitted to using marijuana while driving.
31% of teens in 10th grade had used marijuana in a 2008 study.
As of 2005, over 35% of females in high school had used marijuana.
Teen Withdrawal Symptoms
Adults are not the only people who will feel withdrawal after they stop or decrease use of marijuana. Teens can also feel these same effects and end up sick as a result. The withdrawal symptoms will vary based on whether or not usage was heavy as well as the age of the person using. The most common withdrawal symptoms from teens include:
Anxiety
Aggression
Irritability
Headaches
Lack of sleep
Nausea
Weight gain/loss
Withdrawal symptoms can be more severe in teens who were heavy drug users. They generally should seek professional help with detox as well as treatment if they want to succeed. Individuals who were casual smokers may feel a mild headache or bit of anxiety, but they won't feel as bad as the heavy users.
The worst symptoms of withdrawal will be experienced in the first few days, but that isn't the end of the road. Most people continue to feel mild symptoms well into two or three weeks of detox. While this isn't the case for everyone, it is definitely possible for people who were heavily using or using on a regular basis. Cravings are generally the most difficult part of the process; especially since marijuana is so readily available for most teens to get.
Teen Treatment Options
As a parent you have a number of treatment options available for your teen. The first is to take them to a drug treatment center where they can get clean and learn more about why drug use is bad. The only downside to this option is that it can be extremely expensive, more than most families can afford. There is financing available and some centers will also take insurance, so check into those if this is the route you want to go. Treatment centers will provide your child with 24/7 care that includes therapy as well as medical.
If your child isn't using on a regular basis, you might want to allow them to go through detox at home. This is something a lot of people do, you just have to prepare ahead of time. Make sure they have plenty of fluids and rest for the first few days, and then you can move on to other forms of treatment. It's important to get them into therapy after this so you can get to the root of the reason why they started using in the first place. Family as well as individual therapy are both important if you want to bond and come closer after an experience like this.
Although withdrawal can be difficult for teens to go through, it's not nearly as harsh as withdrawal from more hard core drugs. Most people just feel stressed and have to deal with cravings that can sometimes cause anxiety. Providing support to a teen going through this process is essential when it comes to recovery. Someone to talk to can mean not relapsing and being able to move forward with treatment.
What are the Risks of Teens using Marijuana?
The biggest risk of all when it comes to teens using this drug is that they are likely to use other as a result. Marijuana is often referred to as a "gateway drug" because it tempts the user to want to try out what other drugs will be like. Some users go on to try meth, cocaine, ecstasy, inhalants and a wide variety of other things. The withdrawal from these can be severe and use can cause a lot of mental as well as physical problems.
Find Top Treatment Facilities Near You
Detoxification
Inpatient / Residential
Private / Executive
Therapeutic Counseling
Effective Results
Call Us Today!
Speak with a Certified Treatment Assesment Counselor who can go over all your treatment options and help you find the right treatment program that fits your needs.
drug-rehabs.org
1-877-893-8276
Discuss Treatment Options!
Our Counselors are available 24 hours a day, 7 days a week to discuss your treatment needs and help you find the right treatment solution.
Call Us Today!
drug-rehabs.org
1-877-893-8276